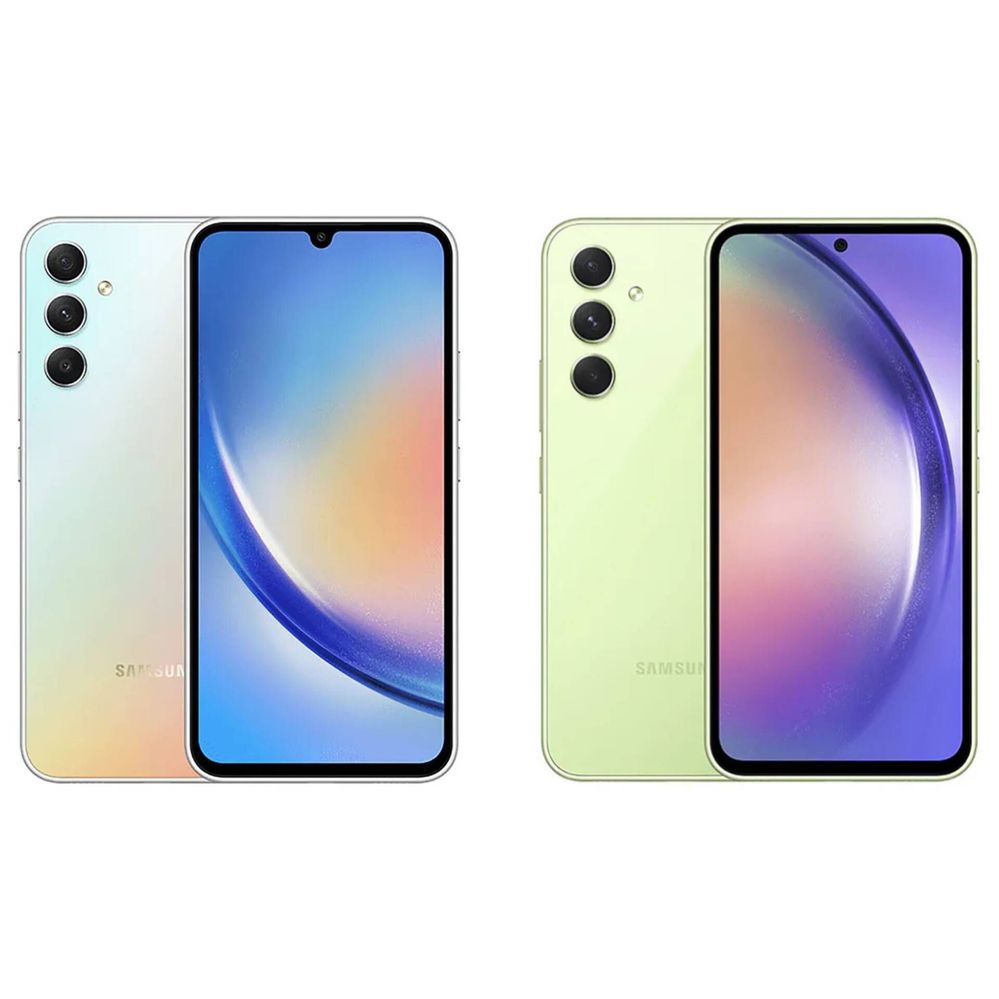 It seems that MediaMarkt can't keep a secret anymore than Samsung can and the Galaxy A54 made yet another public appearance even though it hasn't been officially announced yet. And this time the Galaxy A34 joined it.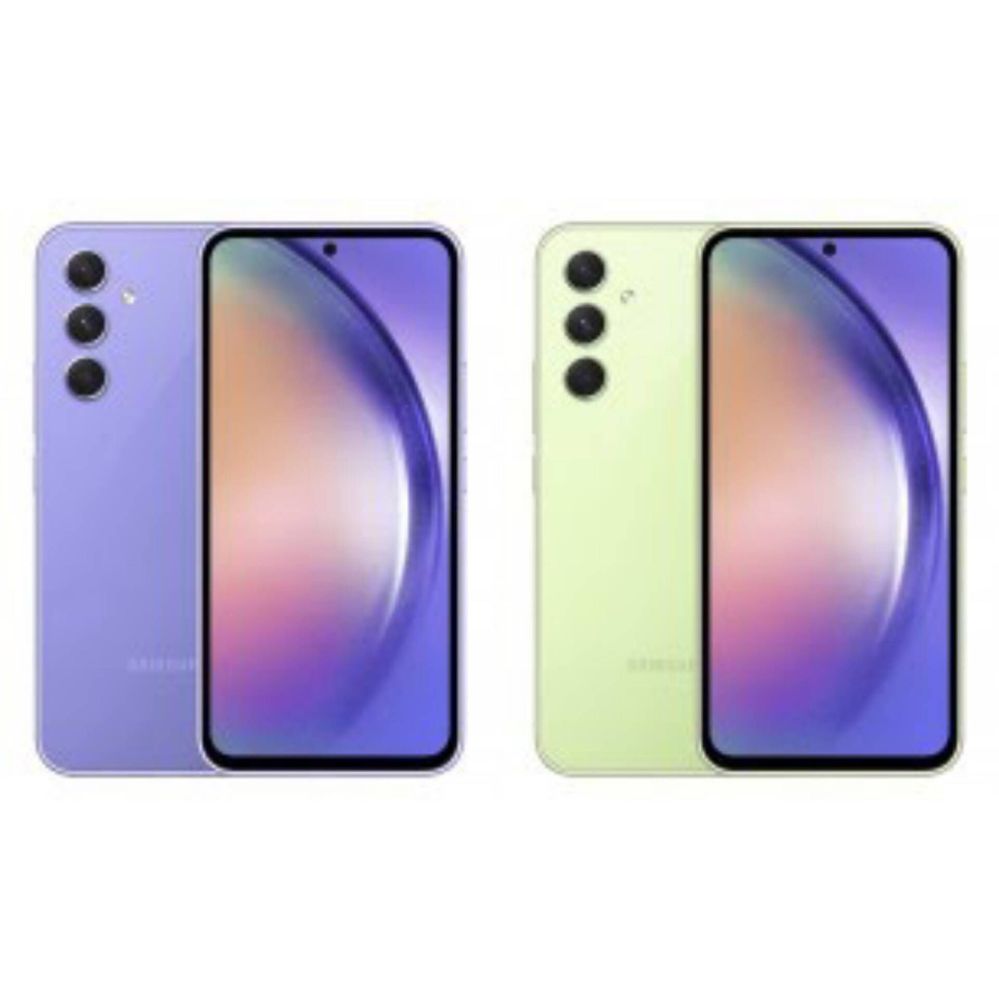 The Samsung Galaxy A54 base model has 128GB capacity and is listed at €500, there is also a 256GB model for €550. It is available in four colorways: Awesome Violet, Awesome Lime, Awesome Graphite and Awesome White.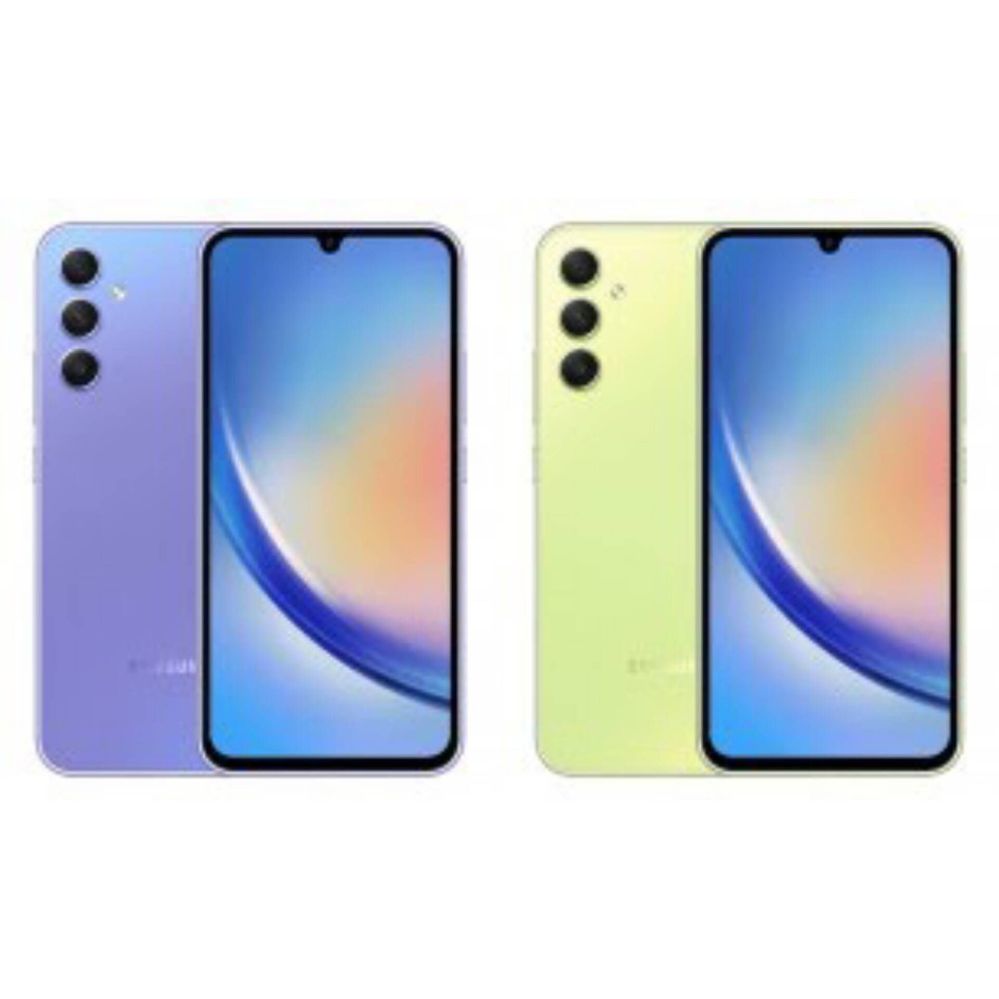 Moving on to the Galaxy A34, the 128GB model is €390, while the 256GB version will set you back €460. The available colors are Awesome Violet, Awesome Lime, Awesome Graphite and Awesome Silver (the only gradient paint job).

Note that both phones have microSD slots, but you may want to get the pricier version anyway since the 128GB phones have 6GB of RAM, while the 256GB ones pack 8GB of RAM.

These prices are lower than rumored numbers, but still higher than the base prices of last year's Galaxy A53 and A33 (€450 and €370, respectively).

By the way, you can tell the two models apart by looking at the selfie camera – the fancier A54 uses a punch hole, the cheaper A34 has a notch instead. There should be no confusing them in person, however, as the Galaxy A54 is set to have a 6.4" display while the A34 will go bigger with a 6.6" panel (both 120Hz FHD+ AMOLEDs).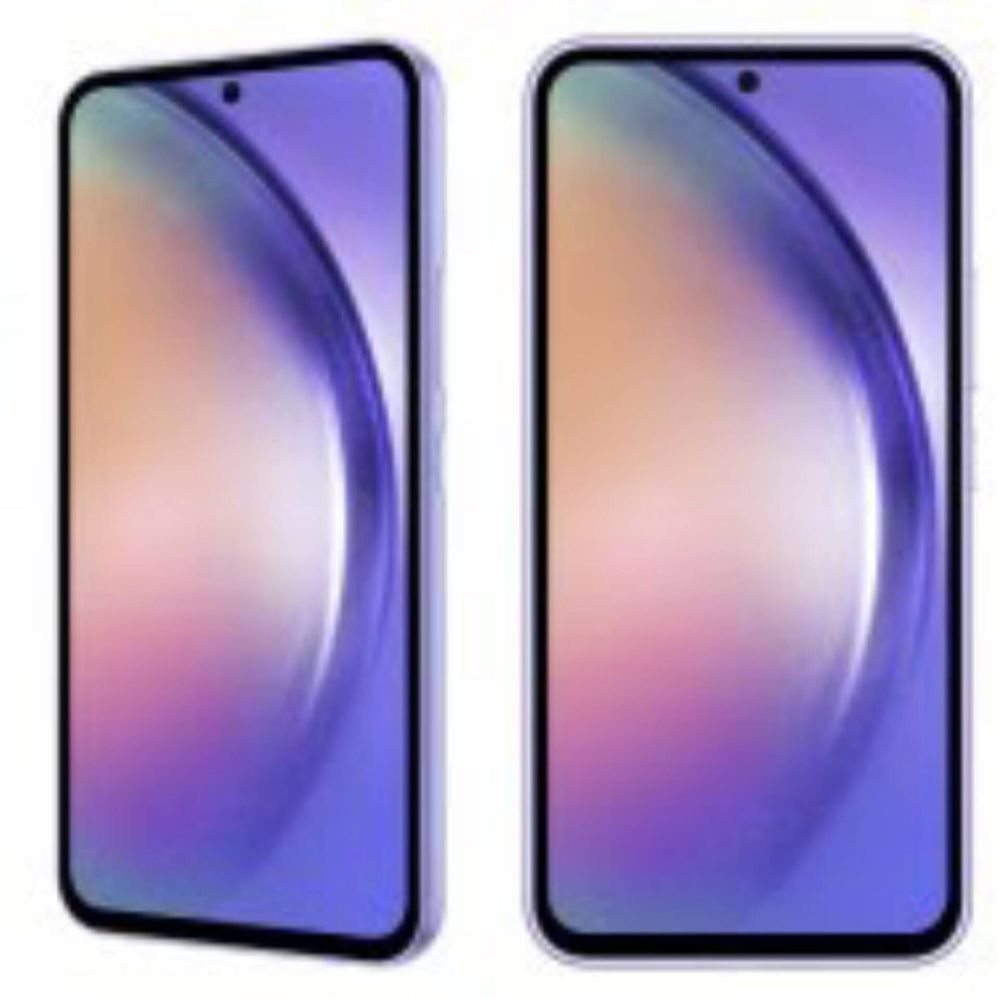 According to leaked specs (now confirmed by the MediaMarkt listing), the Galaxy A54 will be powered by the Exynos 1380, and a 5,000mAh battery with 25W charging, it will have a 50+12+5MP camera on the rear and 32MP on the front.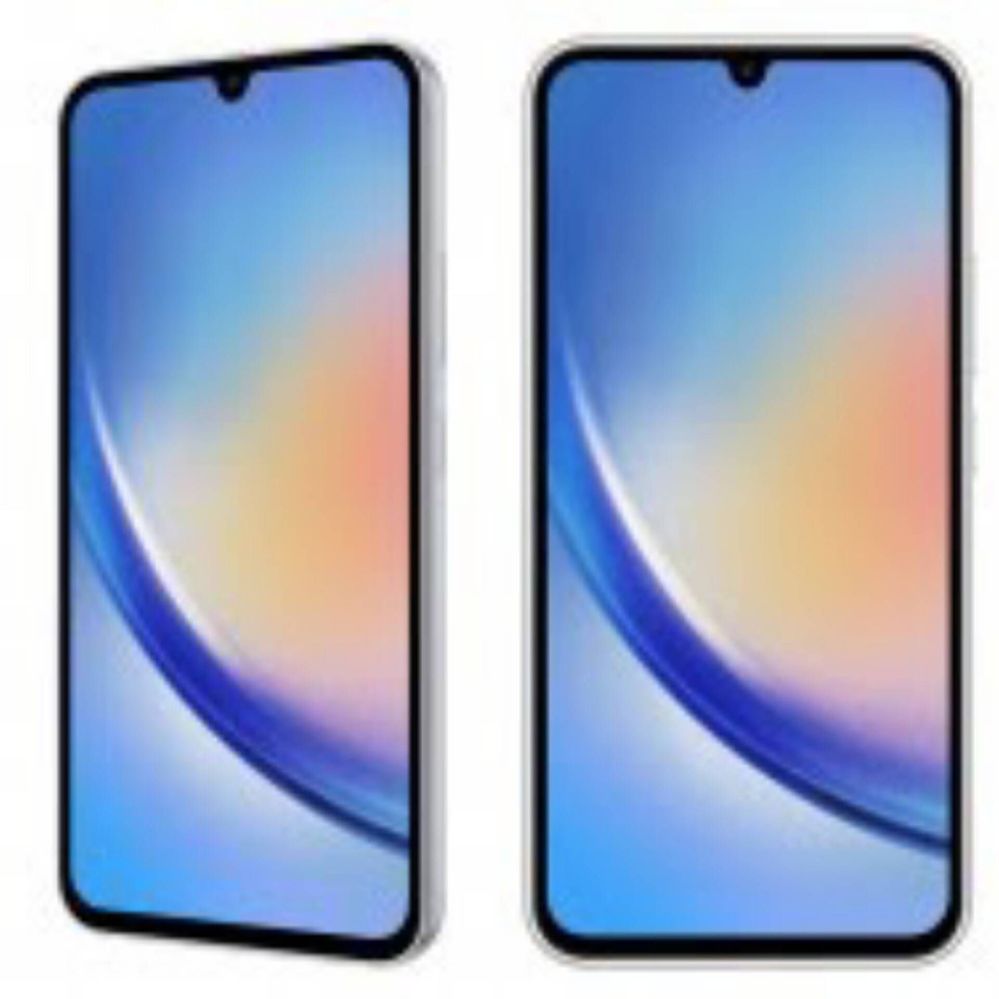 Samsung Galaxy A34

The Galaxy A34 will use the Dimensity 1080 instead with the same 5,000mAh battery. The rear camera will have 48+8+5MP sensors, the selfie cam a 13MP sensor. Both phones will be IP67 dust and water resistant.
Samsung is expected to unveil the Galaxy A34 and A54 this week, though the exact timing might differ by region. The A34 launch in India seems to be scheduled for March 16.