Team PH (Makers and moderators), including yours truly, attended the welcome event earlier today together with other Samsung Makers across South East Asia and Oceania.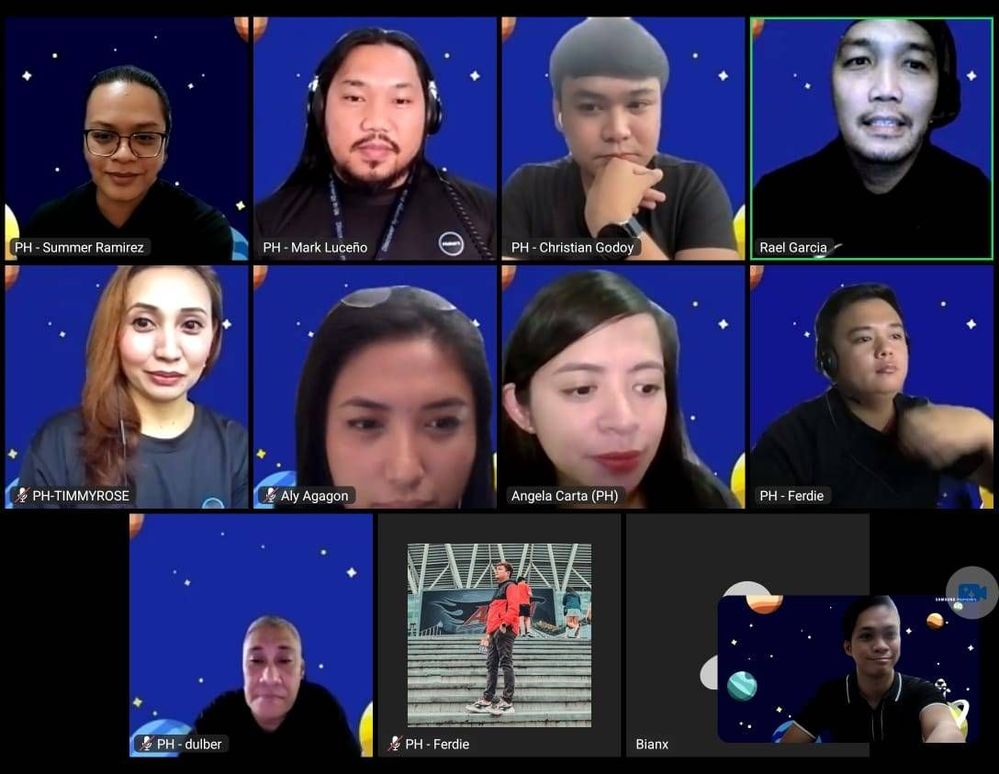 Photo courtesy of @Bern2Hell
It was a fun-filled event! Congratulations again Christian for bagging the second place in the Kahoot game earlier! Team Pilipinas represent!!!