Hi everybody ☺
Since a month or two, I wrote 9 articles to show to beginners people a lot of Tips and Tricks you can use to make better photography with your Samsung's device ...It took me around 300 hours to wrote those articles, so i hope then Samsung will help Beginners by creating this section.
To wrote those articles, I choosed or make a association with some of the best Samsung's photographers from all around the planet.Some of you had received a Direct Message in the last 24 hours, if you have been choose, it's because i think you are a Expert's photographer and you can reply to me in Direct Message, not here.
Now, I'm asking Samsung Canada
🇨🇦
to create a special place for all the contributors of this wonderful project
😀
.
I am thinking about @ZMAHD or @Tallman who wrote some precious articles to help other people in photography and we lost their knowledge because this section has moved and/or is unreachable since 2019 except if you remember how to access to this place.
So this is why I'm asking Samsung to create this new Category that can be called
🤔
《 Let's talk about photography 》
or something like that where the Experts can put their articles.
If you agree with me, just click on Like to tell Samsung that you'd like this new section.
I am not the best photographer in town but I can recognize them when I see their work and I'm happy because they accept to work with me. Please note then I have the technical knowledge to talk about photography on any kind of devices .
If you are interested by this project as expert photographer, please send me a Direct Message and you can decide to give me your Instagram account or just tell me how I can see your works.
Thanks everybody for your participation and enjoy this photography to put some Sun in your Life
Cheers,
Put some Sun in your ❤ and Enjoy
😉
P.S. when I was writing this post, I saw then there is a folder about Photography but there is NO link to reach it...it should be in the Samsung's Frontpage and not hidden making it untraceable.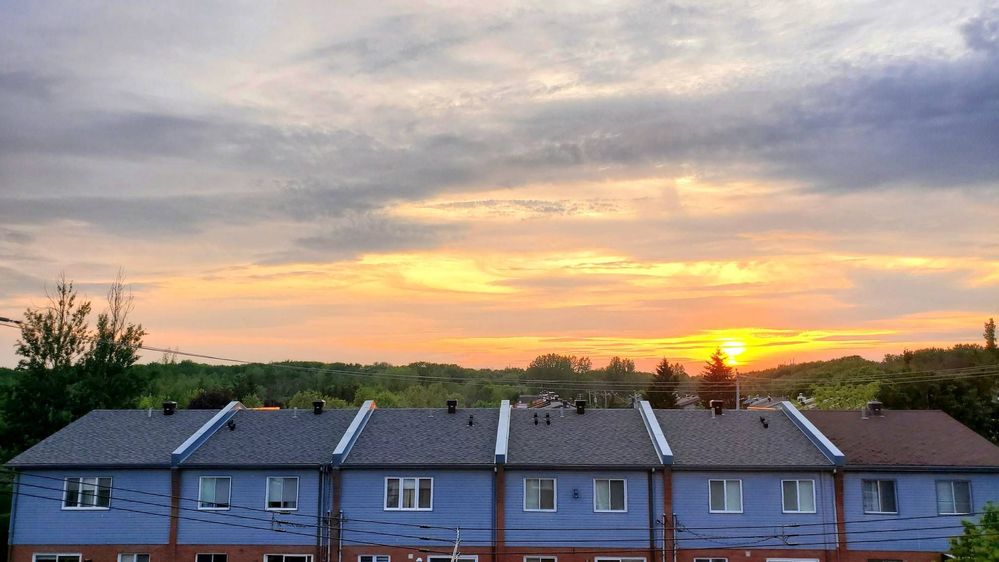 Cassidy's photography
Put some Sun in your heart ❤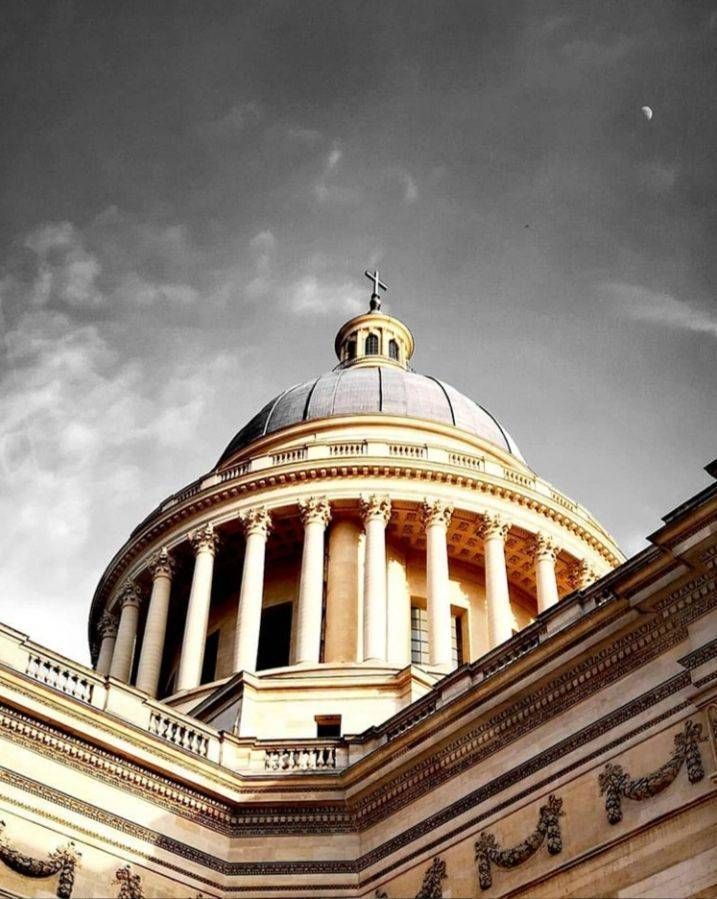 This photography is a courtesy of one of my expert.
We are waiting the answer of @Samsung_Ben or @Steve01 to built something incredible for the Samsung's Members Community
Cassidy
Samsung's Expert level 5