Security research firm Check Point revealed some worrying details yesterday when a vulnerability found in Qualcomm's mobile station modems was fully disclosed after being discovered in December. It turned out that millions of Qualcomm-powered smartphones, including Samsung-branded, were vulnerable to malicious attacks due to this security flaw, but thankfully it looks like Samsung is in control of the situation.
In case you're wondering like we did, the May 2021 security update does indeed address the Qualcomm security flaw. Samsung confirmed this earlier today after it updated its security bulletin for the latest patch.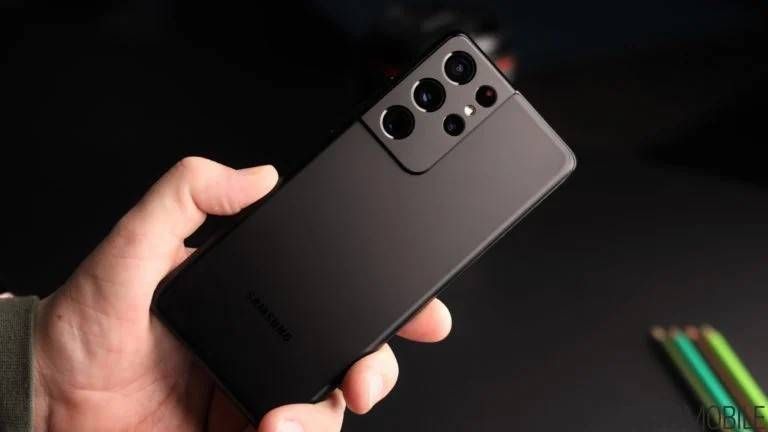 Up until today, the May 2021 security patch changelog made no mentions of the 'CVE-2020-11292' vulnerability — as it was labeled by Qualcomm. But today, Samsung updated the page to include new information regarding the issue, and it turns out that Galaxy smartphone and tablet users are safer than initially suspected, all thanks to Samsung's efforts.
Samsung's been quietly patching affected phones since January
Samsung didn't want the world at large to know about the security flaw at hand, at least not until the research firm that discovered it broke the silence. And the research firm did exactly that earlier this week.
Now, according to the latest changes that were added by Samsung to the May 2021 security patch bulletin earlier today, the company's been patching Select devices since January of 2021.
Samsung hasn't disclosed which Galaxy devices got updated earlier than May, but either way, the fix is now a part of the latest security patch which has already been released for numerous low-to-high-end Galaxy smartphone models.