Samsung Electronics has become a giant in the smart home segment in Europe despite the fact that the company doesn't have a smart speaker on sale. Nevertheless, Samsung Electronics was the third-largest smart home vendor in Europe throughout the fourth quarter of 2020, right behind Google and Amazon, and ahead of its neighboring rival LG.
Samsung was able to ship a total of 4.91 million smart home devices across Europe throughout Q4 2020, and the company had a market share of 11.9%. The gap between Samsung and Google (who occupied 2nd place) wasn't very wide though, as the latter company was able to secure 12.5% of the market after shipping 5.16 million smart home devices during the three-month period ending December.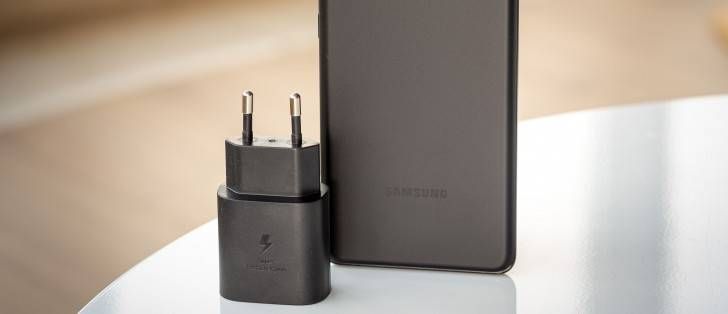 But believe it or not, Samsung actually shipped fewer smart home devices in Q4 2020 than it did a year earlier. According to market tracker IDC cited by The Korea Herald, Samsung's shipments were down 2.4% year-on-year.
The smart home segment includes smart home devices such as home security cameras and sensors, thermostats, smart speakers, smart TVs, and other smart home appliances. The Galaxy Home and Galaxy Home Mini smart speakers haven't seen the light of day outside of South Korea, and even there, the Galaxy Home Mini is a rarity after it was released in limited quantities. Nevertheless, Samsung is a giant in the smart TV and smart home appliance segment, and its influence was enough to outperform both LG and Sony in Europe in the final quarter of 2020.