Congratulations to Samsung!
Samsung Electronics, a global leader in technology, announced today that 46 of its new products and service innovations have received CES 2023 Innovation Award honors, including three Best of Innovation Honorees from the Consumer Technology Association (CTA). The annual program honors outstanding design and engineering across a multitude of consumer technology product categories.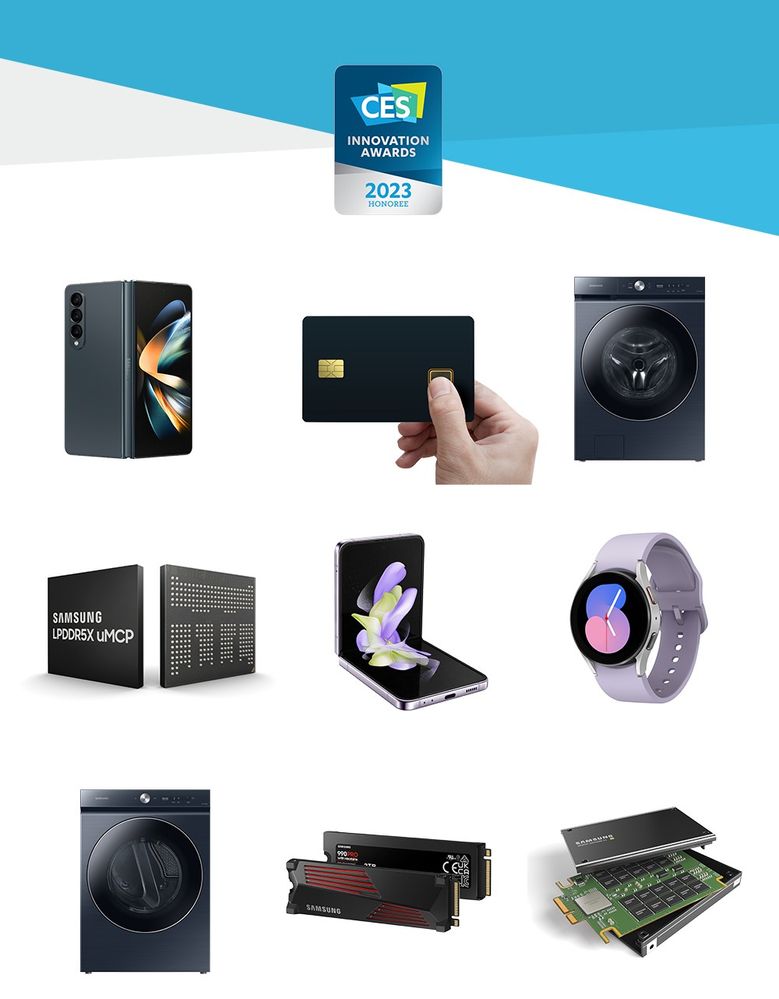 For more details, you can refer to the link below:
https://news.samsung.com/global/samsung-wins-46-ces-2023-innovation-awards-from-the-consumer-technol...
Cheers!!
I love Samsung products! Congrats Samsung!
💕