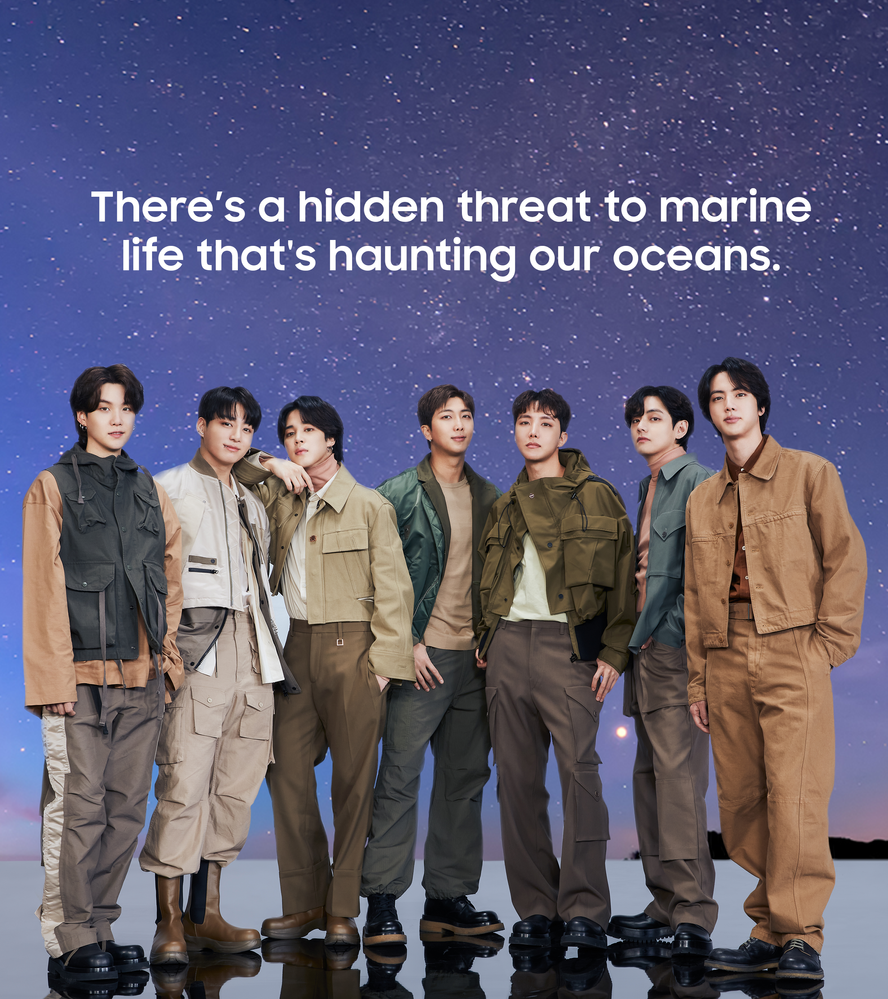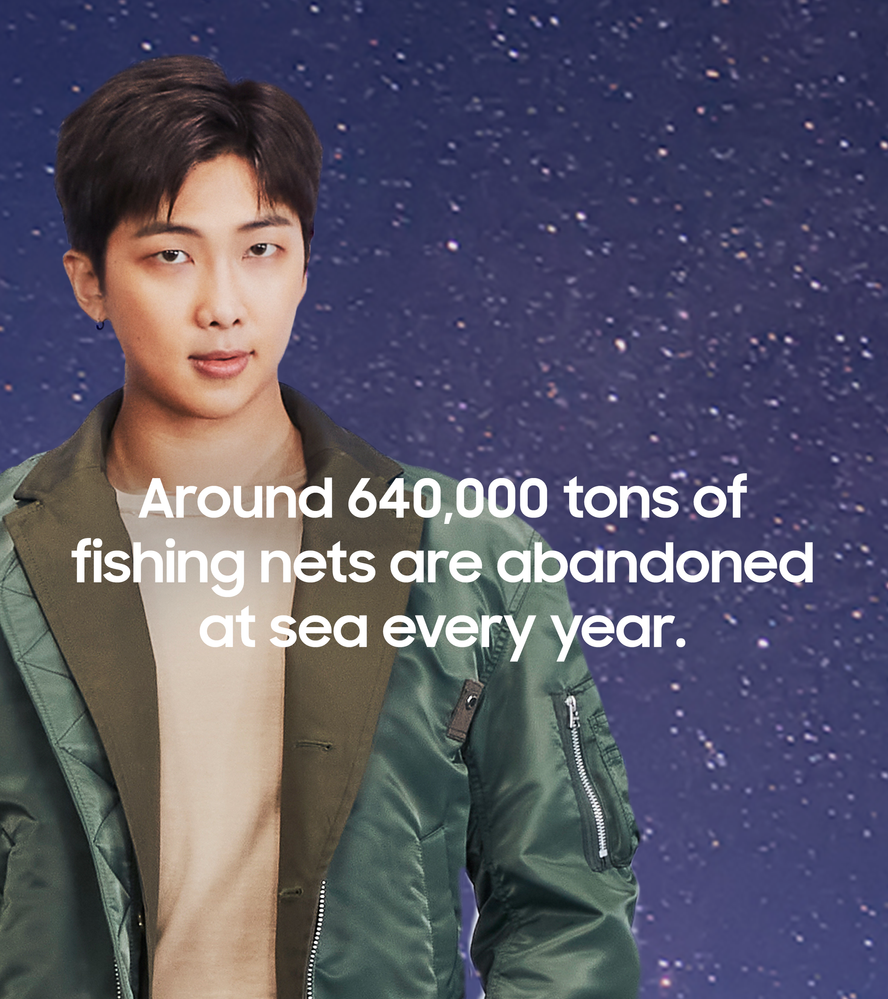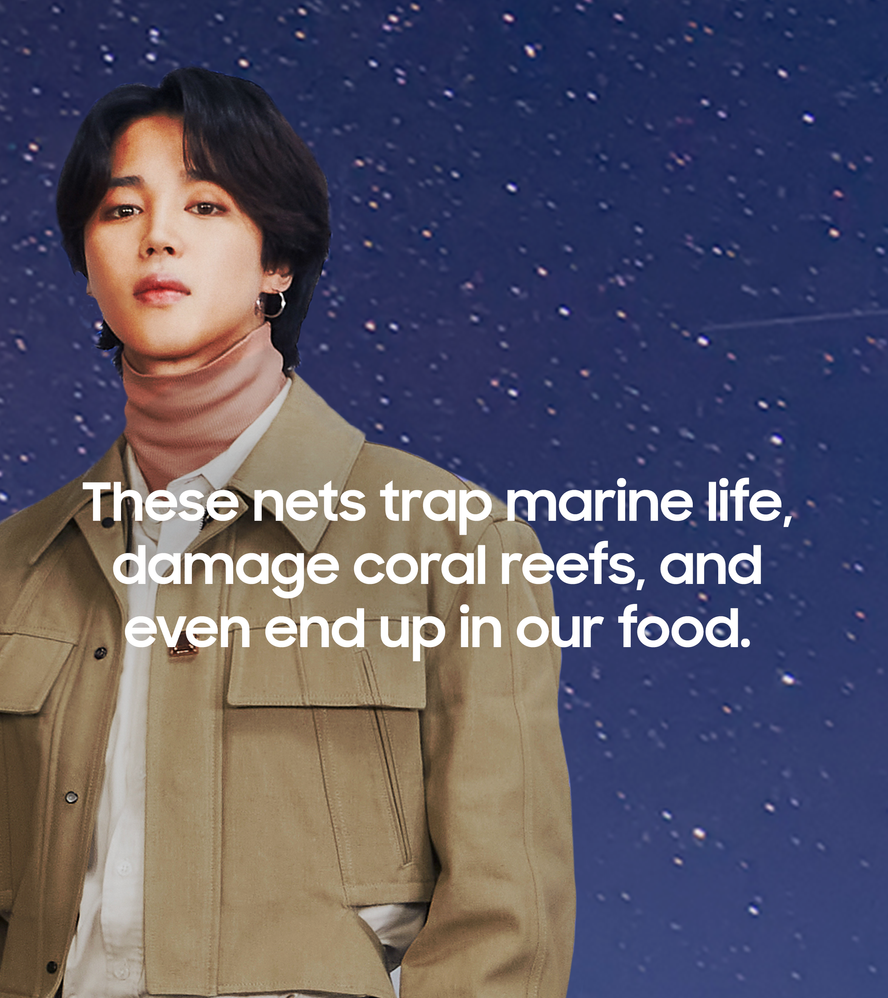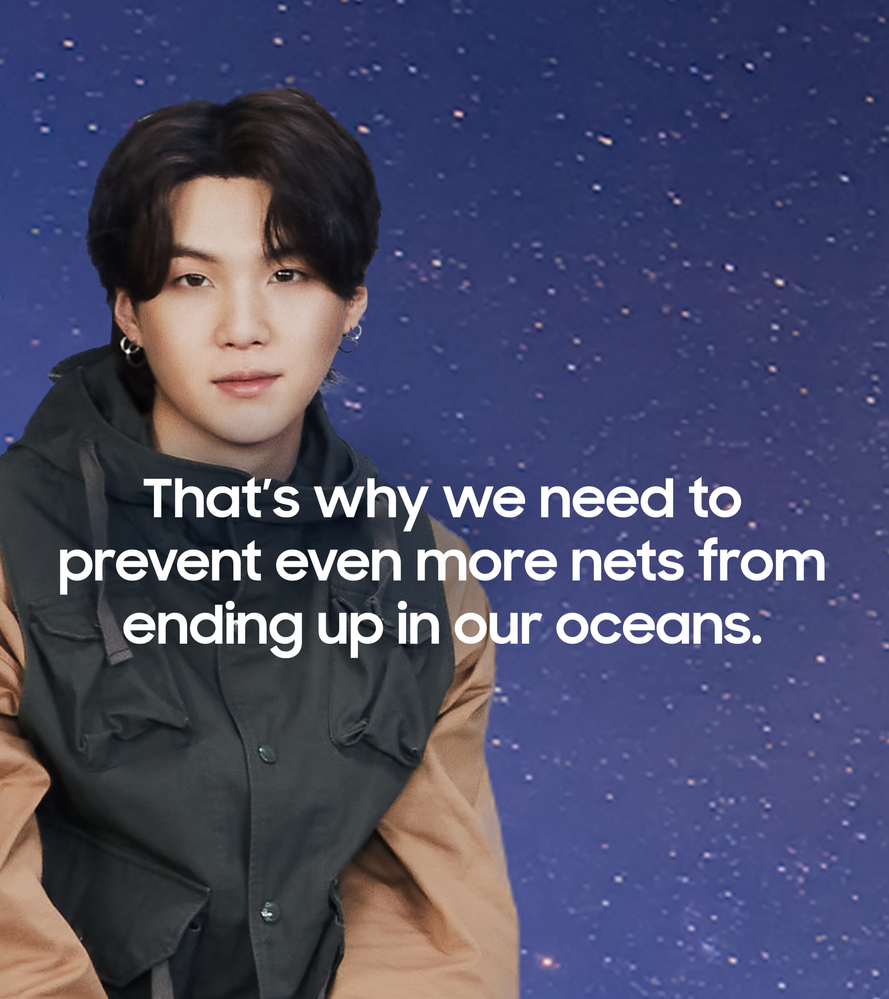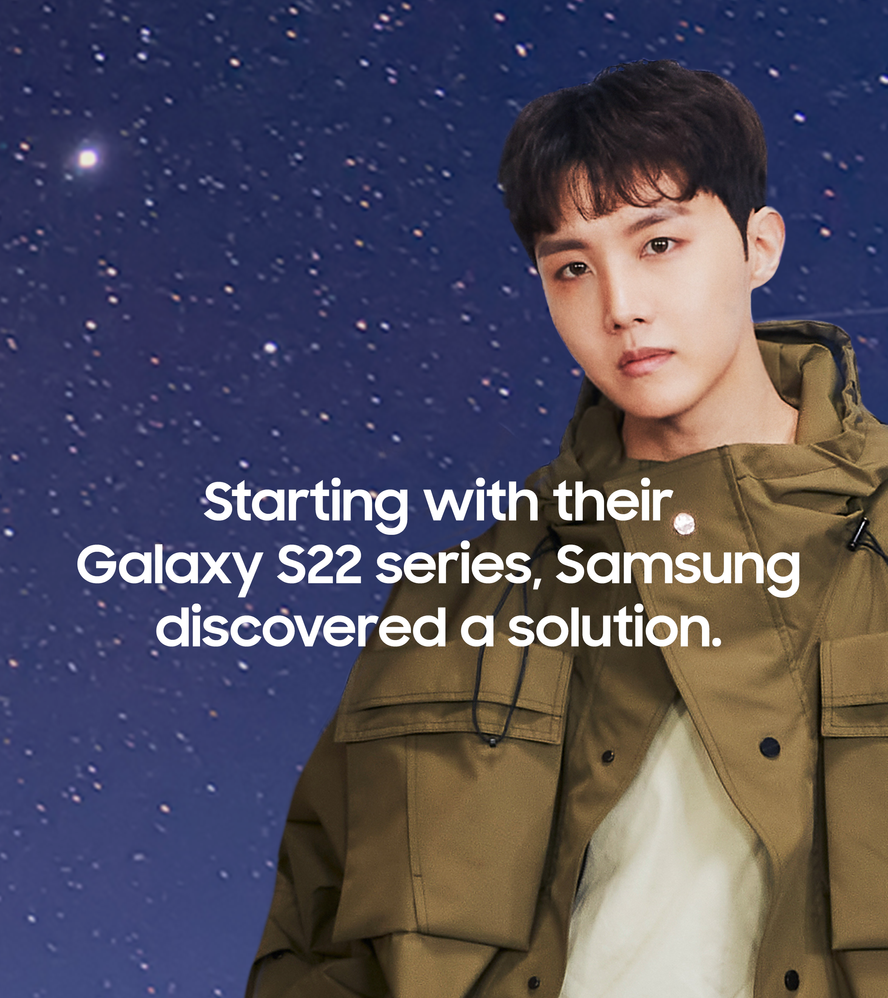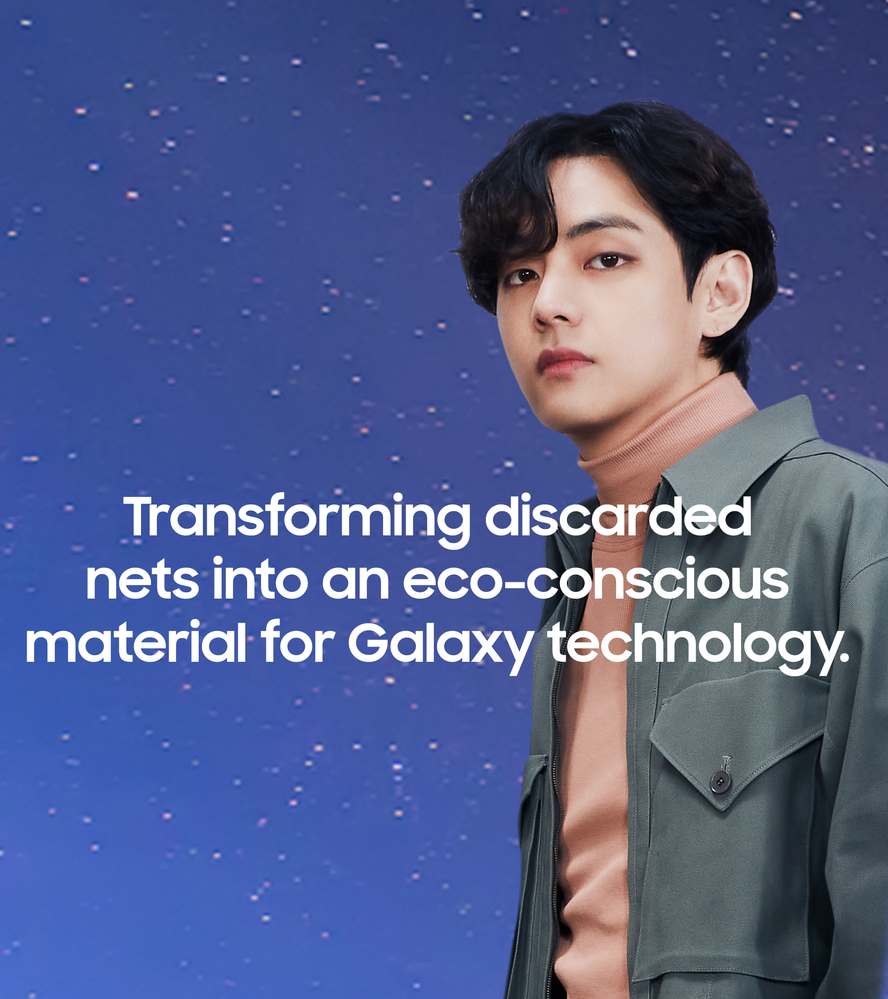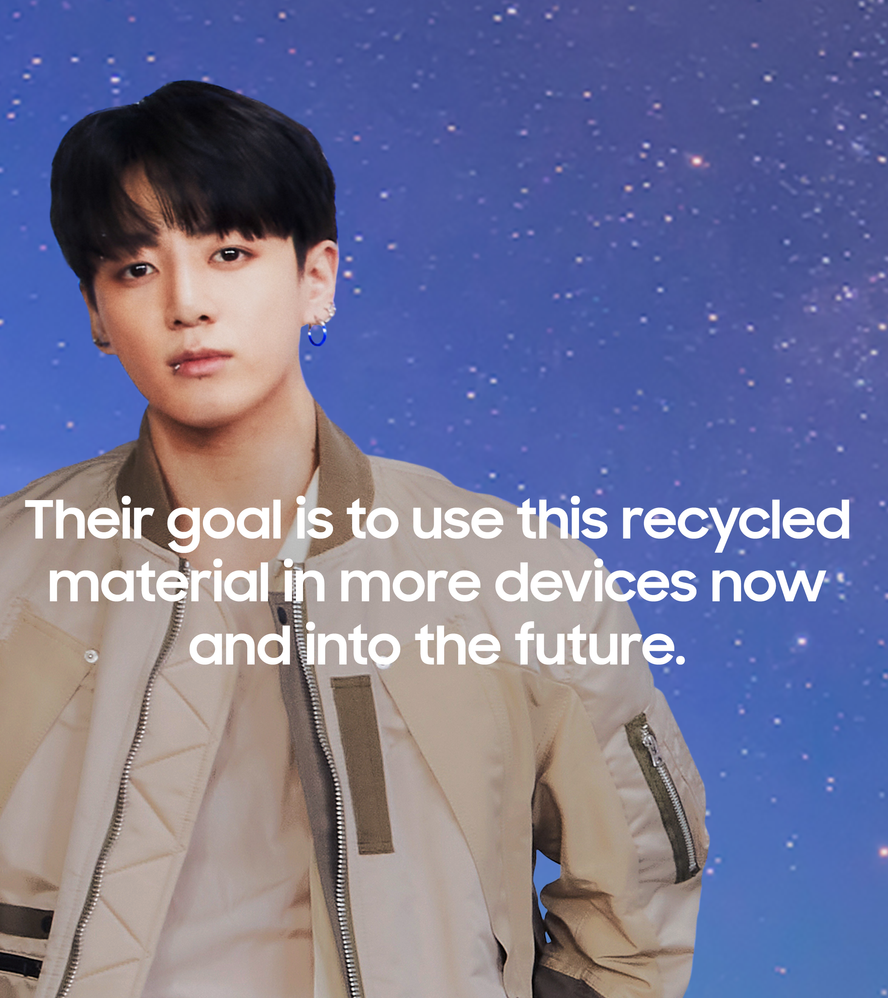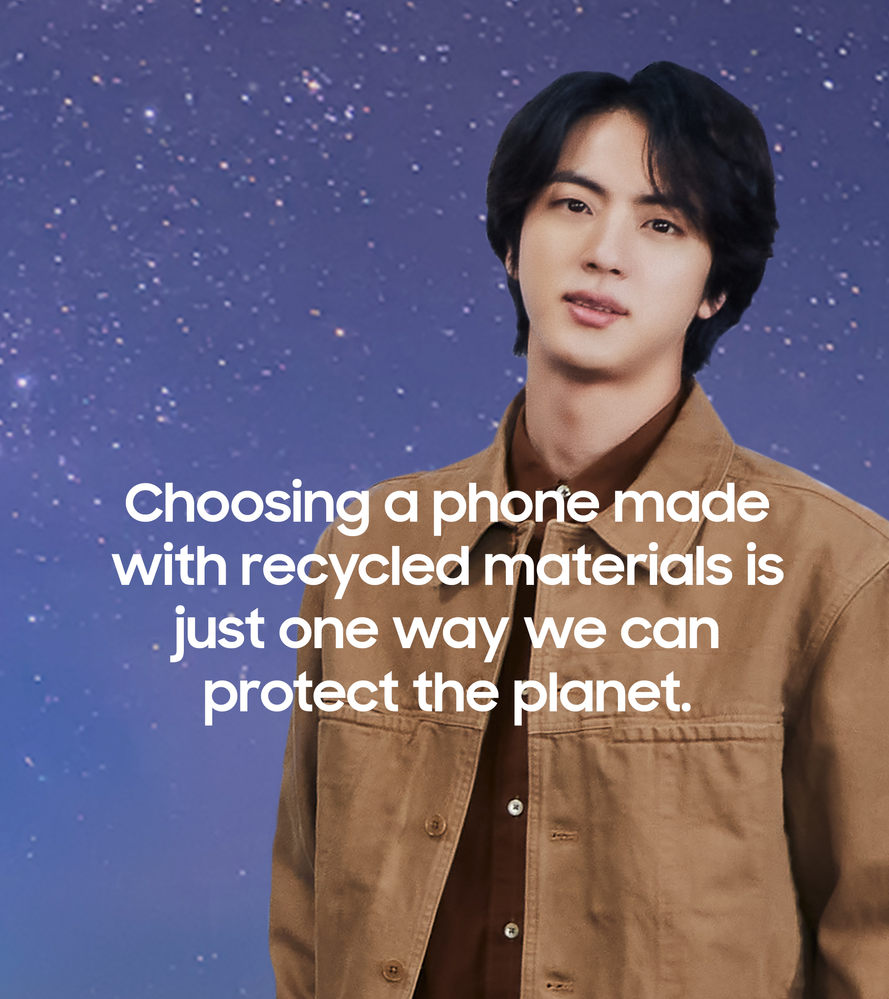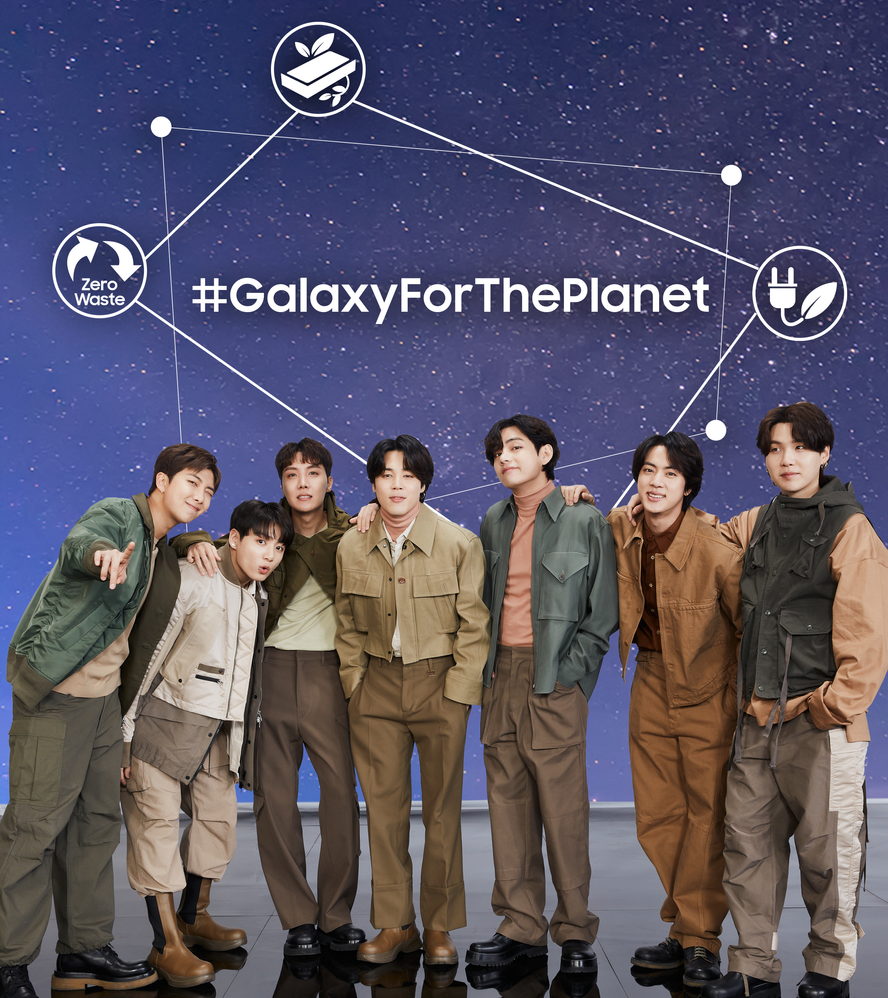 Ocean pollution is a threat to all of us.
Samsung created a solution that combines sustainability and innovation. We can all take small steps to protect our
planet and make meaningful sustainable action. BTS is already on board.
Through #GalaxyForThePlanet Samsung is advancing a more sustainable future. #GalaxyxBTS
Learn more: smsng.co/Environment-day_BTS
Options
Mark as New

Subscribe

Email to a Friend
Next collaboration artist should be PSY... His new song "THAT THAT" is a good slogan for next Galaxy S23 Series...!!! Everyone can sing to the chorus ~~ "That That S23 Series I Like it" ~~... Lol...
😅
😂
🤣
Just thanks me with an S23 Ultra will do if u guys use my idea...
✌🏼
👍🏼
💪🏼