Options
Mark as New

Bookmark

Subscribe

Email to a Friend
Hai semua, post kali ini saya akan beri cadangan untuk menambahbaik cara kita post sesuatu dalam apps ni.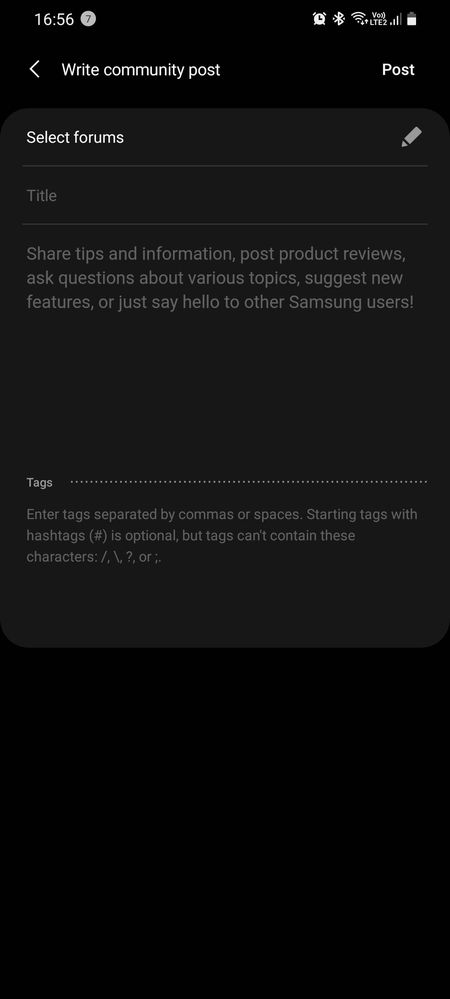 Sebelum post, TekanSelect Forum untuk pilih post anda mengenai apa.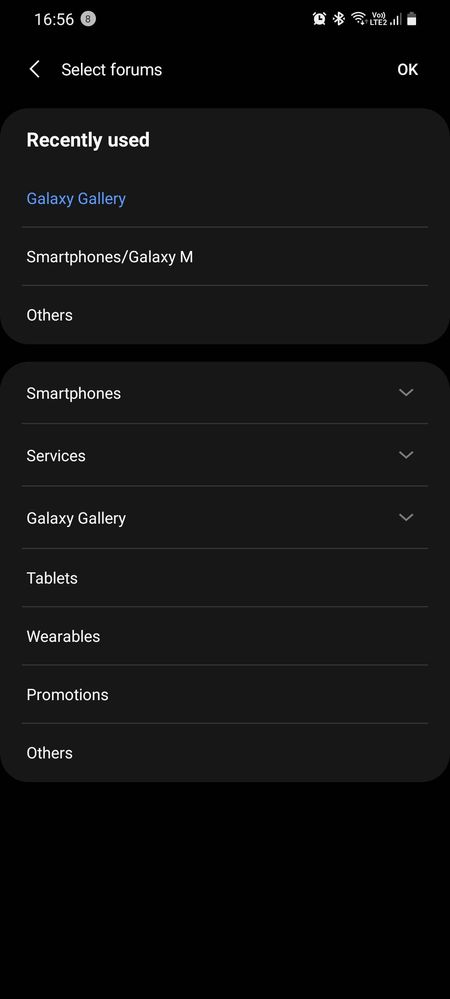 PilihSmartphone dan jenis Galaxy apa yang anda ingin bincangkan atau tanya soalan berkenaan Galaxy tersebut. Begitu juga untukTablets, danWearables.
PilihService untuk bincang berkenaan service yang Samsung sediakan.
PilihGalaxy Gallery untuk post gambar memori indah anda (pemandangan, makanan, dll).
PilihPromotion untuk berbincang berkenaan promosi yang Samsung sedang jalankan.
PilihOthers untuk perbincangan bebas.
Harap membantu.
*Boleh tambah apa-apa tips tambahan atau pembetulan di ruangan komen.
Options
Mark as New

Subscribe

Email to a Friend
RBJ73.. PLEASE READ WHAT HE WROTE IN HIS POST
🤣
🤣
🤣
Options
Mark as New

Subscribe

Email to a Friend
Great explanation. Just to add, if you are already in a specific forum for example galaxy gallery forum, once you click new post, it will automatically selected gallery section. Try it.
👌