Sometimes there comes a day where you don't feel like to read all the incoming notifications at the notification panel, you just want to read them only from the specific apps.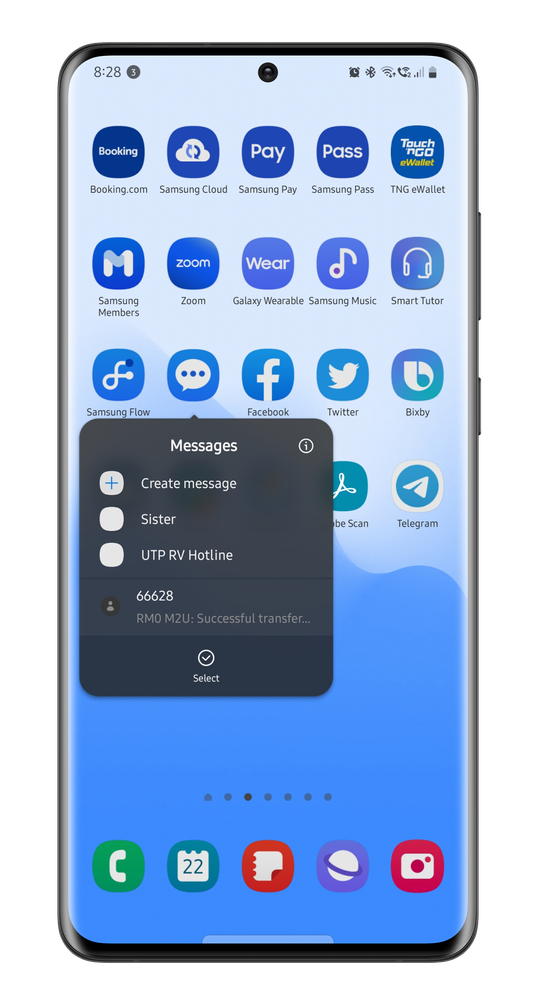 Seach "Notification on App Icons" in the settings and toggle it on.

Now, whenever there are dots on any of your apps icon, just press + hold them to reveal the the briefed notifications.
Cheers !