Options
Mark as New

Bookmark

Subscribe

Email to a Friend
Samsung Group and Hyundai Motor Group, Korea's two largest conglomerates, have joined hands. Hyundai Motor will use Samsung Display's organic light-emitting diodes (OLEDs) on its Ioniq 5, the first all-electric vehicle model based on its electric-global modular platform (E-GMP). Samsung's OLEDs will be used in the vehicle's side mirrors.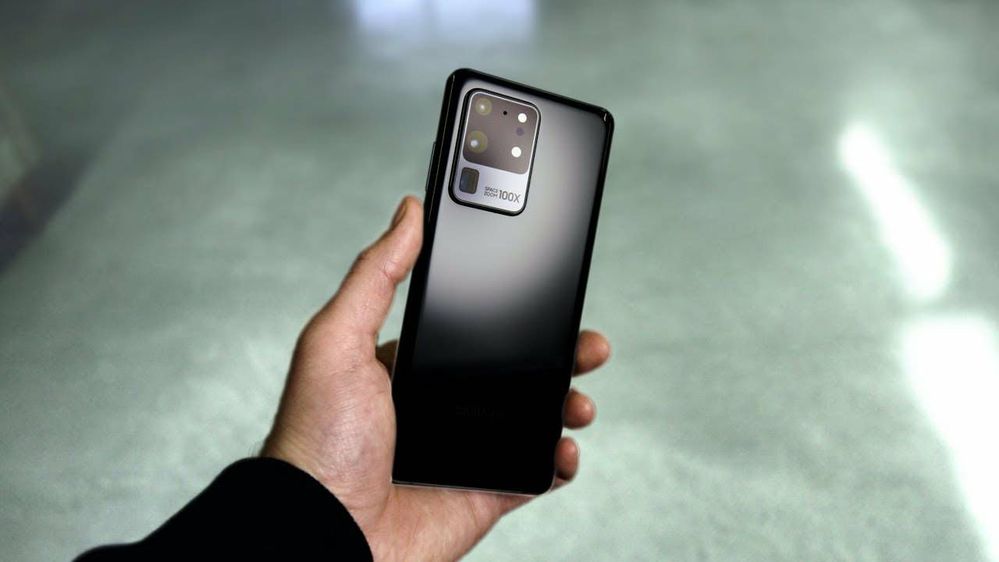 Galaxy S20 Ultra
The side mirrors supplied by Samsung will function as cameras and display screens, providing far clearer rear views from the driver's and passengers' seats. It is like putting Samsung's lenses on a Hyundai frame. The collaboration between the nation's top two business groups is significant in that Hyundai is using Samsung components for its ambitious vehicle model targeting the global market.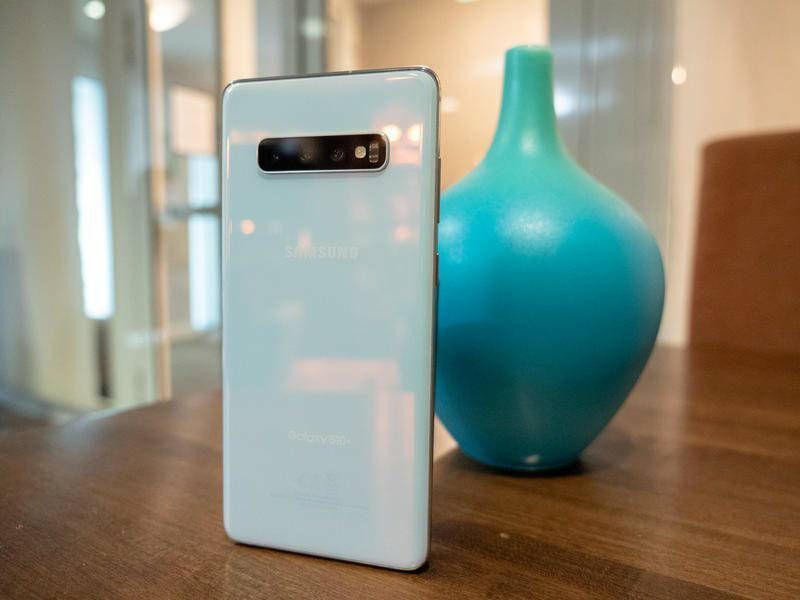 Galaxy S10+
The two conglomerates have huge potential for future collaboration. Batteries made by Samsung SDI are likely to be used in the Ioniq series. Currently, Hyundai sources batteries from LG Energy Solution and SK Innovation. LG, SK and Samsung are all global battery makers. Since the leaders of the nation's four largest business groups formed the "K-battery alliance" last year, collaborations among the nation's four corporate behemoths have accelerated.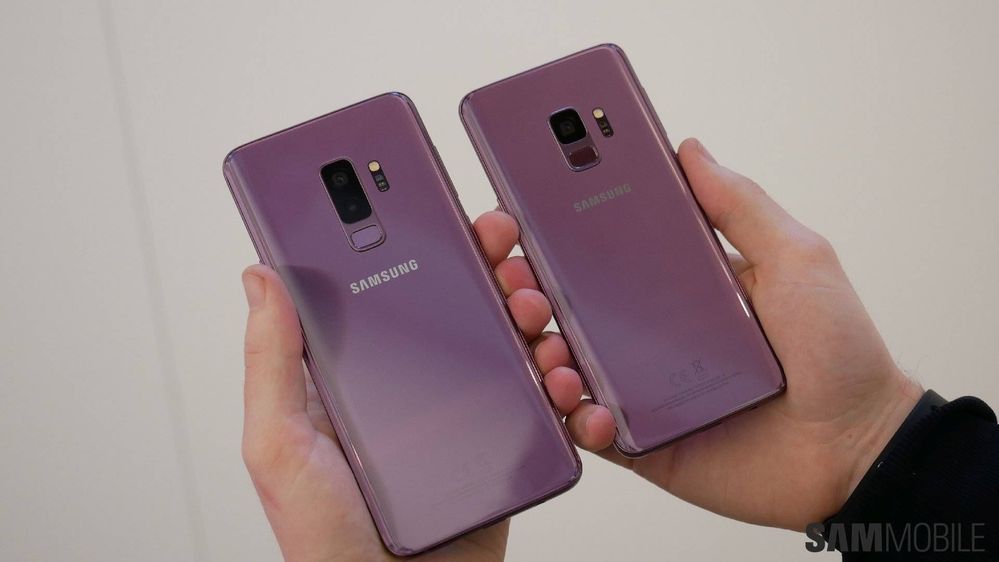 Galaxy S9
For example, Samsung Electronics and Hyundai Motor are reportedly co-developing dedicated semiconductors for vehicles to deal with the increasing use of computer chips in autonomous vehicles that depend heavily on artificial intelligence. Up to 3,000 semiconductors are used in one self-driving car. The possibility of collaboration is also open for the two groups in other areas, such as vehicle software and electronic parts and components.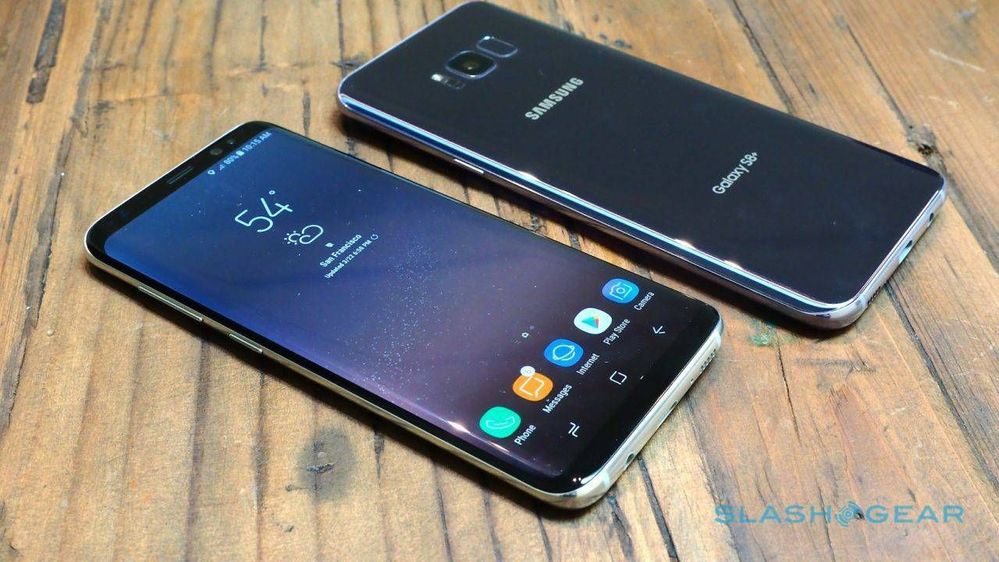 Galaxy S8
Business collaborations among big-name corporations are brisk in other areas, too. POSCO and Hyundai Heavy Industries have set out to develop natural gas fields in Myanmar. Big Hit Entertainment, which has the globally popular K-pop band BTS under its wing, has joined hands with Naver and YG Entertainment to cooperate in the internet platform business. Corporations are ready to tie up with any partners, here or abroad, if there are chances of profits or bright prospects. Collaboration among Samsung, Hyundai Motor, SK and LG can create synergy. We hope to see more companies forge partnerships with each other.
Options
Mark as New

Subscribe

Email to a Friend