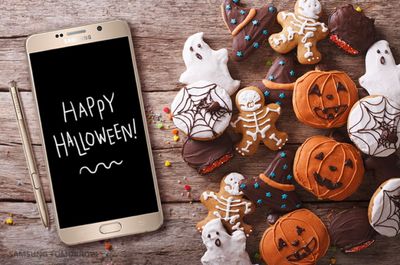 Hey Samsung Members!
As we get closer to the end of October, it's time to start thinking about Halloween preparations... what are some of your favourite Halloween costumes to dress up in? If you don't like dressing up, what are some of the more impressive costumes you've seen?
Let us know in the Lifestyle section, and don't forget to post with the the hashtag #membermondays!
Cheers,
The Samsung Members team