Hey Samsung Members!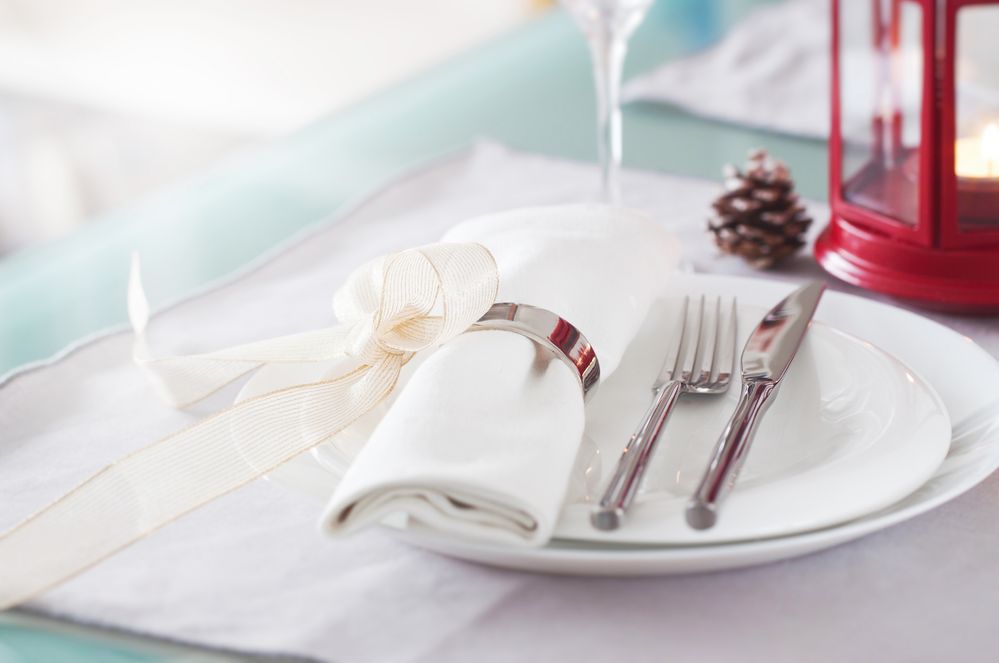 Christmas photo created by valeria_aksakova - www.freepik.com
As the end of year is coming, we're full steam ahead into the holiday season! I'm looking forward to family time spent eating good food and playing corny yet fun games:) Every year I look forward to December. So on that note, my question for you guys is this:

What is your favorite dish on the holiday dinner table - who prepares it, and what goes into it that makes it delicious?
My mom used to make your traditional breakfast on Christmas morning - eggs, sausage, bacon, waffles - every Christmas morning I would wake up to that smell and would know that it's Christmas day.

Just thinking about it now makes me happy:)


Let us know in the comments below or in the Lifestyle section, and don't forget to post with the the hashtag #membermondays!
Cheers,
The Samsung Members team