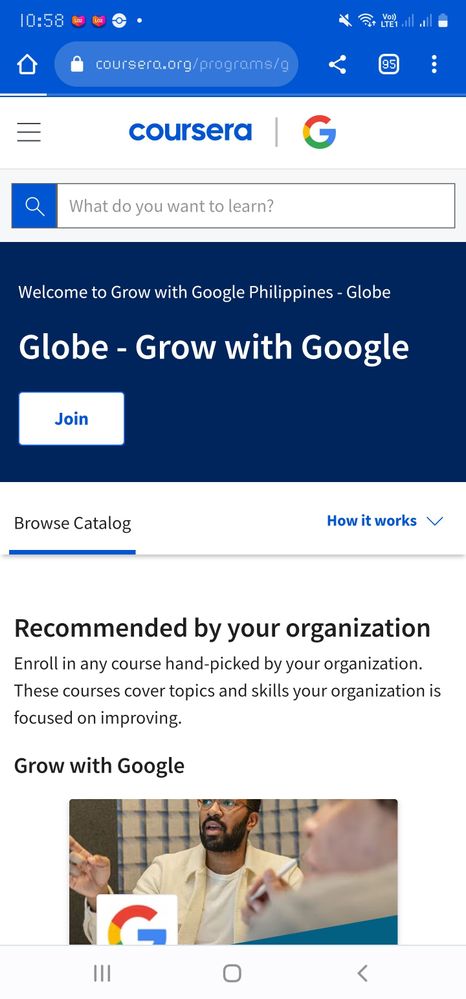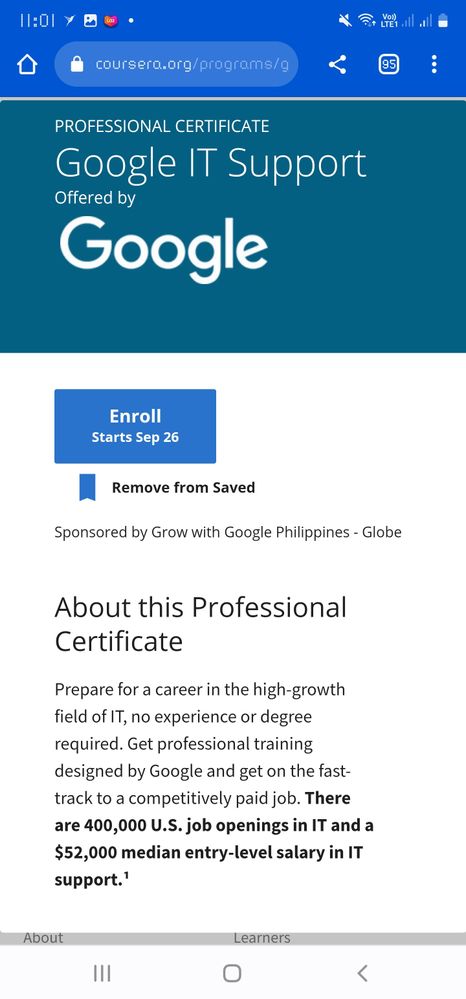 This is your chance to upskill and get professional certification from Google. Enroll in
free Coursera courses sponsored by Globe.
The Google professional certification courses include:
- Data Analytics
- Project Management
- UX Design
- IT Support
lets go members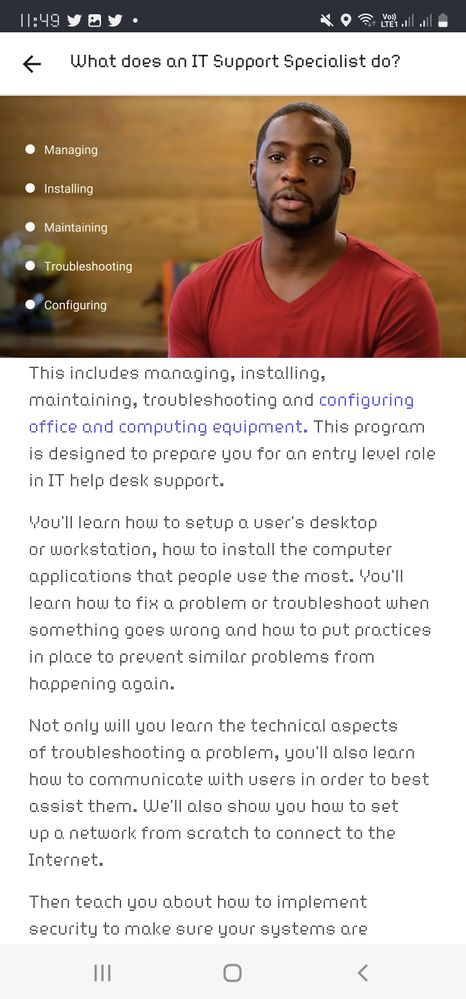 Thank you, butete, for sharing this post here. Really this will transform and will be useful for our dear Samsung members to gain more and learn additional skills with constant companion, of course, our very own, Samsung Galaxy phone & tablets.
this good to use your tablet or fold