Hey Samsung Members!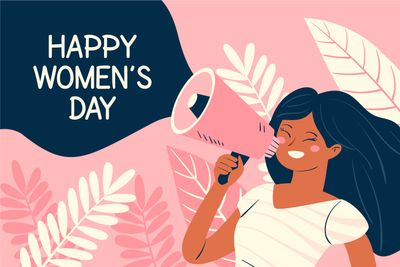 Floral vector created by freepik - www.freepik.com
International Women's Day is coming up!
For those who don't know, International Women's Day (March 😎 is a global day celebrating the social, economic, cultural and political achievements of women. The day also marks a call to action for accelerating women's equality.
With that in mind, for this month's Member Monday, we would like to ask you to share something about a woman (a friend, sister, mother, wife or coworker etc.) who has impacted your life in a positive way.
If you yourself are a woman, how have you overcome obstacles in women's equality?
We look forward to hearing your stories!
Cheers,
The Samsung Members Team