Just shot directly without any filters or adjustments. Trying to improve my photography on my ZF4. Happy New Ywar all!!!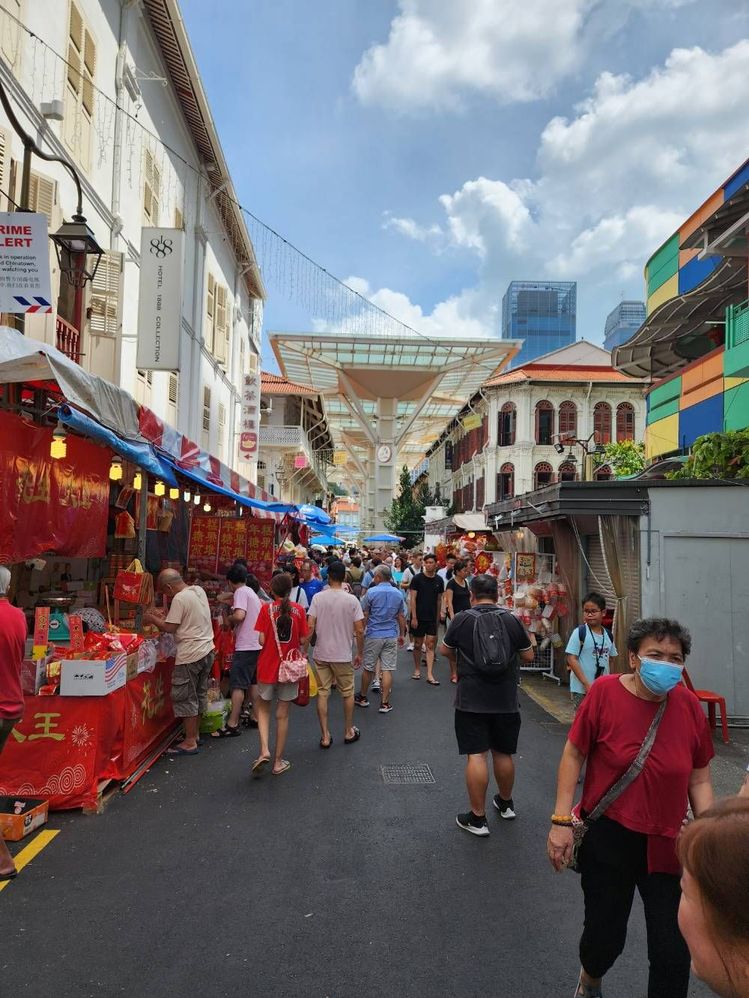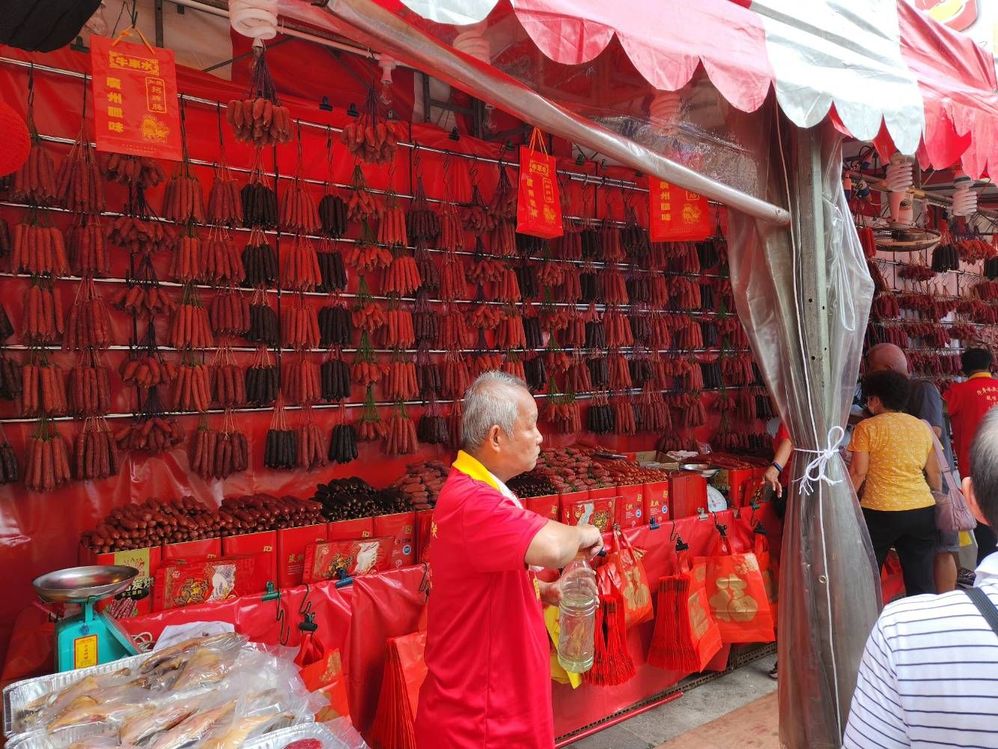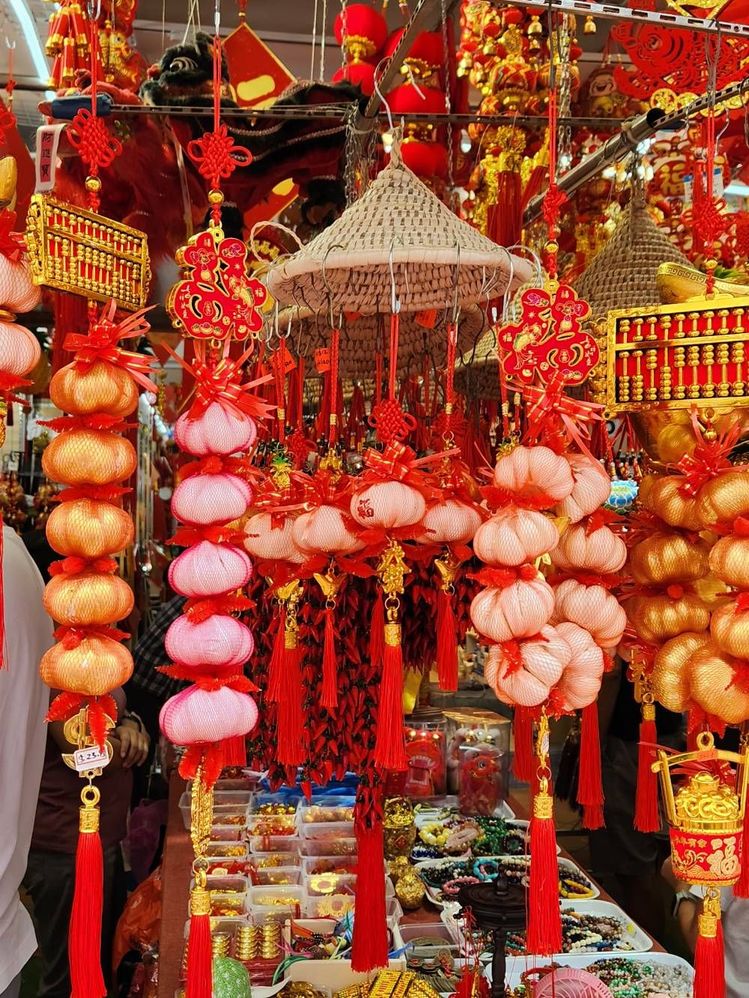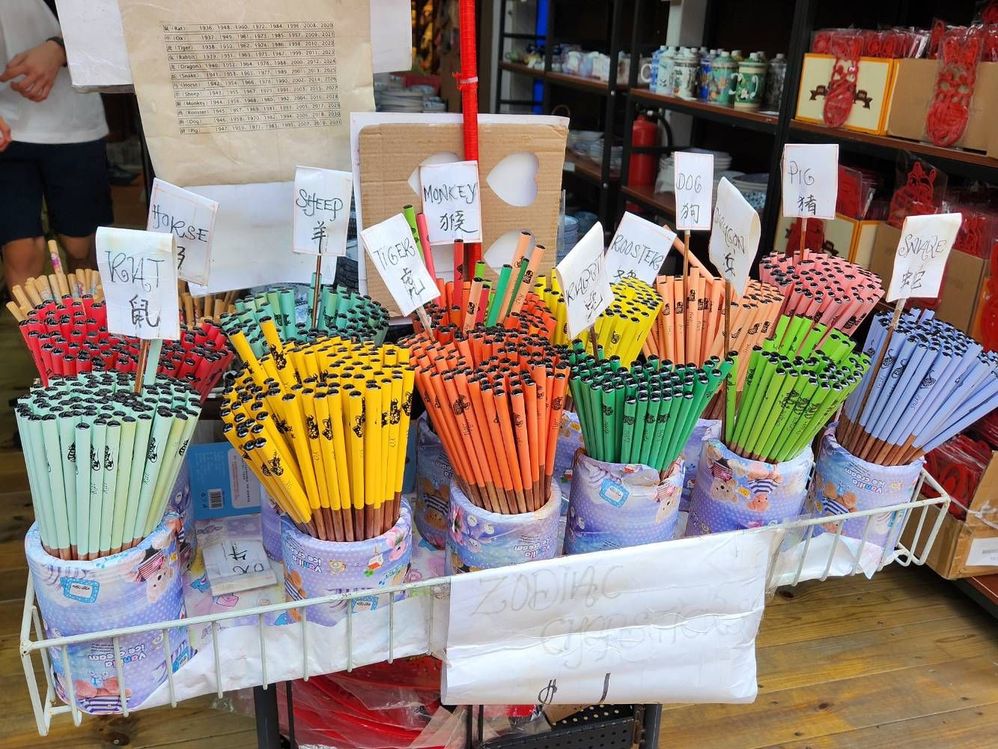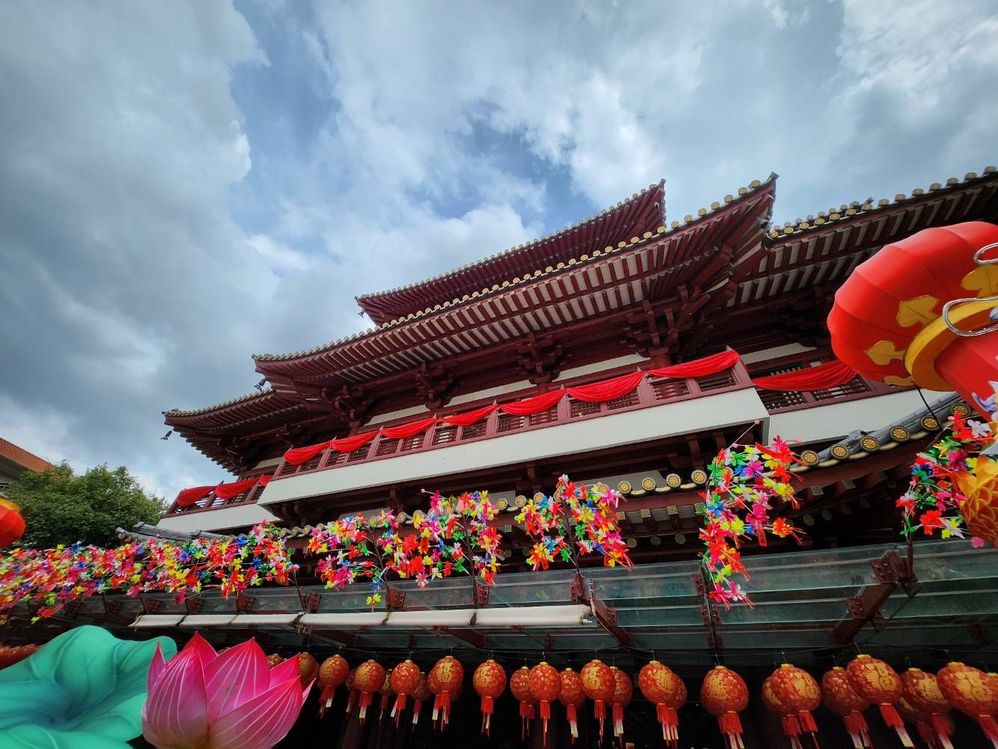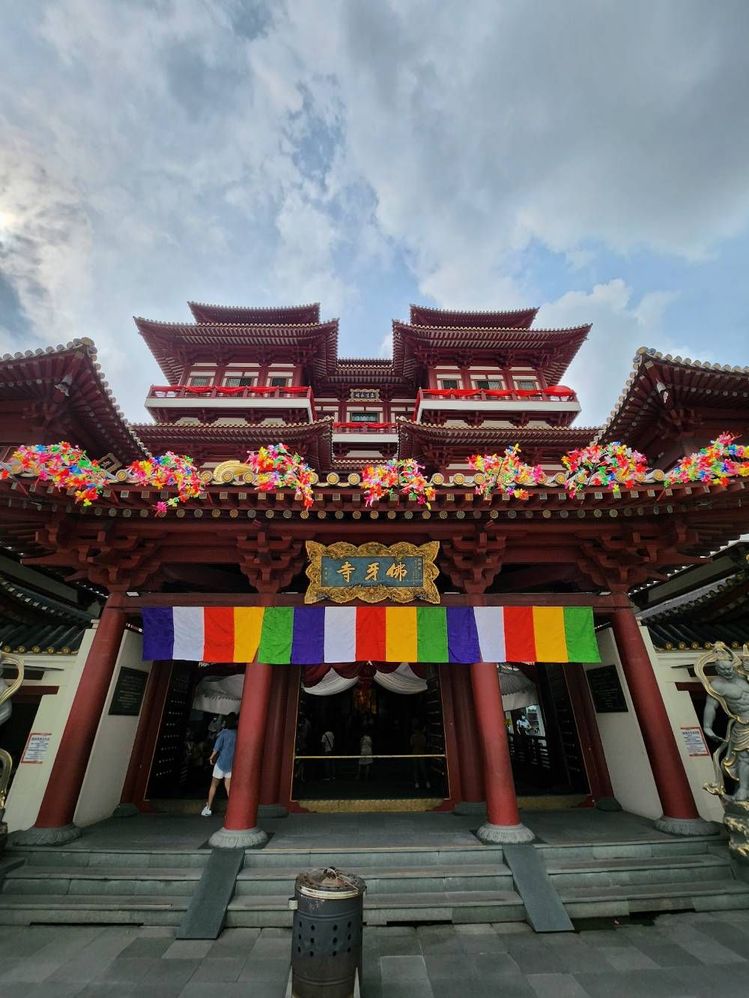 Saw the news that yesterday was the first day and the crowd was quite packed alr. In the coming 2 weeks, the crowd will be even worse.
Was pretty crowded at specific areas. The sudden short rain did clear the crowd a little
😆
The first year after 2 years of hiatus, that there is no SMM and mask is not mandatory.