I was about to submit the Negarku Contest, but it was closed already. Nevertheless, let me drop my posting in the Photography forum instead. Enjoy the thread 🫶🏽
Showing our love for the nation could be seen from different perspectives. As a data scientist myself working at the national oil company, every single decision that we make is always impactful to the nation economically. Because of that, we spent hours daily proposing, revising, and enacting our solutions so that the nation and its people would keep on progressing.
I took a short trip to Penang with my beloved family during this year's Merdeka month. We went to a beach resort. Look at how beautiful our nation is and how free we are with the extraordinary view of the open sea that I could not describe enough in words.
Imagine how traumatising, terrifying, and tearful it was for our ancestors to live in a locked world, colonised for more than 400 years. Thanks to our heroes, they are the reason for this nation to grow to 66 years old, becoming one of the tigers of Asia.
🇲🇾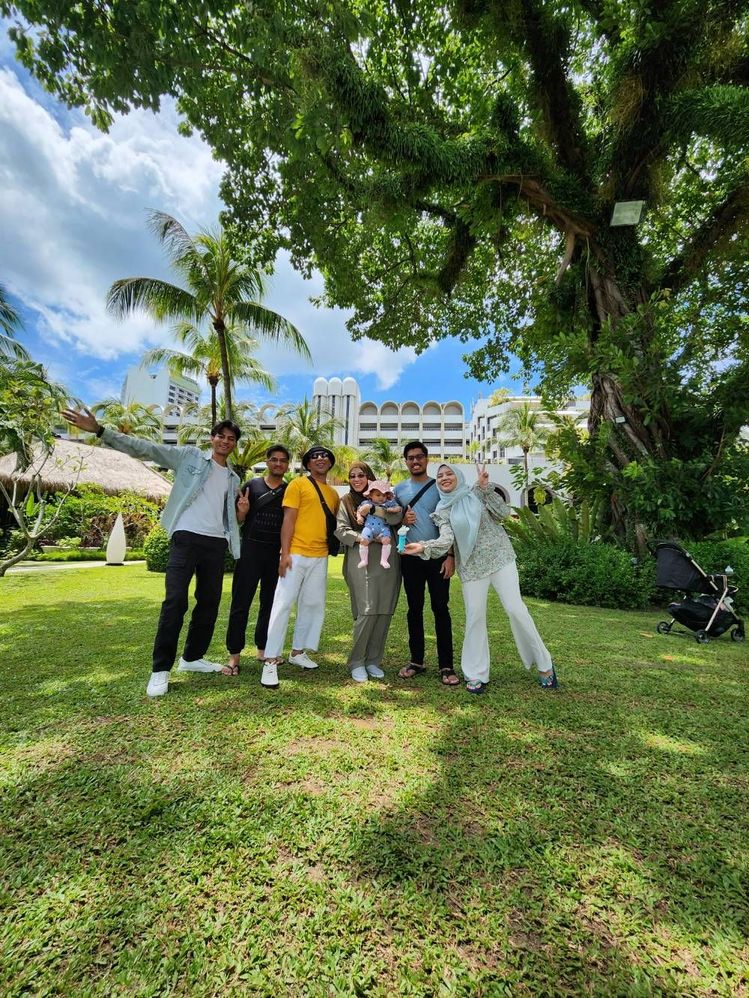 Almost a 0.6x shot taken from my Galaxy S22. Our last Merdeka trip to Penang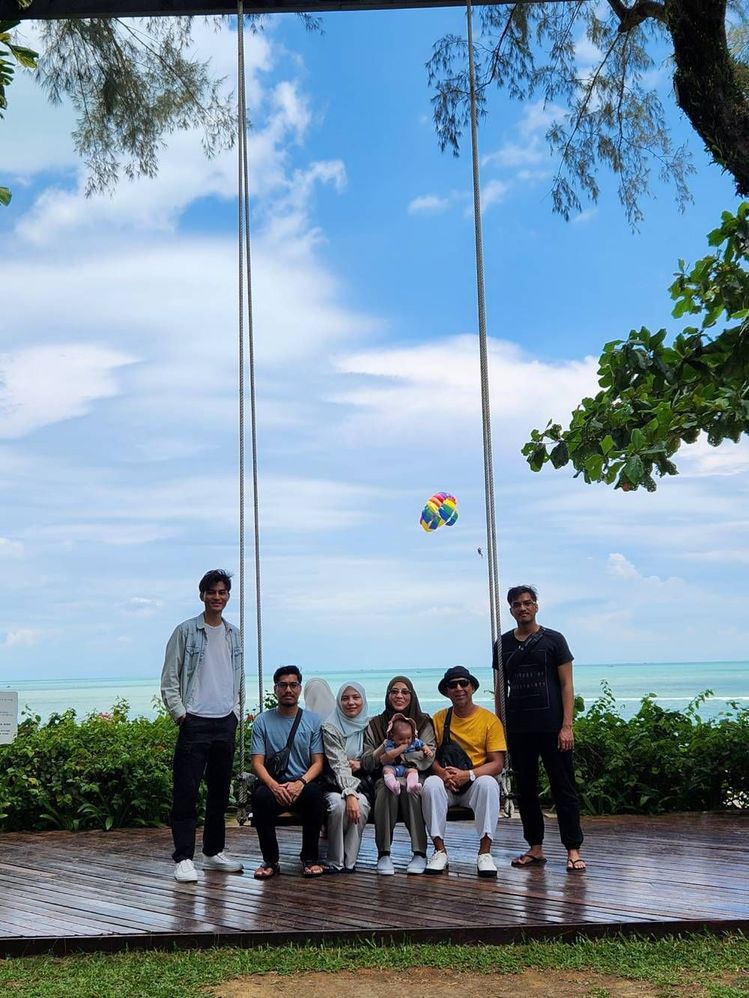 Look at the open sea!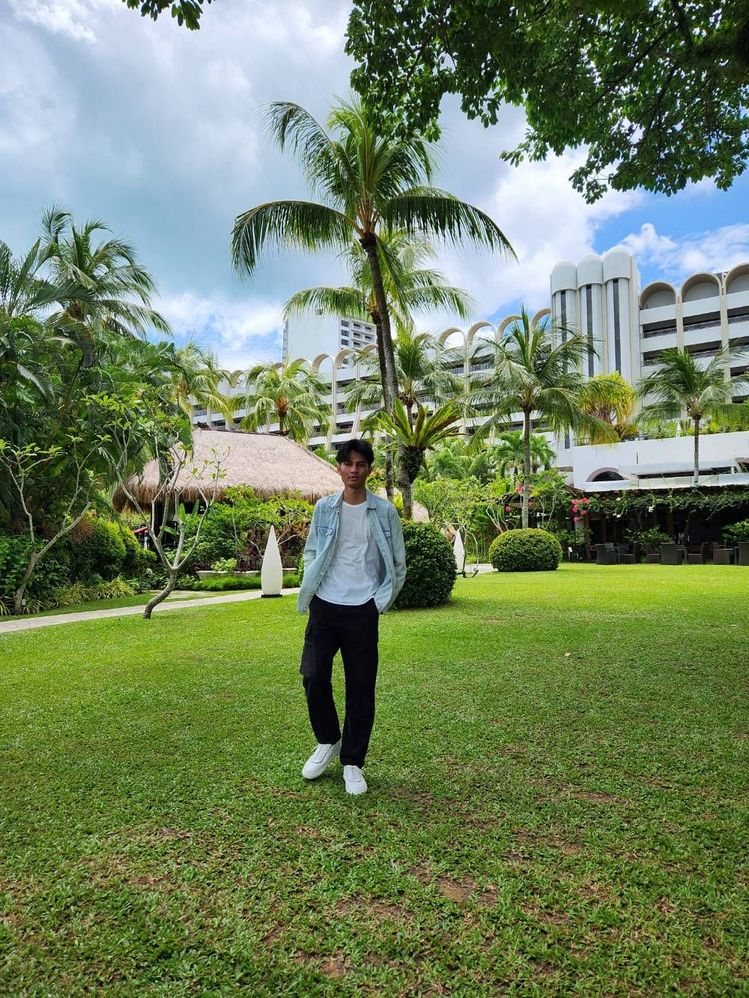 Shesh who is this handsome dude?

👀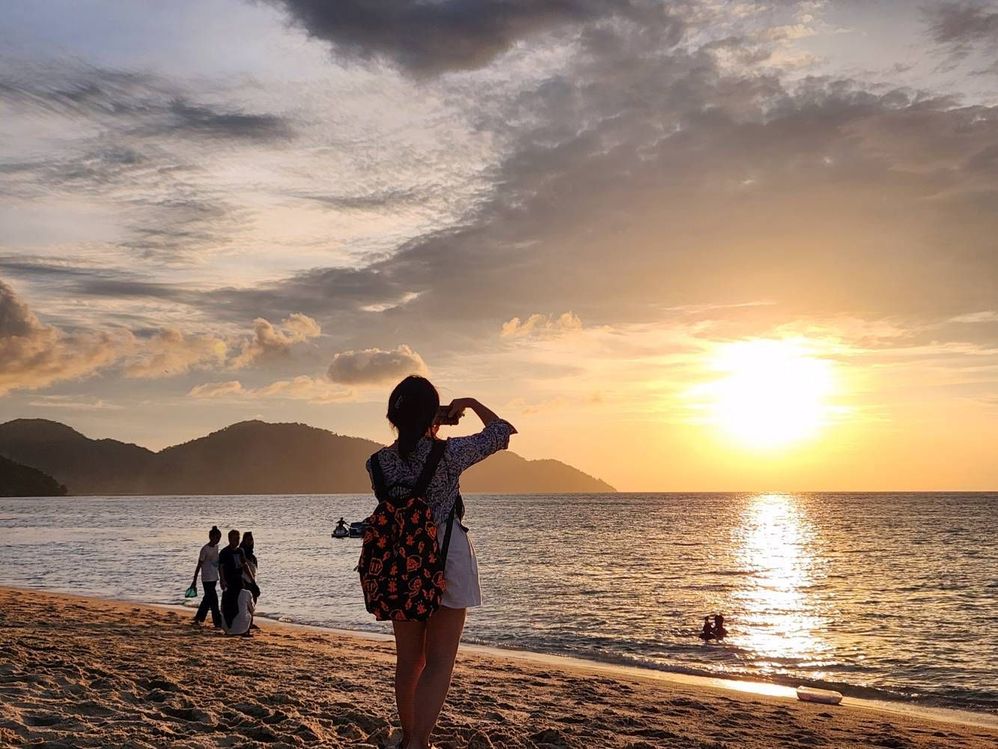 2x zoom shot of from the Galaxy S22 of a girl enjoying the sunset

🌇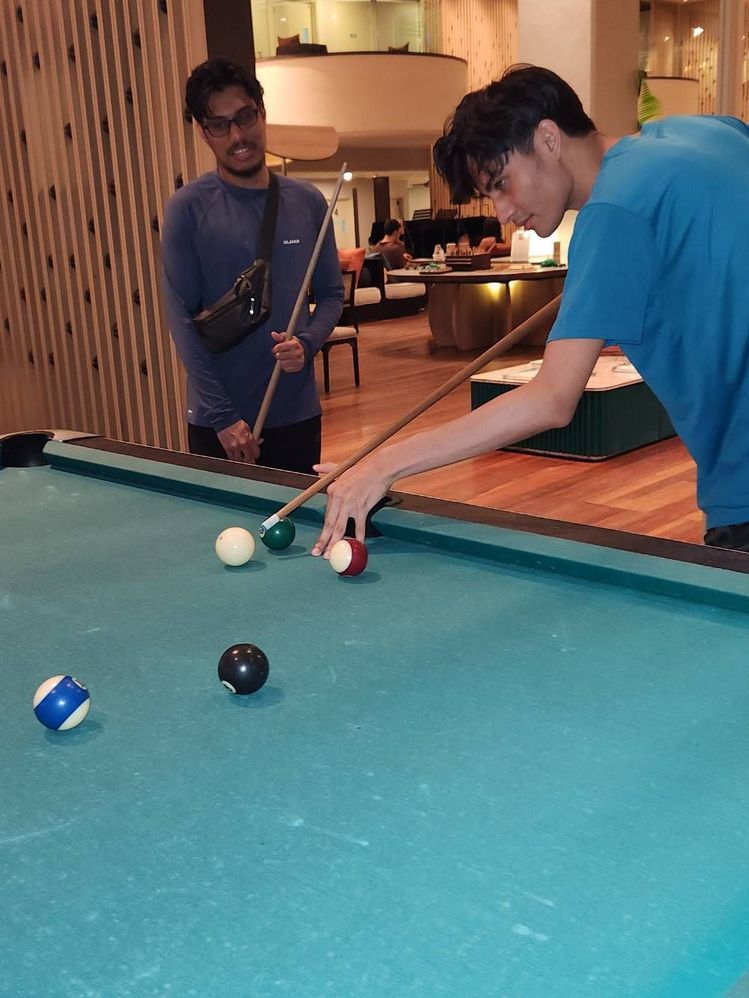 Almost a portrait shot of me beating my bro in the game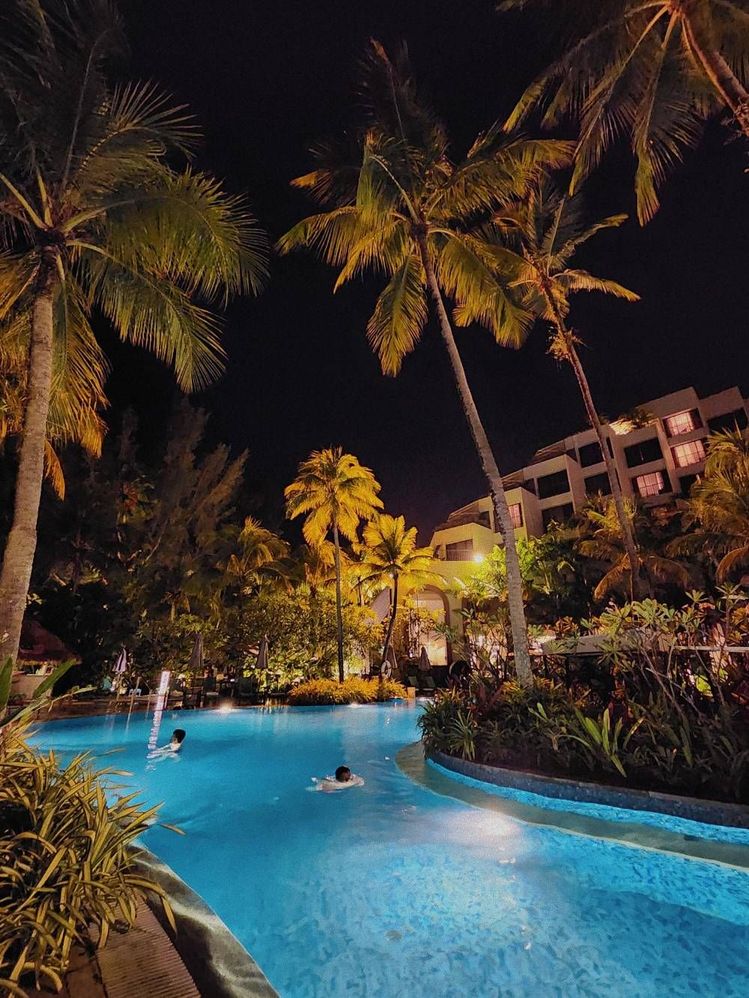 Night shot of the resort's pool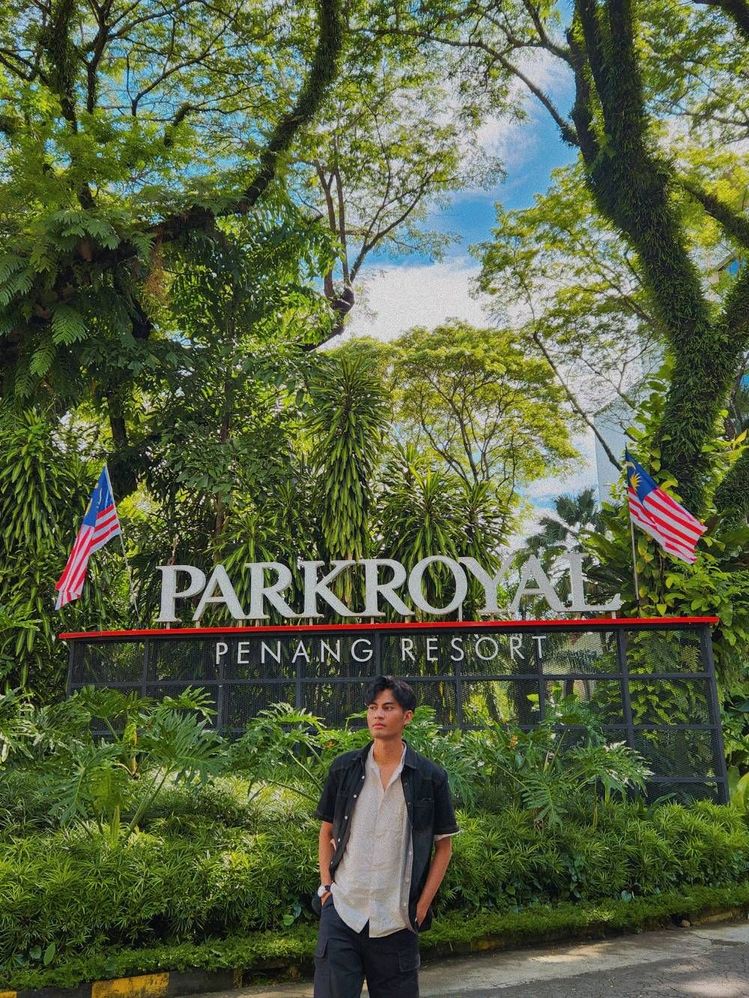 Straight out of jumanji!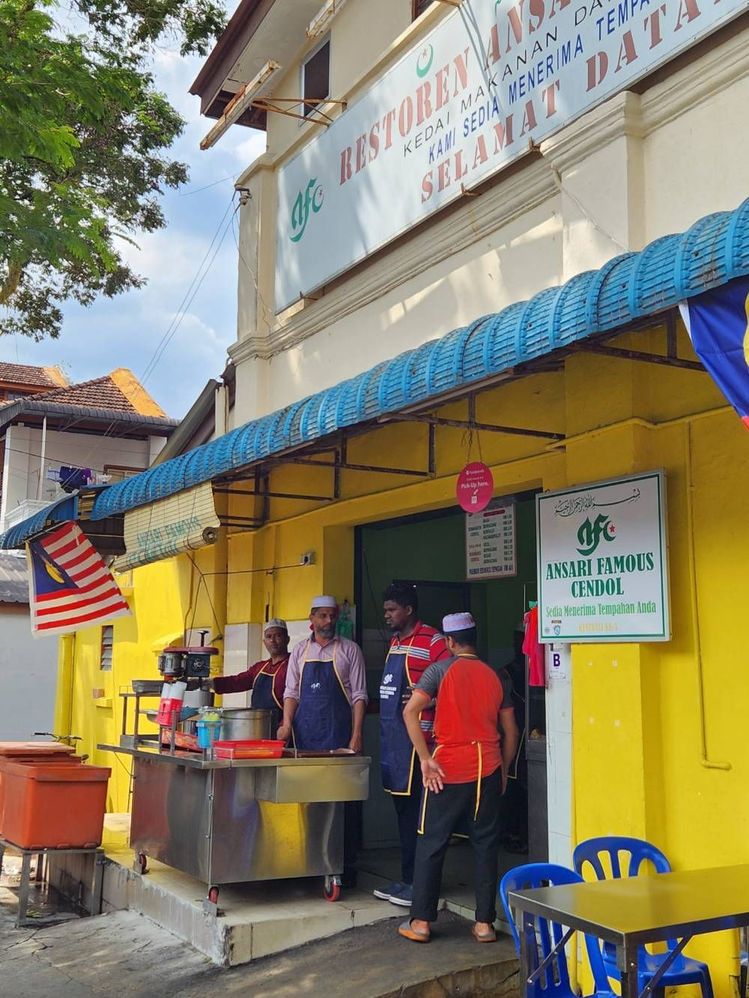 We had a quick passembur at Ansari Famous Cendol, Taiping before heading back to KL. Currently at the 3rd generation of the business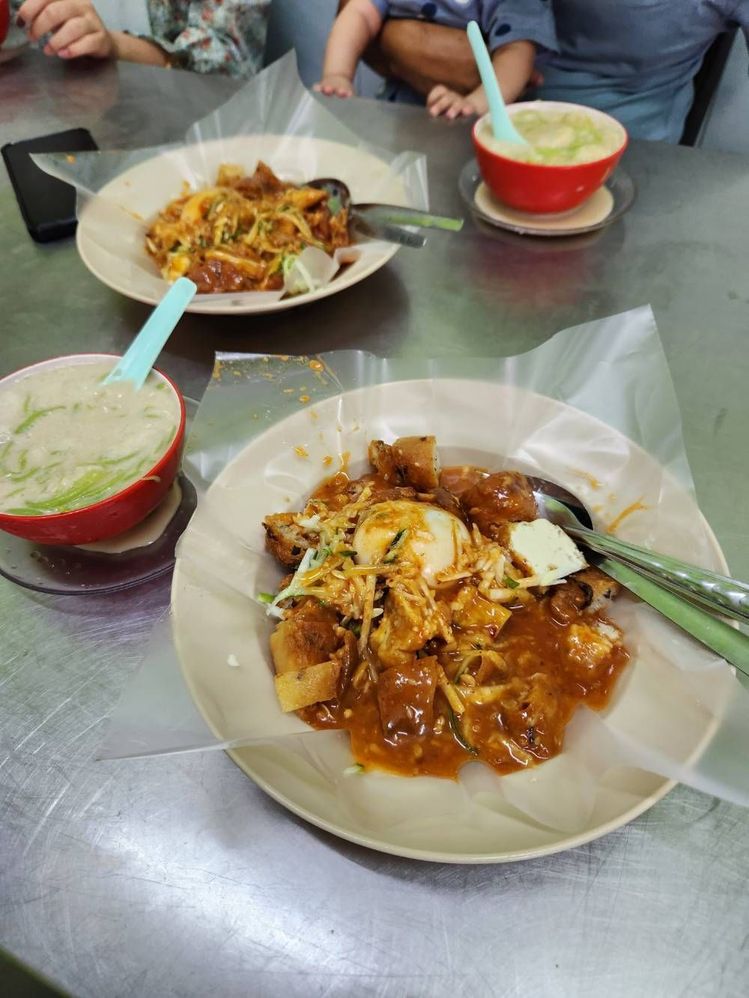 A close up of the passembur sold there. It was tempting just to see the picture

🤤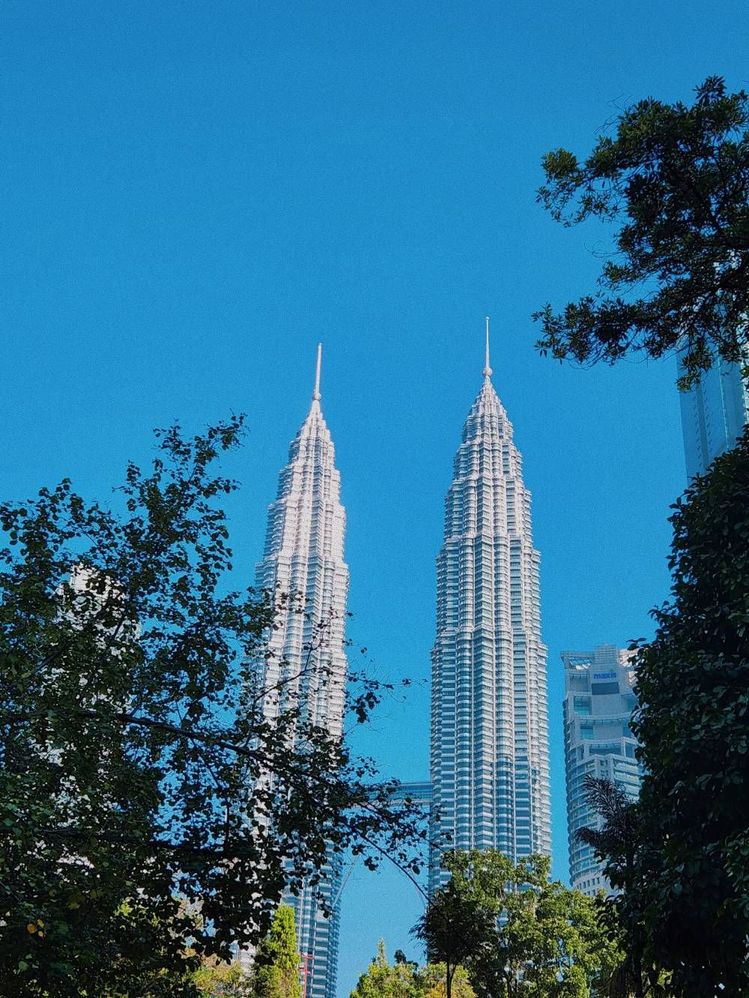 The office!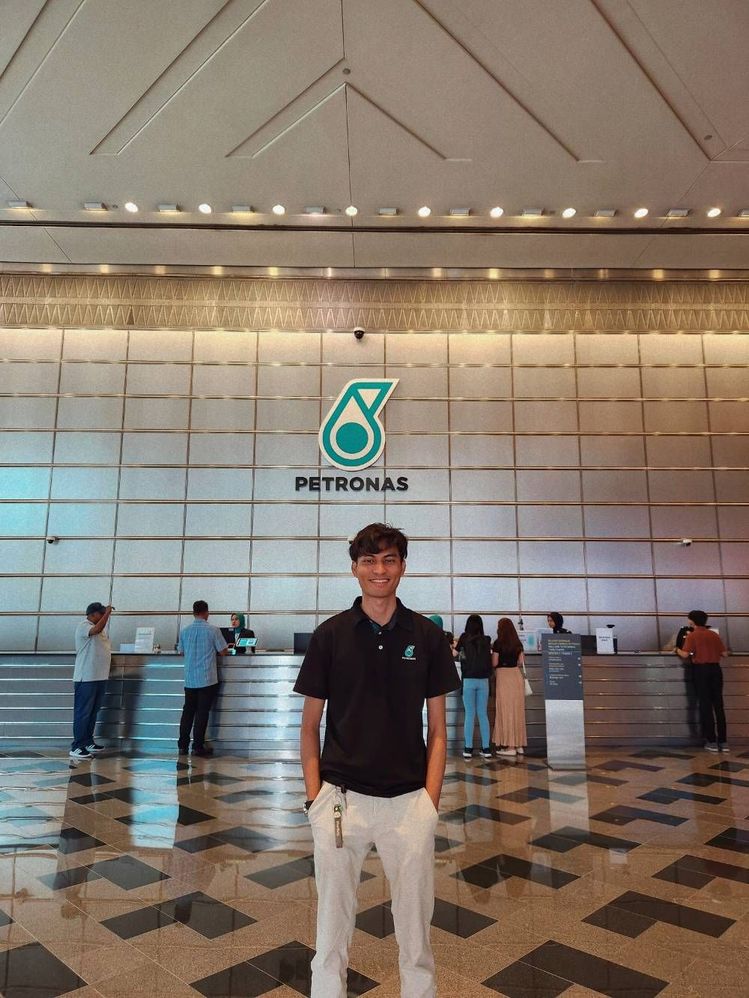 Berkhidmat untuk negara

🗽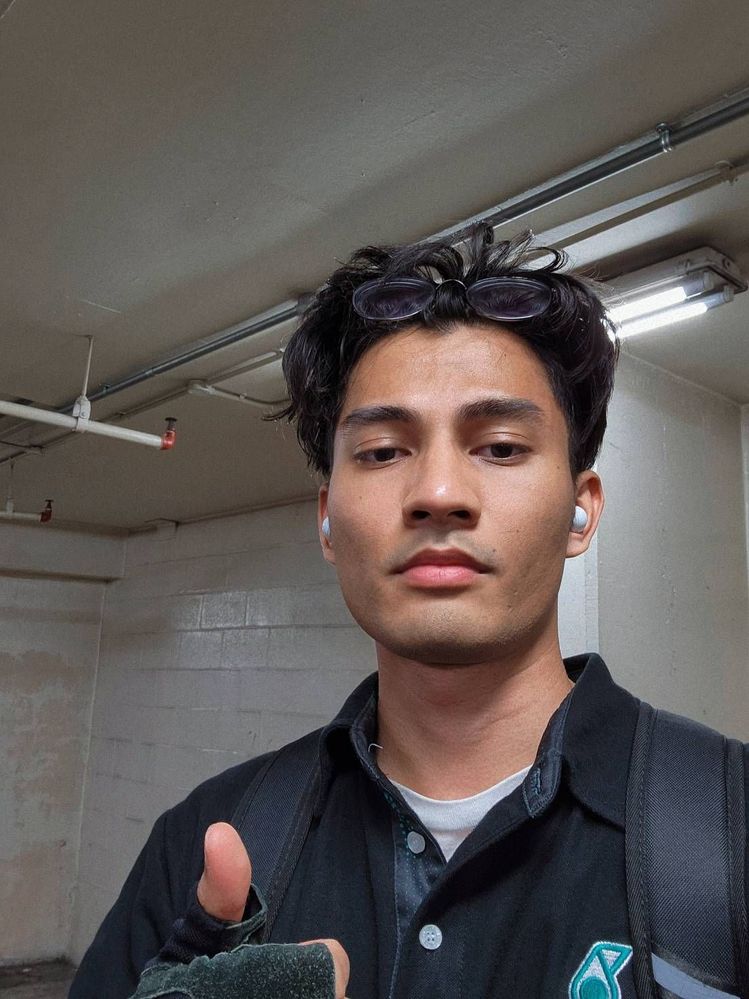 Selfie shot, lets go home!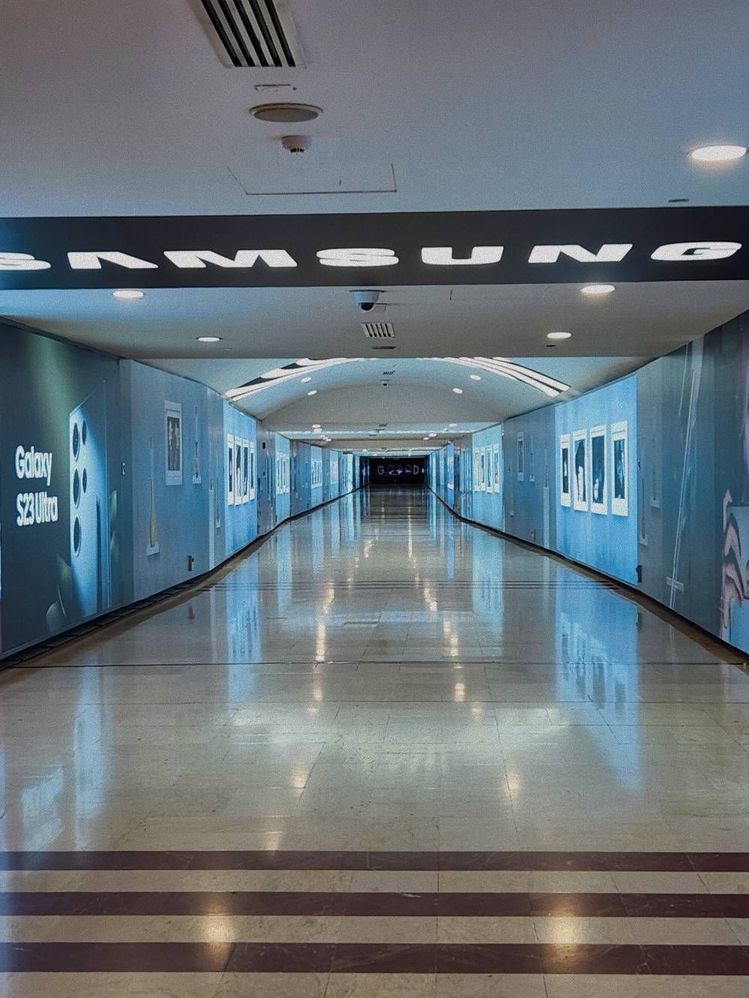 Samsung ads on my way to the office!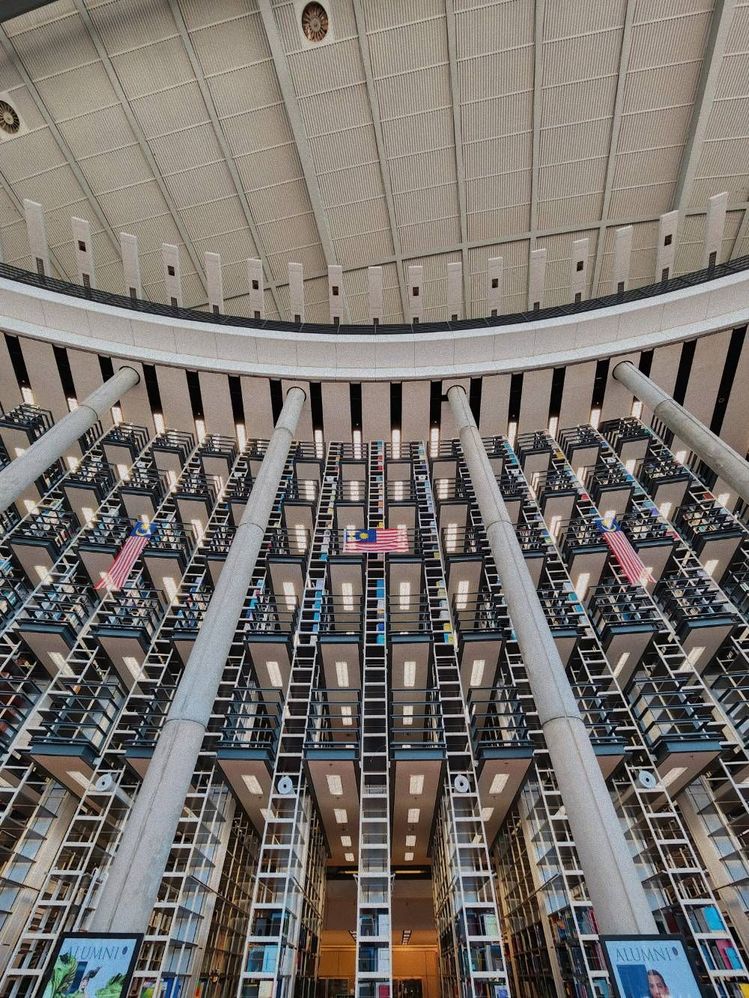 Till then!