The Samsung Galaxy S23 Ultra's 10MP telephoto camera allows you to capture clear zoomed-in images with the x10 optical lense.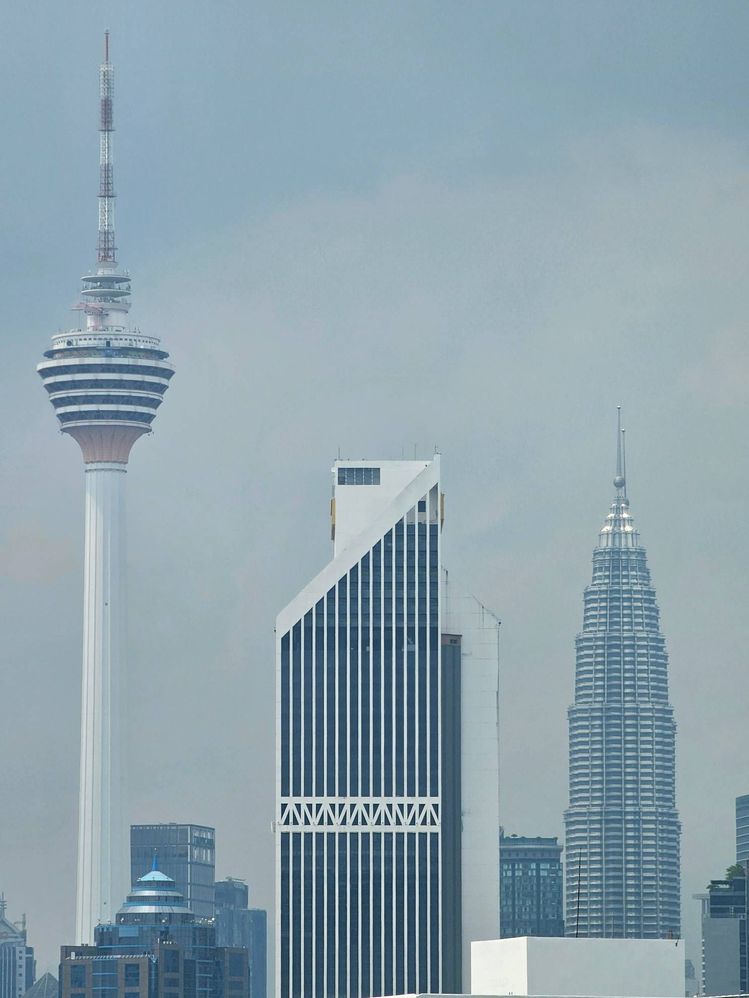 Shot on Galaxy S23 Ultra from St. Regis KL using the optical zoom x10.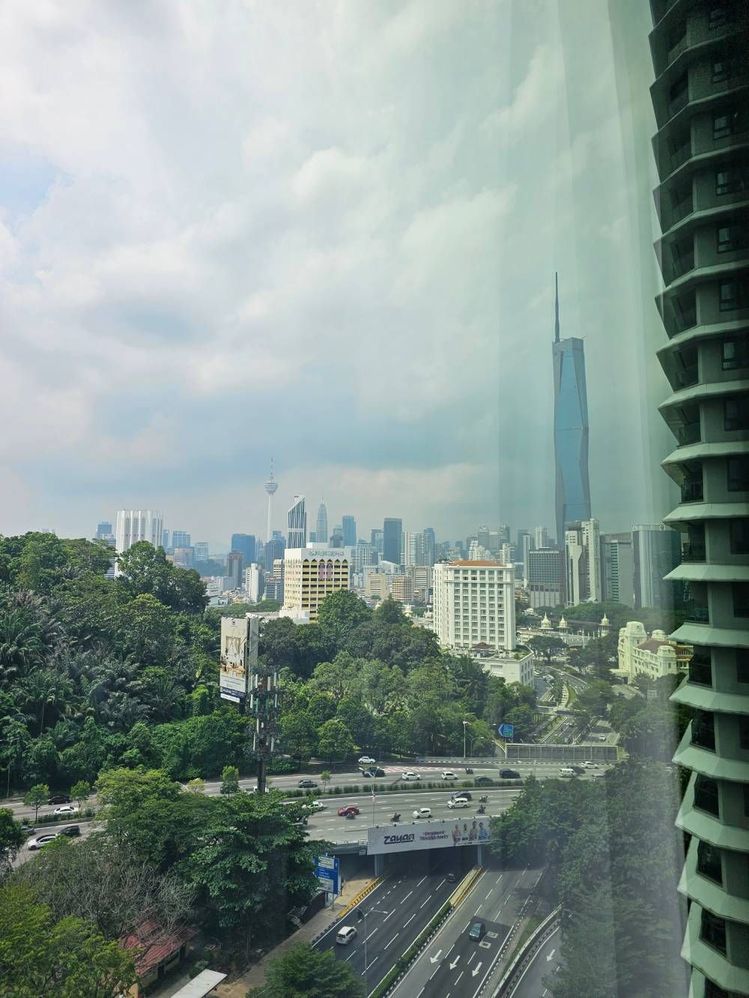 The actual distance from the hotel room.



For best results, use a tripod when capturing zoomed-in pictures.
Do you like exploring the optical zoom lenses with your Galaxy camera? Share your photos and thoughts below.
theroytravels
Samsung Members Stars 2023/24.