Options
Mark as New

Bookmark

Subscribe

Email to a Friend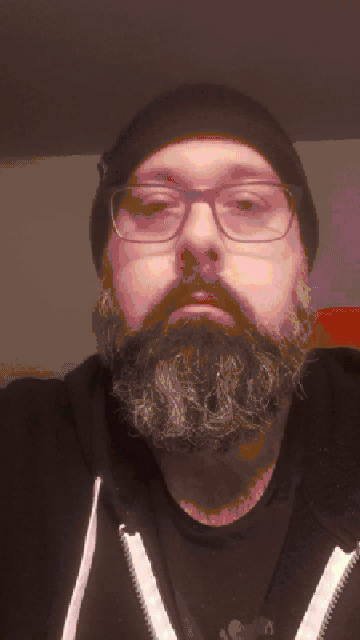 Me myself and I in tha Middle of nowhere about 10 years in 3 seconds ...
👉
🤯
👈
-DJEe

Options
Mark as New

Subscribe

Email to a Friend
Hey! What's Up Friends of Good Mood's ...

My Name is: Jean-françois
Soon, 40 years Old. **bleep**!
I realy like listen to Music ... and playing Guitar too. Enjoying to play Guns of Glory and War Robots with my Android Galaxy A-05.
Soon, gonna have a Samsung Note Pad A-08.

To conclude I will say that Im in Løve with Samsung Stuff.
So, what ell's could I say ...