And just like that it arrived! Nagulat na lang ako si kuya driver biglang nasa house na namin. From the looks of it, mukhang he's delivering A LOT of Samsung products (possibly from redemptions or could also be actual orders).
Promotion: Globe 2022 Christmas Promo (Fold4 purchase)
Redemption: Filed on 01/04/2023 Validated 01/05/2023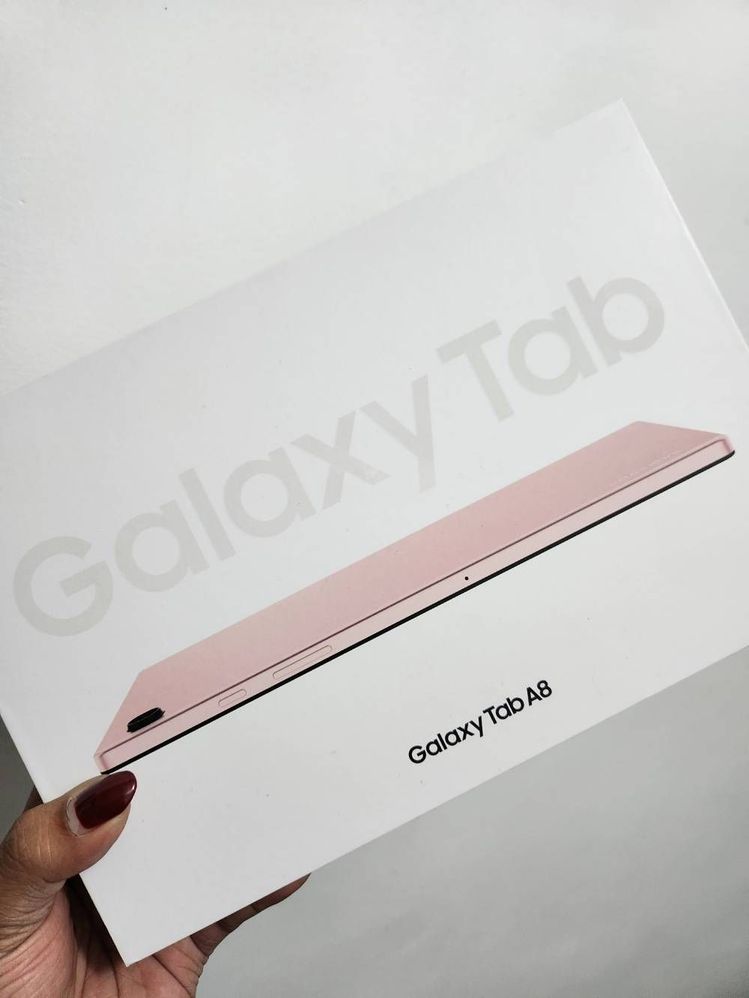 Hello summeRamirez,
Thanks for sharing your positive redemption experience while featuring your new Samsung Galaxy Tab A8, here.