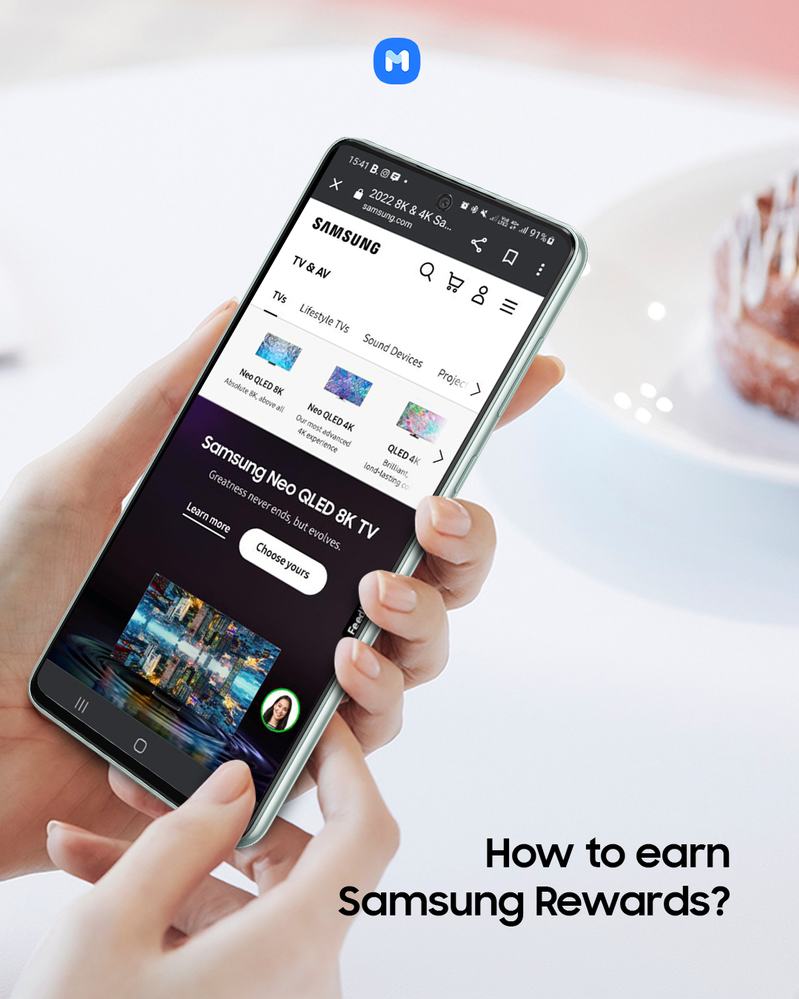 Wondering how you can earn more Samsung Rewards points?
With every purchase on the Samsung Online Store, you can get 1% cashback (plus more with promotions!)
This includes not just Galaxy devices, but all our products and services!
Earn your points and work towards that big purchase with Samsung Rewards!
Sign up straightaway via Benefit Tab on your Samsung Members app or through this link.