Saw 'Rama, Hari' last Saturday with Mama and the Samsung Members at Circuit Makati Samsung Performing Arts Theater.
Not really a fan of teatro but this rock opera-ballet surprisingly changed my perspective. I was especially enthralled by the performance of Sita and the Gintong Usa as they gave life to their characters with sophisticated ballet skills. Big props to the actors!
I liked the overall performance of the cast along with the orchestra as they adapt the Sanskrit poem Ramayana. It was a simple and somewhat weird plot tho.. It also complimented the surreal twists of the story. It was a really enjoyable experience! Thank you Samsung!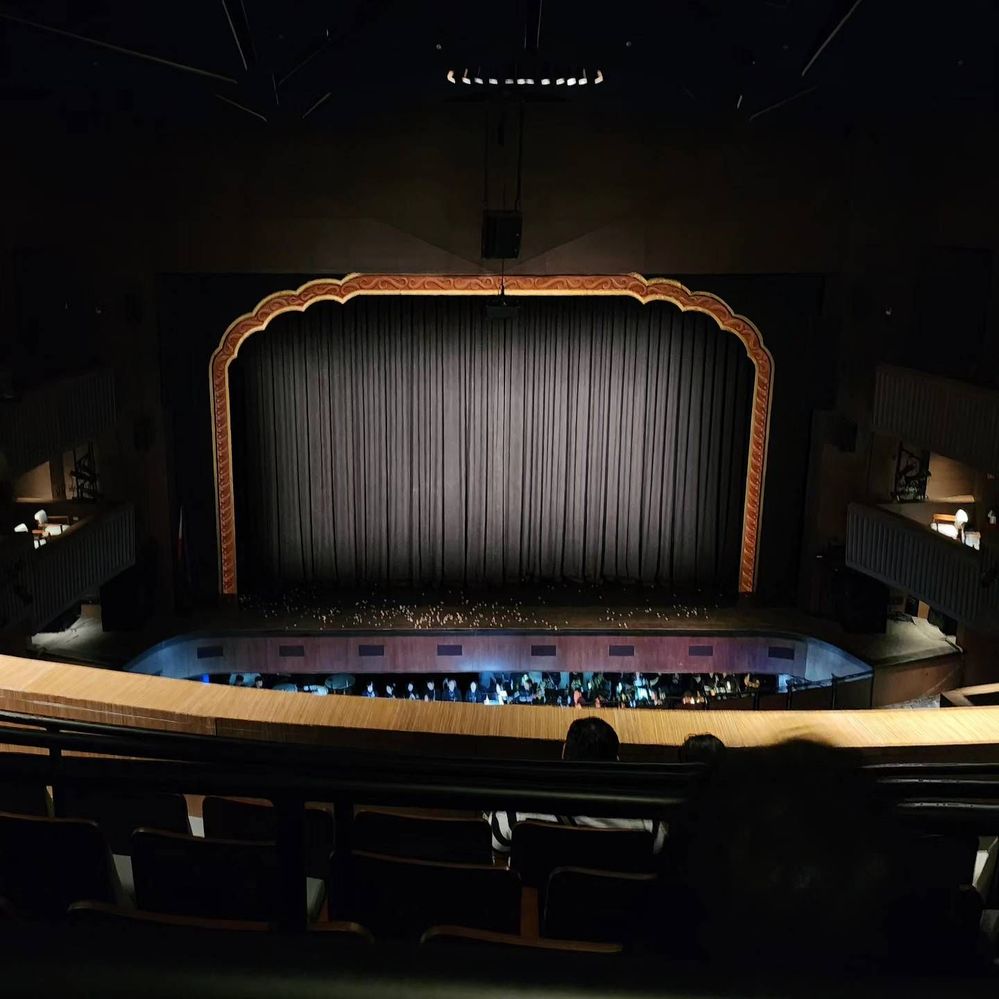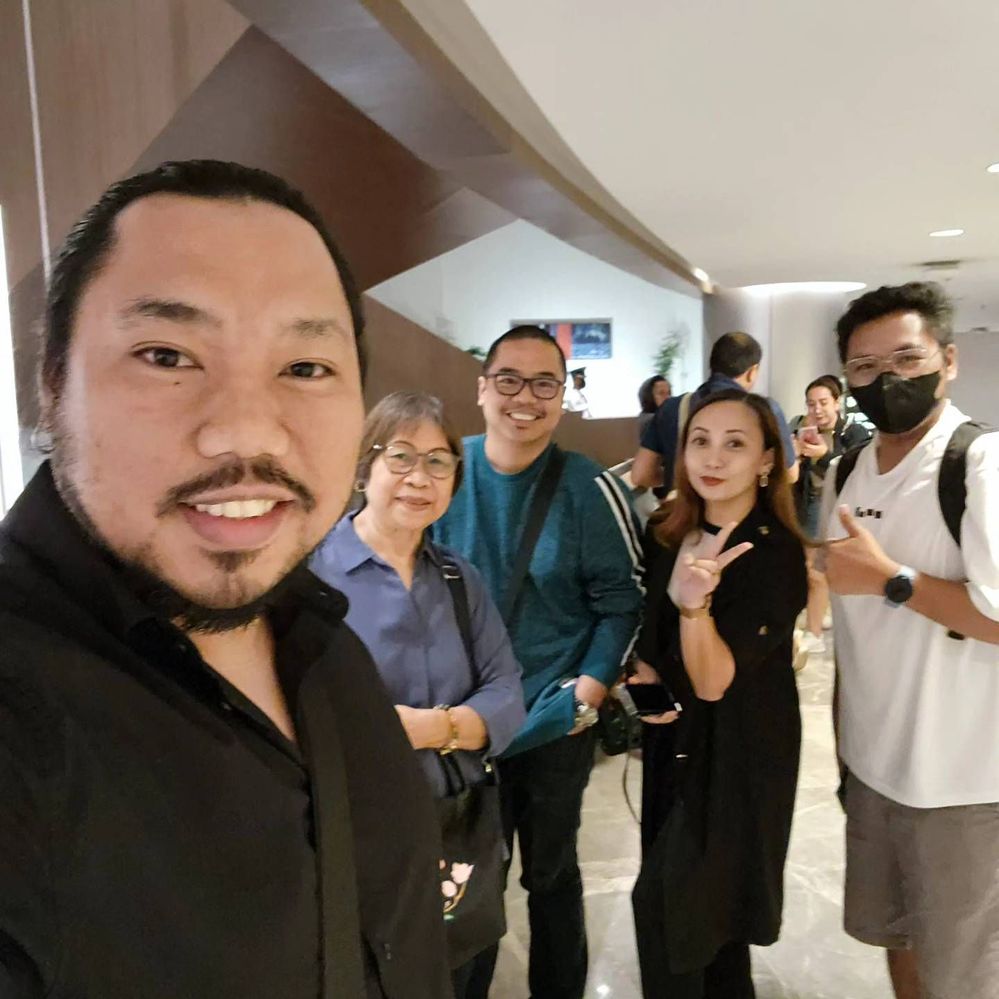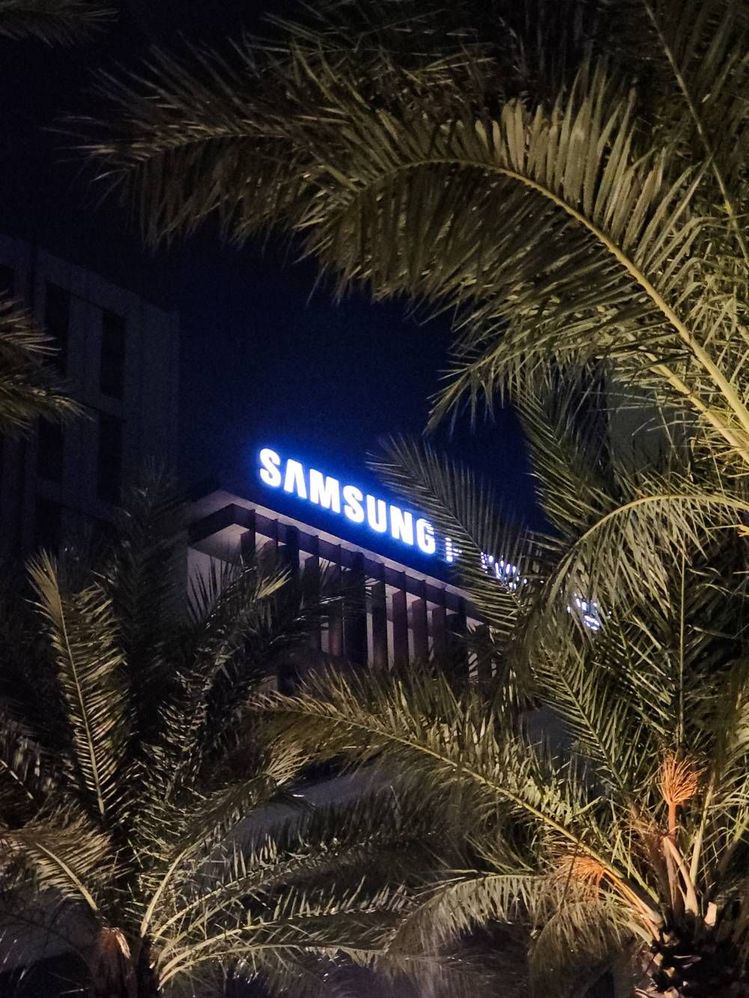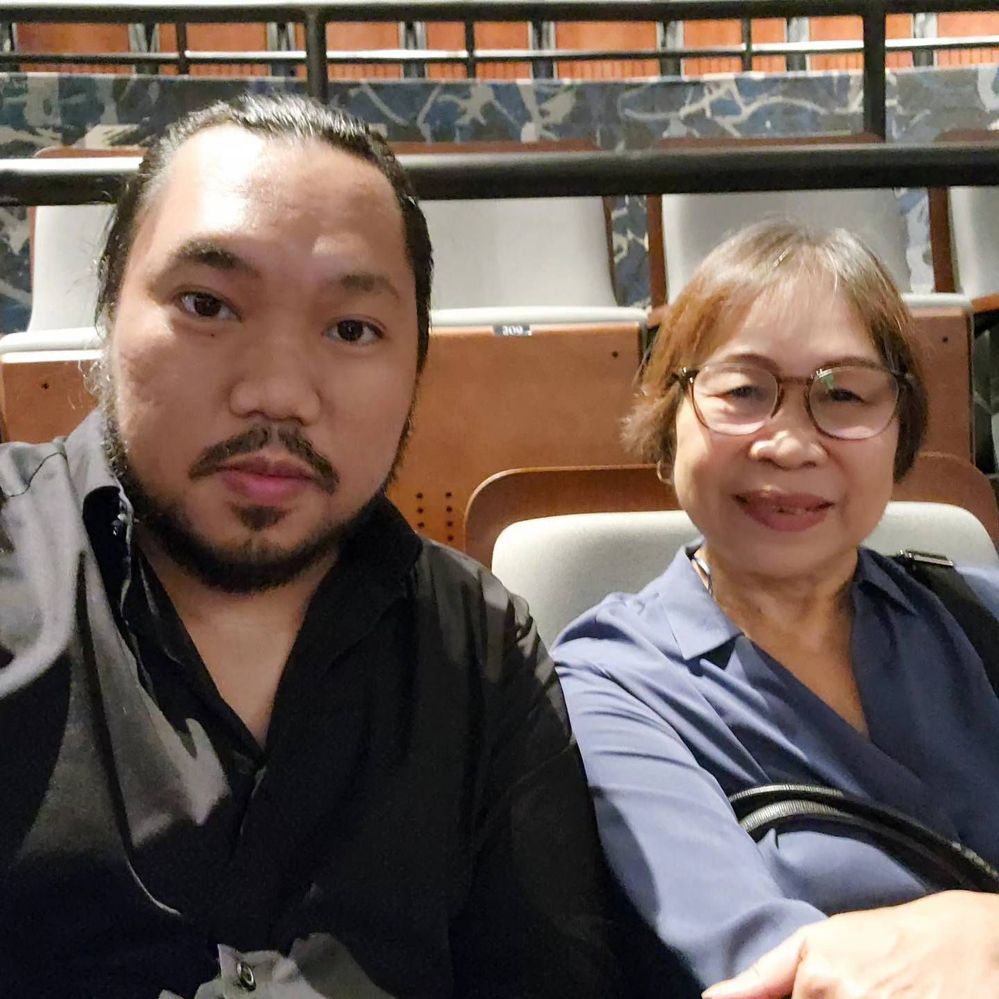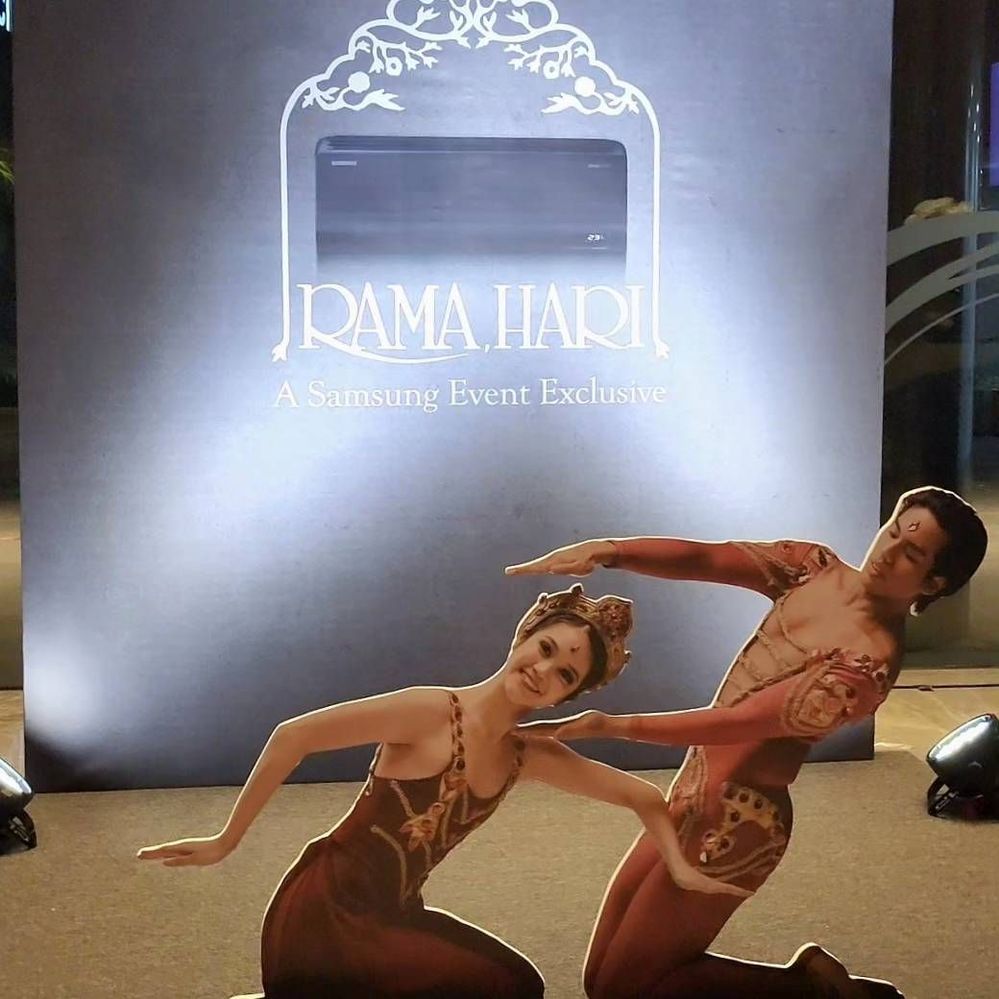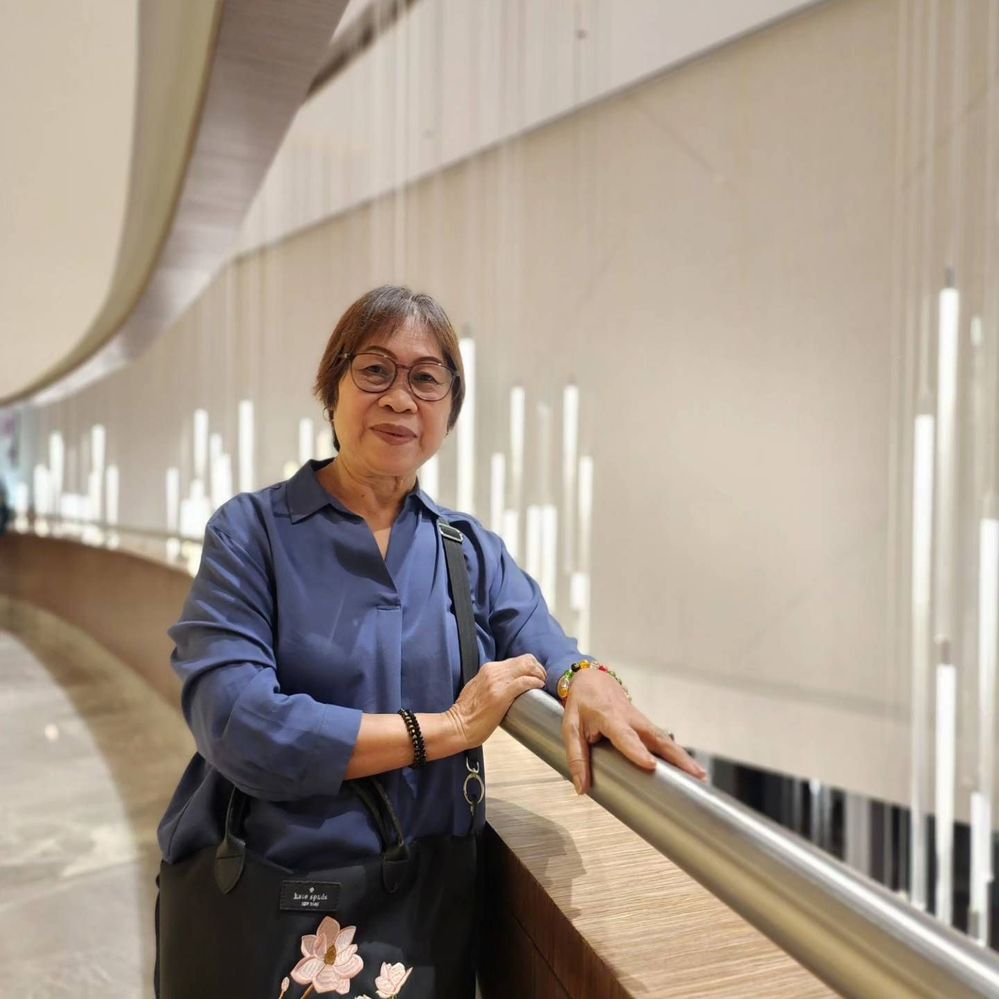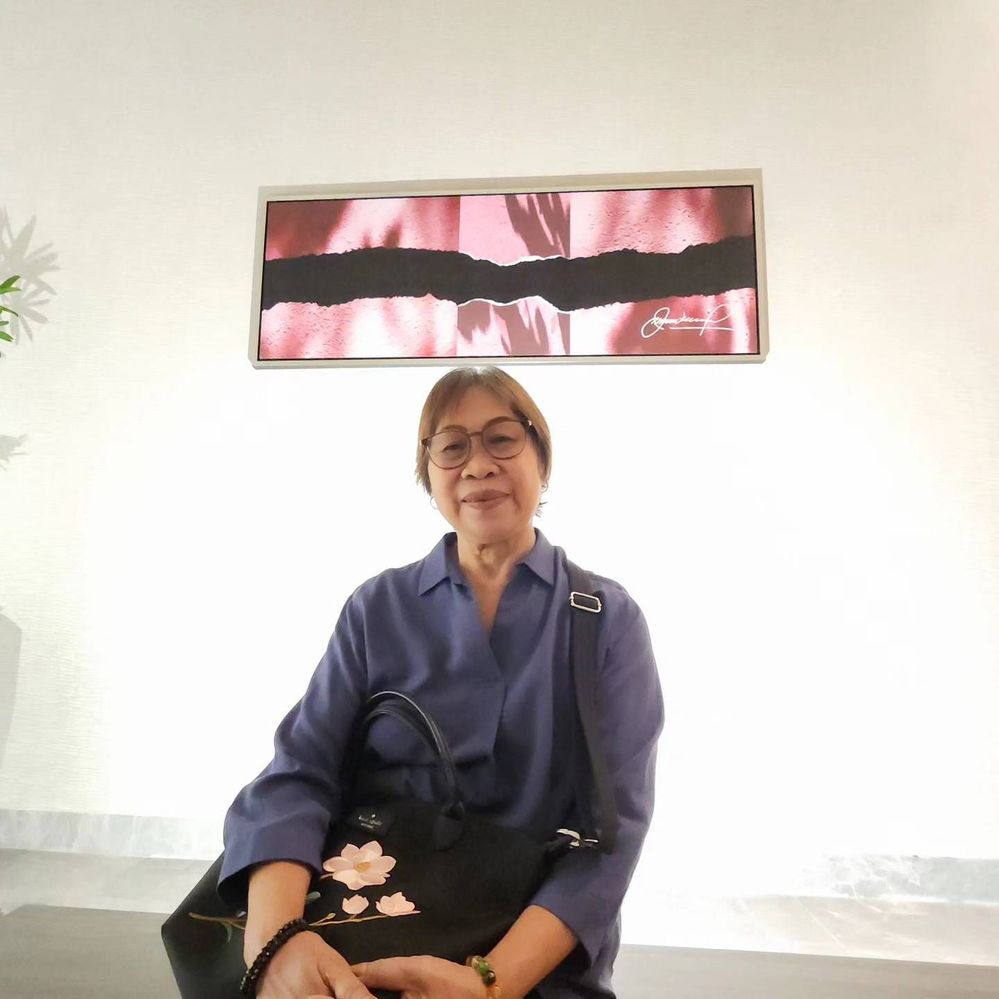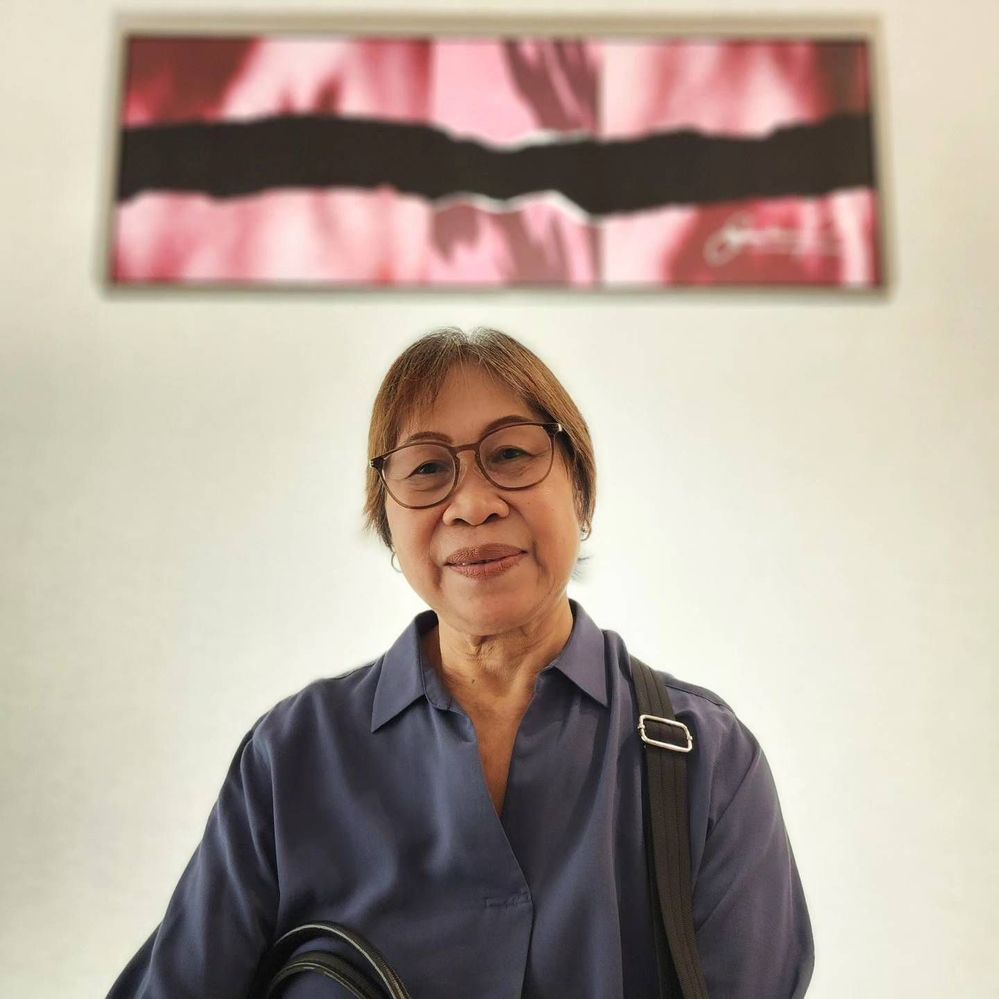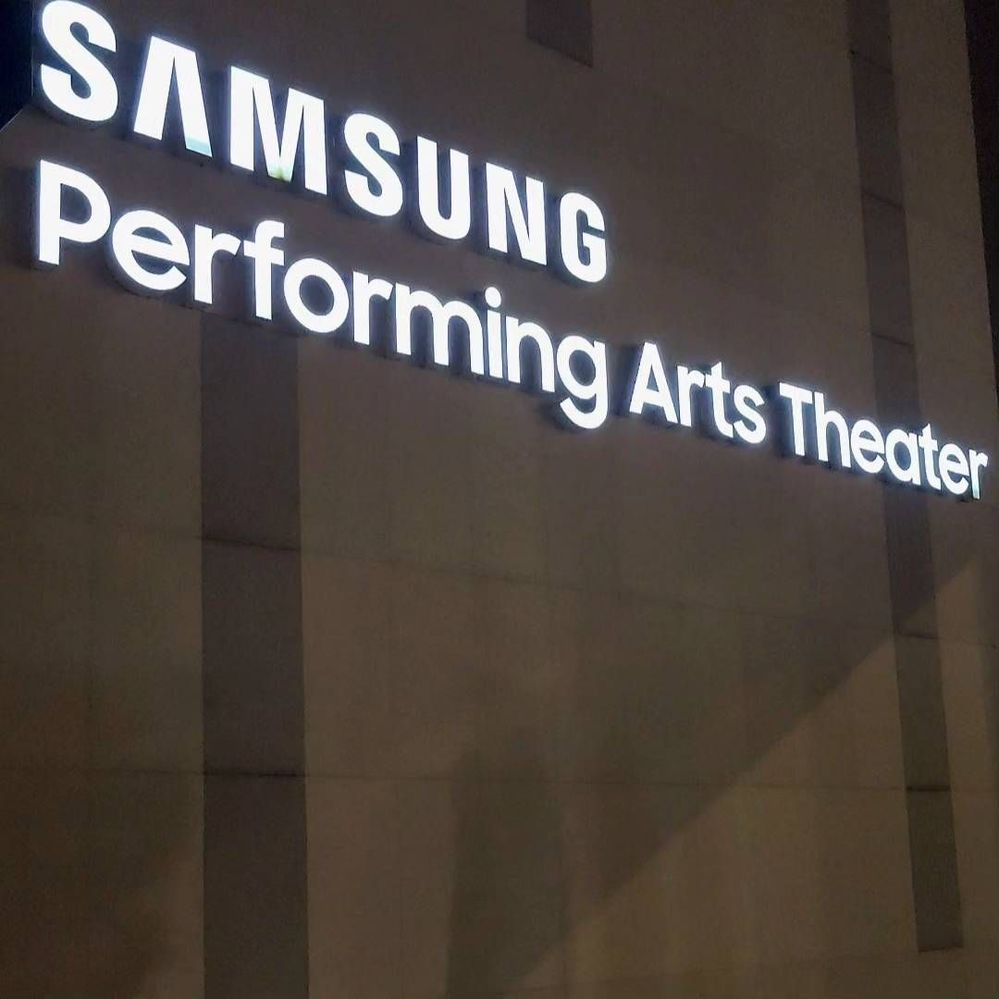 #withGalaxy S22 Ultra