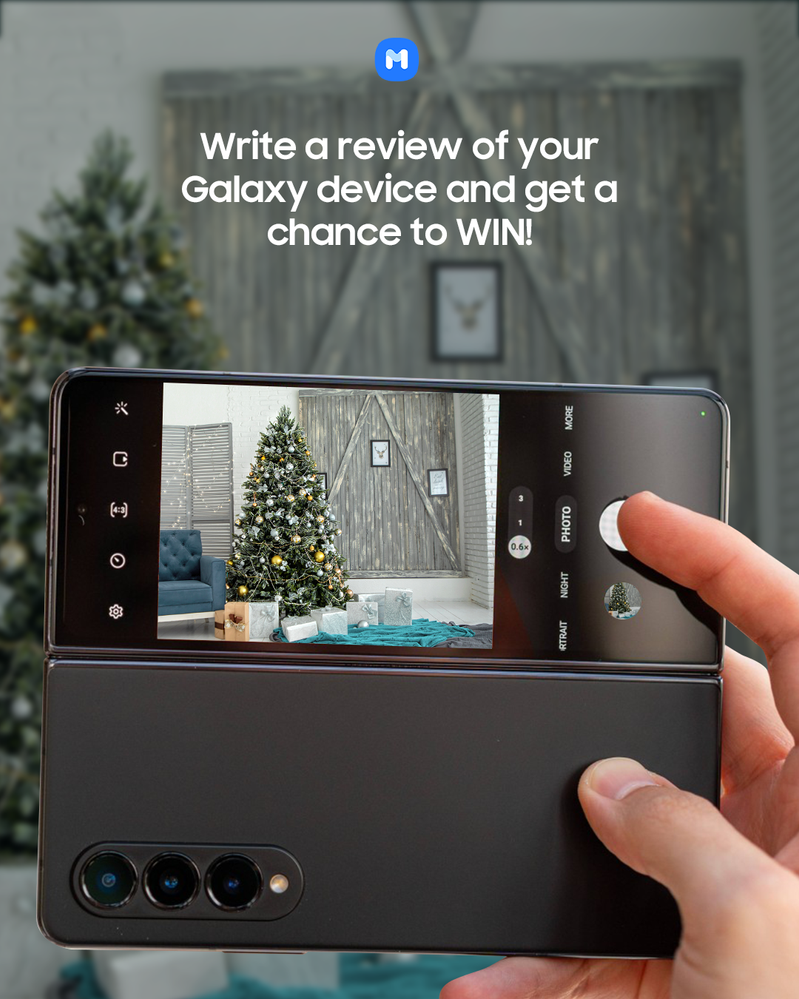 Hey Members!
We'd love to know what you think about your Galaxy device.
Write a review on how your Galaxy device fits your lifestyle: from productivity to fun!
We'll pick out the best one and award them with P1000 worth of Samsung Online Store vouchers for their next Samsung purchase!
Will it be you?
Write your reviews now!
Though I give my Galaxy Z Flip 4 to my wife, the only comment that I can give to Samsung.
Why Is that, it has no Fast charger to go with the unit when it is necessary to charge and re-charge the cellphone from time to time??
Even my Note20 Ultra 5G, it has a 25w fast charger free with the unit when I acquired it from SMART.