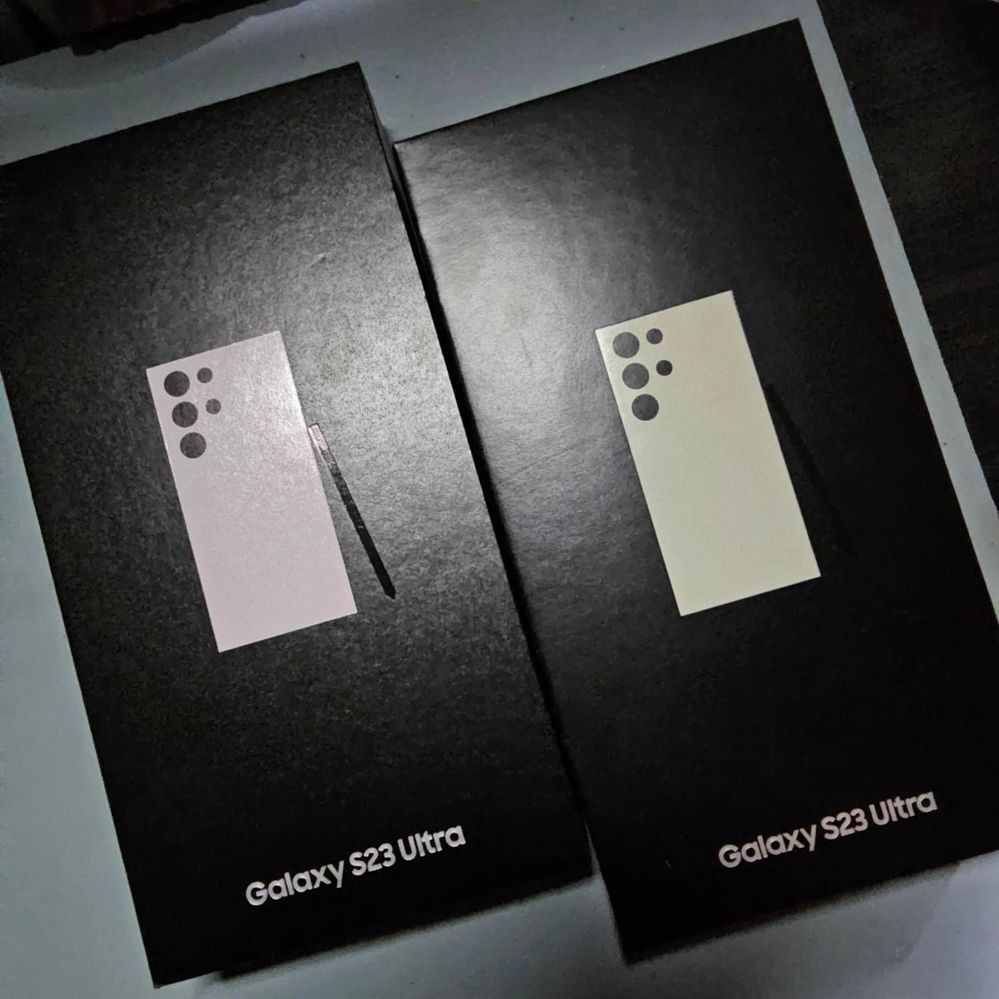 Left: S23 ULTRA LAVENDER
Right: S23 ULTRA CREAM
No more sana all!
Got our own S23 Ultra 512GB last Friday 🫶
So happy with the freebies and discount we got.
This device is at
₱
89,990, but with all the discounts applied this went down to
₱
52,990
Our phone was S21 Ultra. Here is the breakdown of the discounts
Less 8,000 - Pre Order promo
Less 16,00 - S21 Ultra Value
Less 13,000 - Samsung Trade In Top Up Bonus
Congratulations!
🎉
🎉
🎉
Sanaol