Hello NFT holders!
Have you checked your Members NFT wallet? We've got a little something extra for you this Members Weekend. Head over to your Members NFT wallet [http://spr.ly/SM-NFT] and download a FREE animated wallpaper for your Galaxy phone.
Here's how it's looking like on my phone.
PS: In case you were wondering, my phone case is the Galaxy Z Flip5 Bread Phone Case from The Breakfast Café Accessories Collection! #SamsungBreakfast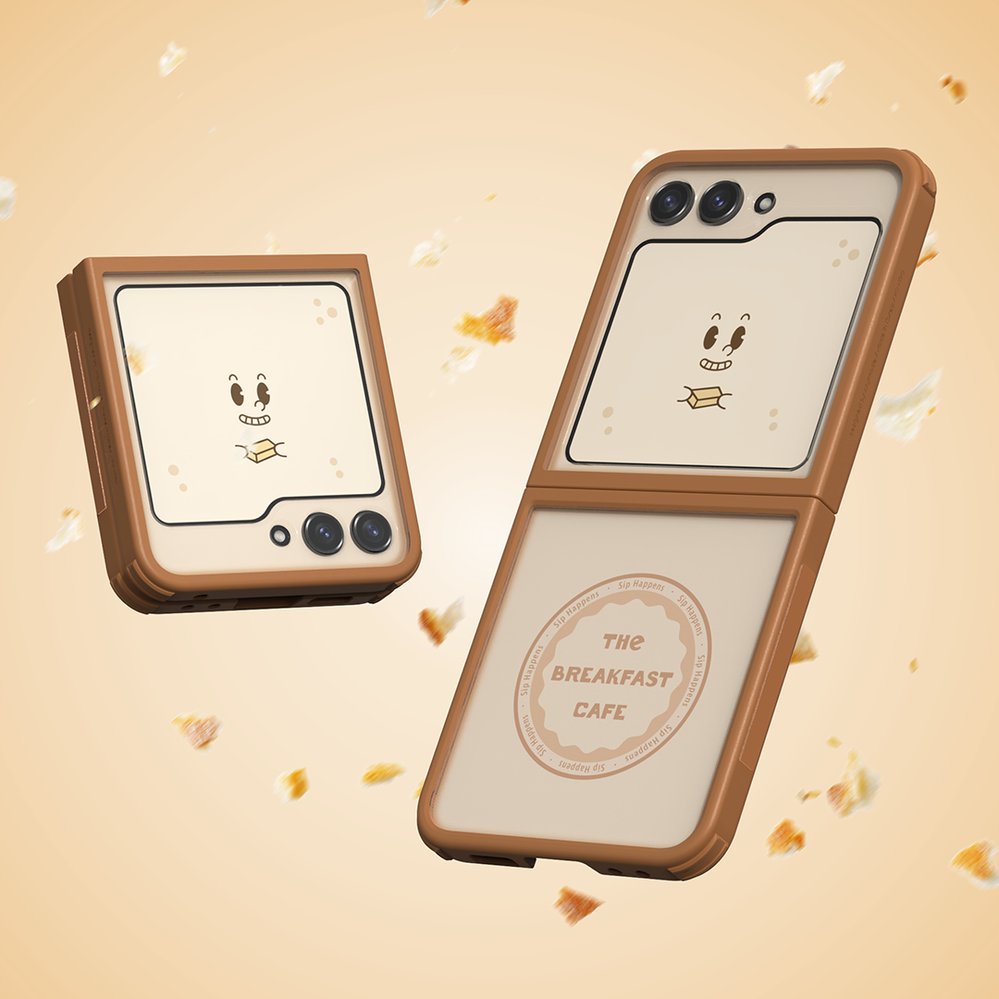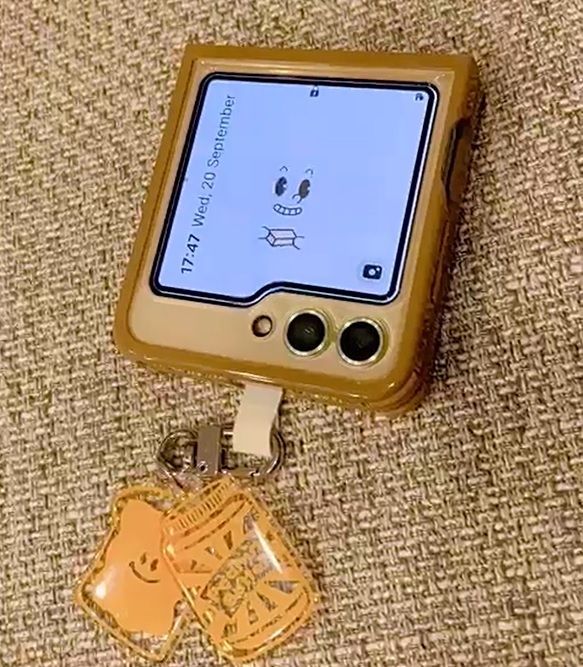 Done. Thank you.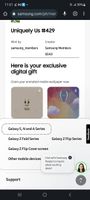 Bianx, I just saw this post now. Didn't see the NFT anymore.