Has anyone of you able to get hold of this S23U 12/1TB Green for only 89,990php, and free Buds2 Pro?! Definitely a good buy but it was out of stock!
😭
🫠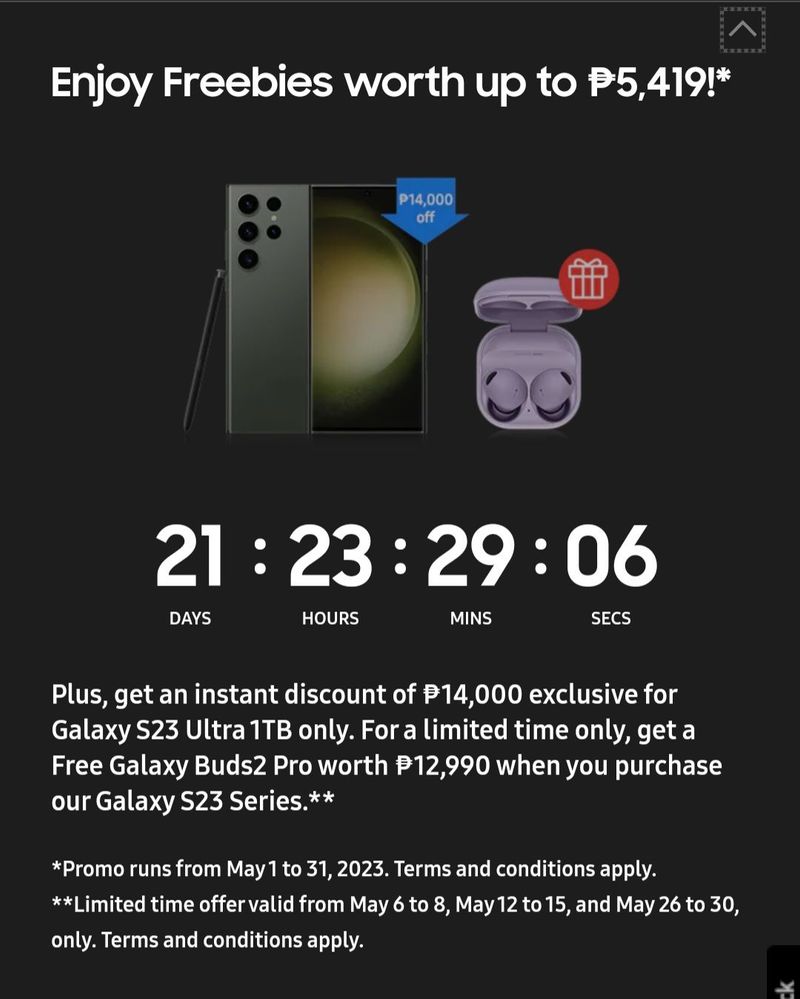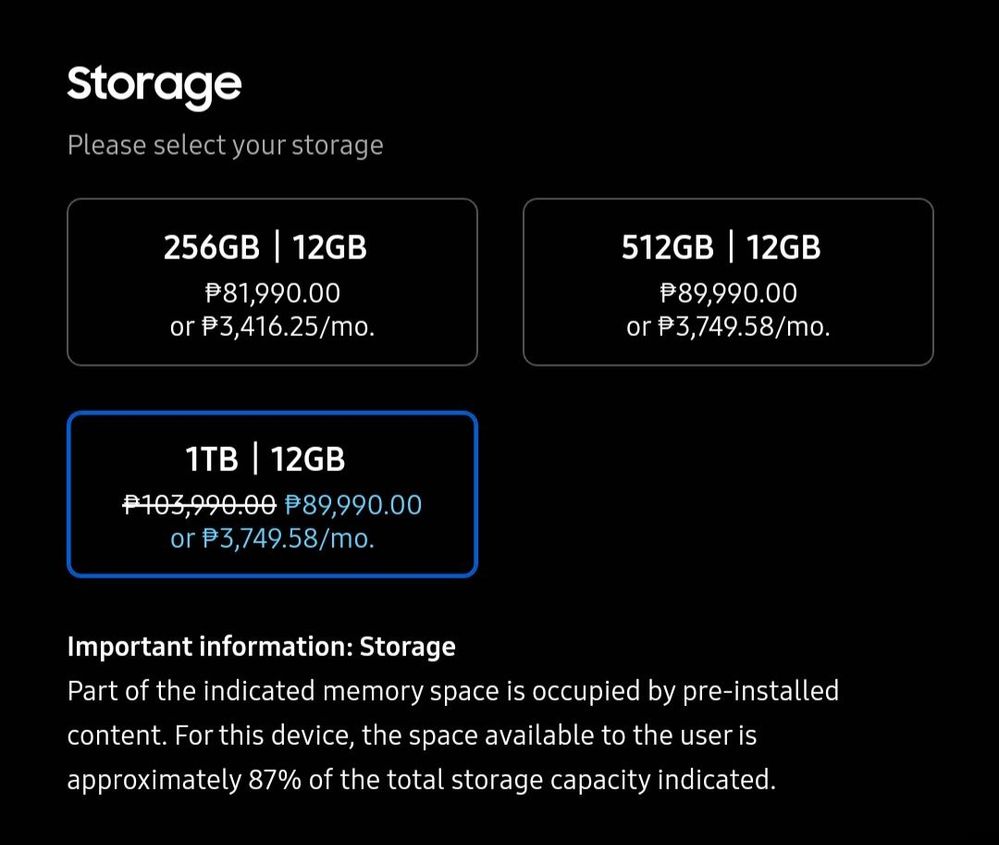 Hello pjanina,
We are sorry for that, due to the limited supply, we are unable to process your purchase in the meantime.
You may click "Get Stock Alert" in order to get notified once this item is back in stock and available to buy by adding your email address to opt into alerts.
https://www.samsung.com/ph/smartphones/galaxy-s23-ultra/buy/
Thanks for contacting Samsung.
yes! i was able to apply for that "Get Stock Alert" hopefully, there will be new stocks when there are still ongoing promo.