This is a complain! Please read.
Thanks to the SBuddy Program held previously on Feb 2022 that I managed to get the 30% voucher for appliances (expired on 29 May). That's a good deal because I planned to buy quite a lot of appliances for my new house.
So I bought 5 AC from Samsung using the voucher. *One-time 30% off on Aircond*
Total cost RM17K, after discount is around RM11K.


Few days later I received a call from Samsung saying 1 voucher code is only for 1 item. Samsung then cancelled my order.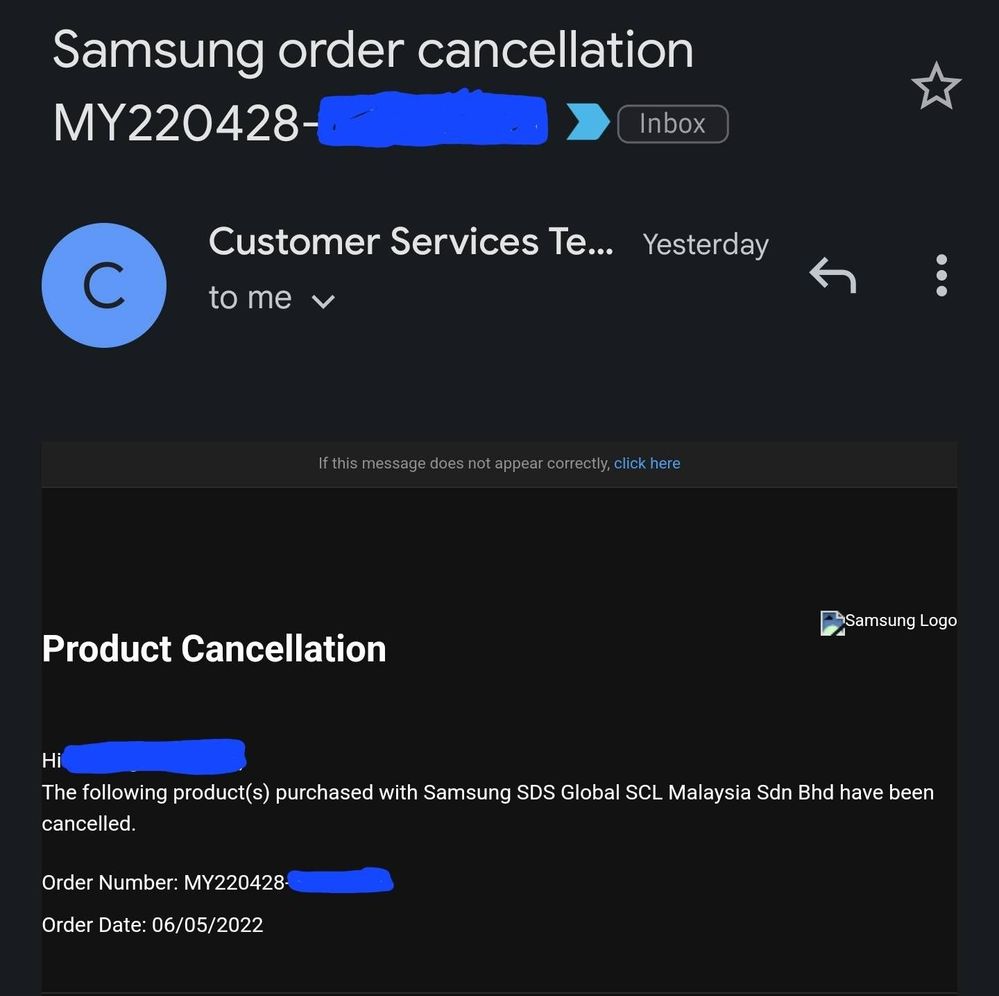 It's fine because they credited back the voucher to me. Was a bit pissed and disappointed. I then proceed to buy the AC I wanted with the voucher but guess what. Samsung changed the TNC.

It doesn't seems like a big deal isn't it? Before I clicked checkout, I noticed there's a price difference of RM600! The AC and compressor is 2 separate item although it comes together and the voucher only applies on the compressor.
So previously the AC cost RM4549, after 30% is around RM3.1K.
As for now, AC cost RM4549, after 30% is around RM3.7K. Because only the compressor gets the discount but isn't it they both consider as 1 set/item?
Am I dumb or what? Can someone clarify to me why?
I still have TV, fridge, washing machine and air purifier to buy 🥲 Samsung why you do this to me. I don't have enough voucher for everything.
Aiya~ they didnt give back ? U called to them ?
But anyhow u win the voucher, better than us
😂
buy with original price 🥺
Dear AdrianCL,
This is moderator from Samsung Members Community.
Apologies for what you experienced.
We do understand your purchase has been cancelled and it's disappointed you, however, we would like to assist you further, please check your private message inbox.
Thank you.