Options
Mark as New

Bookmark

Subscribe

Email to a Friend
TWICE consists of 9 members (5 Koreans, 3 Japanese, 1 Taiwanese). TWICE is formed in a survival show called "SIXTEEN" by JYP Entertainment. They debuted in October 20, 2015!
They have a lot of great songs! ♡ If you have some time, feel free to check their discography! They are very kind hearted and all 🥰

They will have their comeback soon! Pre-Order now! ♡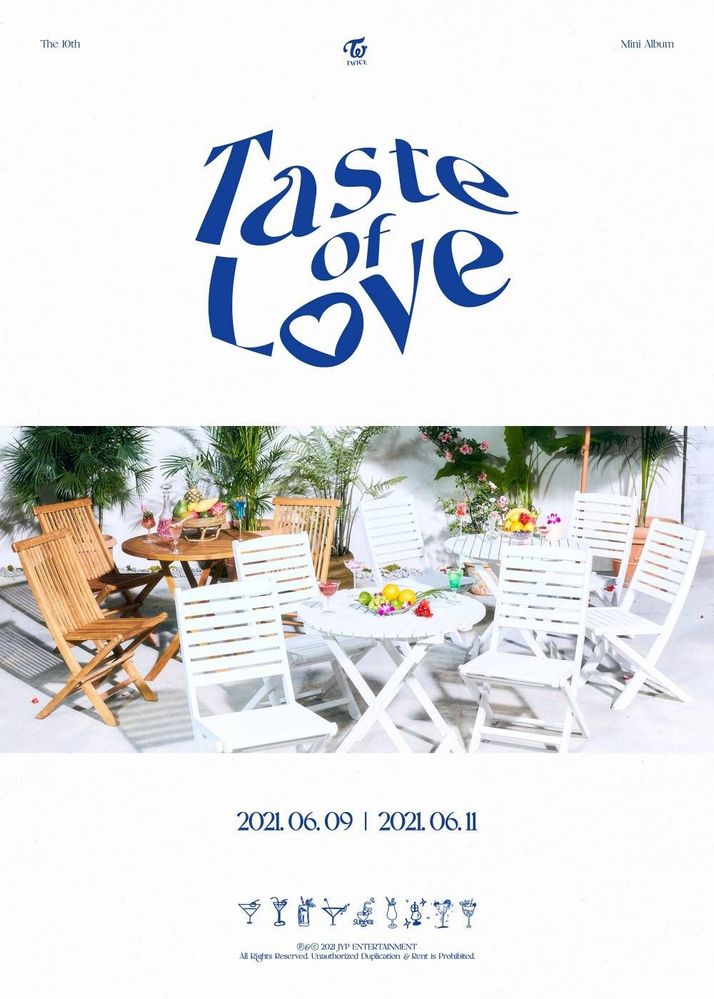 TWICE 10th Mini Album

Amazing day! Thank you for sharing this wonderful info here in the Samsung member community. Some of our members will be sure to be happy to know this. Please do keep on posting your favorite girl group or interests here. Stay safe and have a great day!
Options
Mark as New

Subscribe

Email to a Friend
Aww, thank you so much! ☺ Let me know if you liked any of their song hihi. Stay protected and have a great day as well! 🥰