Hello Samsung Members,
In this post, we will share 4 iconic destinations in Vietnam. Have you been to any of them? 🇻🇳
1. Ho Chi Minh City
The largest city in Vietnam with currently 8.4M people. Motorbikes are the main mode of transportation in Vietnam so don't be surprised to see motorbike traffic at Ho Chi Minh!
You might also notice Landmark 81 in the city landscape as it is the tallest building in Vietnam and actually also in South East Asia.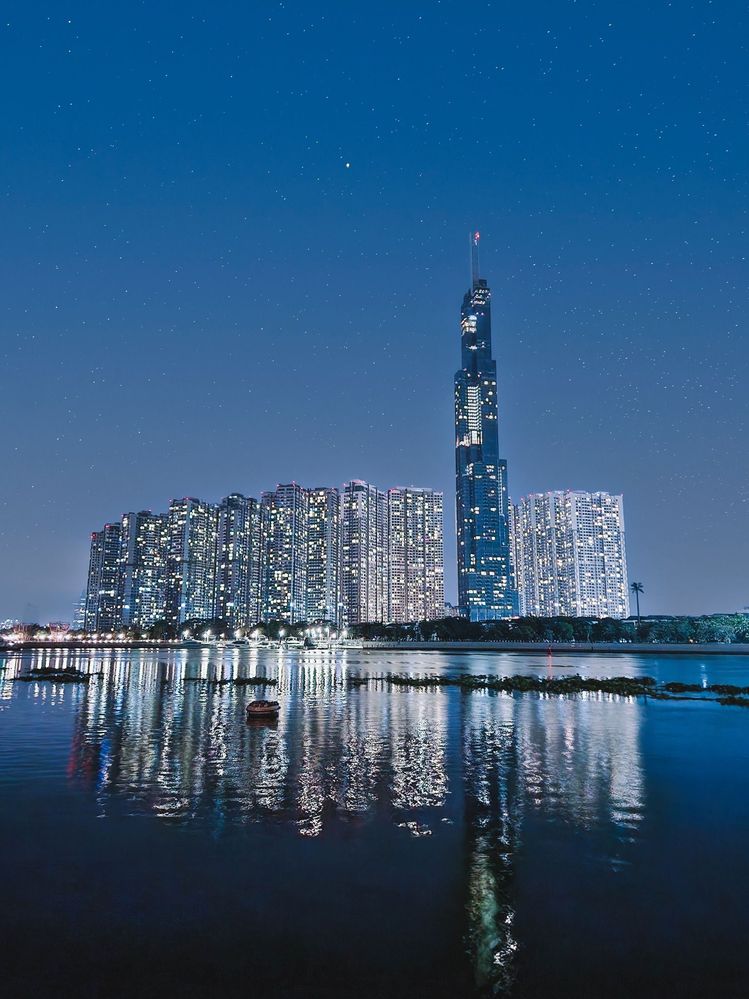 One of the most popular spots for tourists and locals to take photos at is the City Hall. It is not opened to visits but you can view the exterior of the building at the north end of Nguyen Hue Walking Street.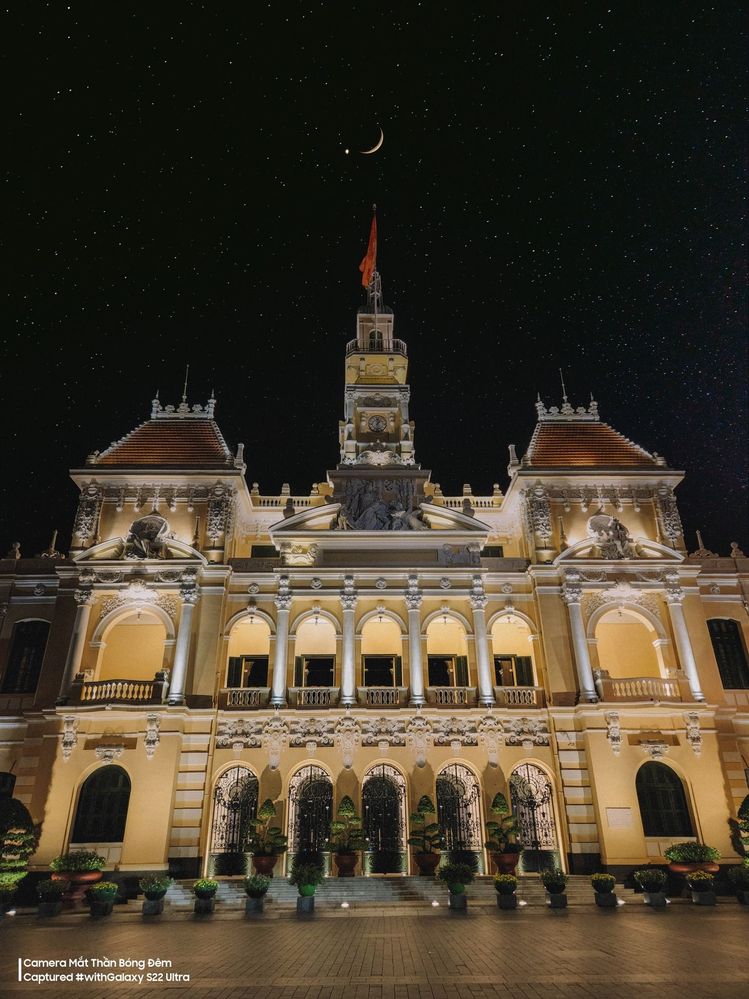 2. Hue: Imperial City
Hue is a very charming town and located on the banks of the Perfume River. It used to be one of the main royal capitals of Vietnam. Tip: Hue gets the highest rainfall in Vietnam, so bring an umbrella or raincoat for your trip to Hue.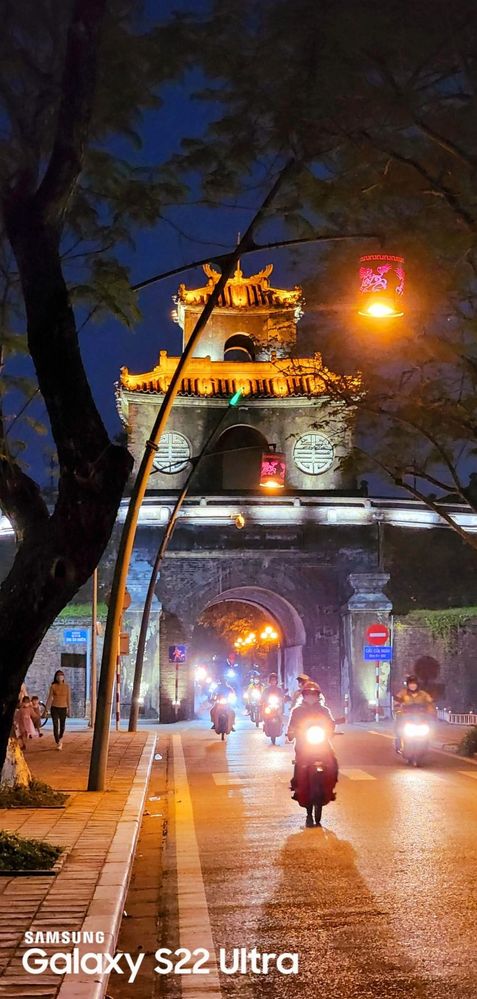 3. Hoi An : UNESCO-listed heritage site
Hoi An translates as "peaceful meeting place". It has a fascinating old world charm and you can find temples, lanterns and historical architecture. The place to visit if you want to feel the real Vietnam from a historical perspective ;)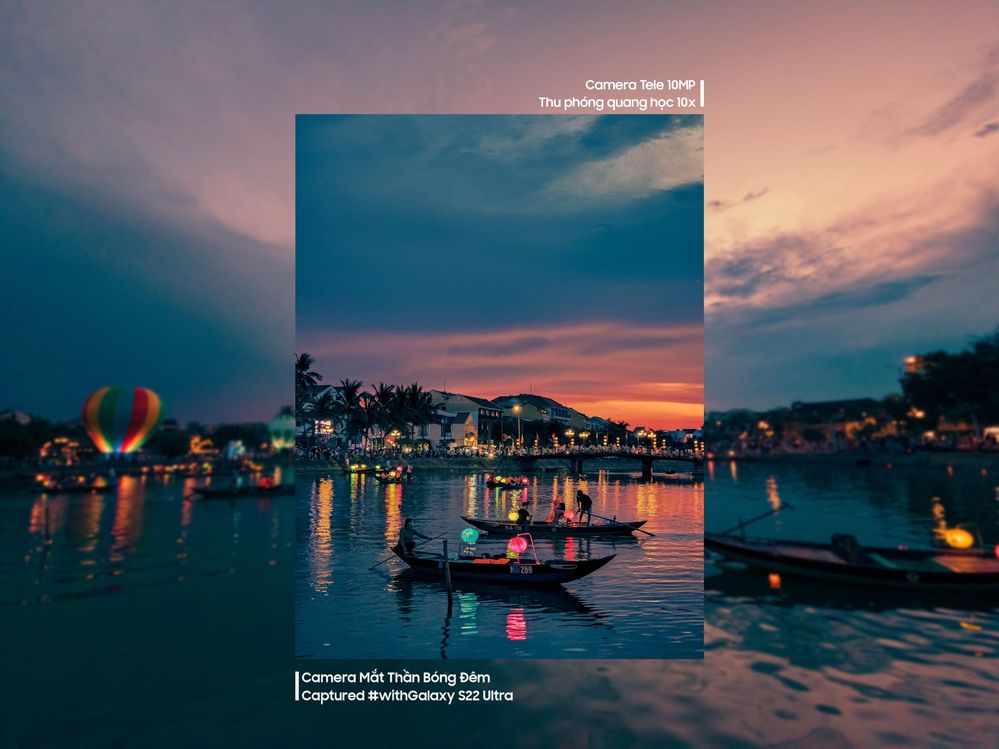 4. Dragon Bridge in Danang
The Dragon bridge is a 666m long bridge with a dragon over the Han River at Danang. During weekend nights, there is a dragon's fire breathing and water spraying performance that is quite spectacular; get a seat at one of the coffee shops nearby to watch the show.
Quick Tip:
Do not miss the perfect photo shot while in Vietnam due to low lighting. The Night Mode on your Galaxy phone will help take some vivid images without the camera's flash.
To access Night Mode, open the Camera app, and then swipe to and tap MORE. Tap NIGHT, and then tap the zoom icons if you'd like to get a closer shot. Tap Capture when you're ready to take your photo.
Happy shooting! 😎😍
Yes..in 2.HUE 3.Hoi An 4.Dragon Bridge in Danang