We hope you're enjoying your Members Exclusive Animated Mobile Wallpaper! Did you manage to capture the little details in the animated wallpaper?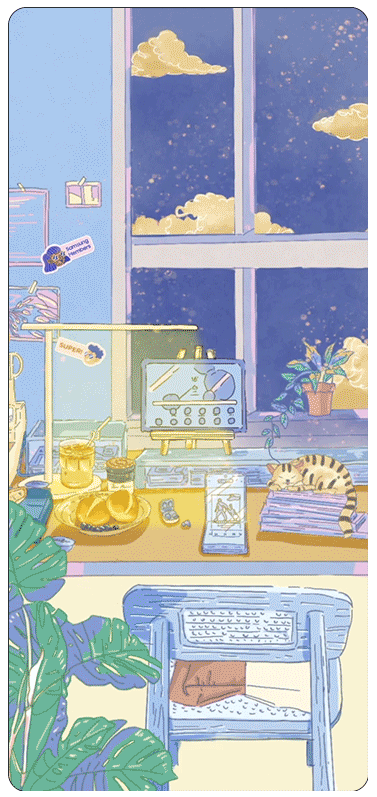 Tell us if you found the Samsung Members logo that we have carefully planted in the design 😜 and share your thoughts on the digital gift with the emojis below:
❤️: I love it!
😍: More digital gifts please!
💯: This is FUN
😳: Where is the Members logo?
🤔: Giving it a miss
ICYMI: claim your free Members Exclusive Digital Gift here !