Options
Mark as New

Bookmark

Subscribe

Email to a Friend
Samsung pay had more to offer then other pay options over the past few generations. Since it appears that newer samsung devices are no longer going to have MST. (Yes I know most payment terminals have been upgraded to NFC) Suddenly I don't see much point in continuing to use samsung pay in the future. Because if it's going to work just like other pay services with out MST in New devices, then we may as well use Google pay because it doesn't bombarded you will banner ads with its super clean U.I. not trying to be a negative Nancy here but I'm just being honest with my feed back. Samsung if you are going keep the no MST a thing, at least remove the banner ads in your services. At least give us a good reason why you keep ignoring us about the banner ads! We know samsung makes money from it but customers don't like seeing them.
Just a repost of my previous example pictures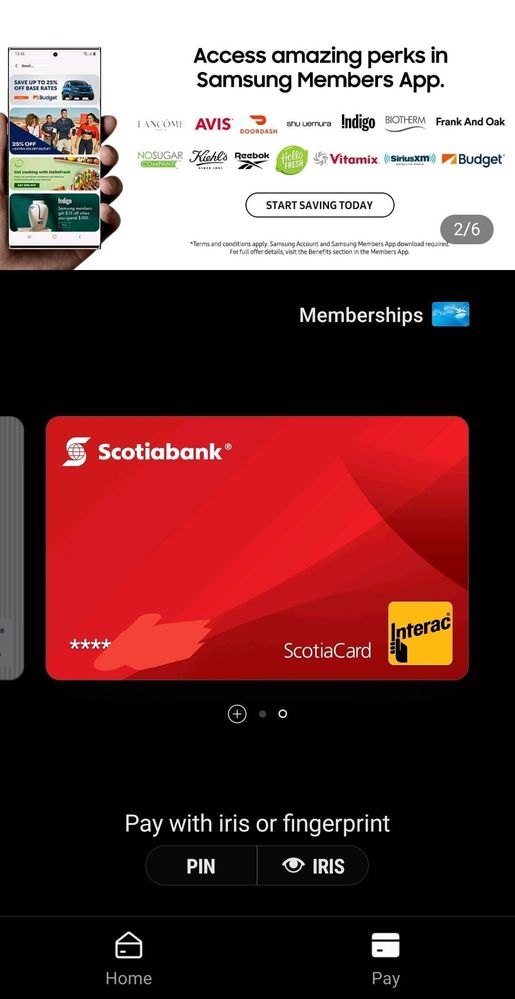 Google pay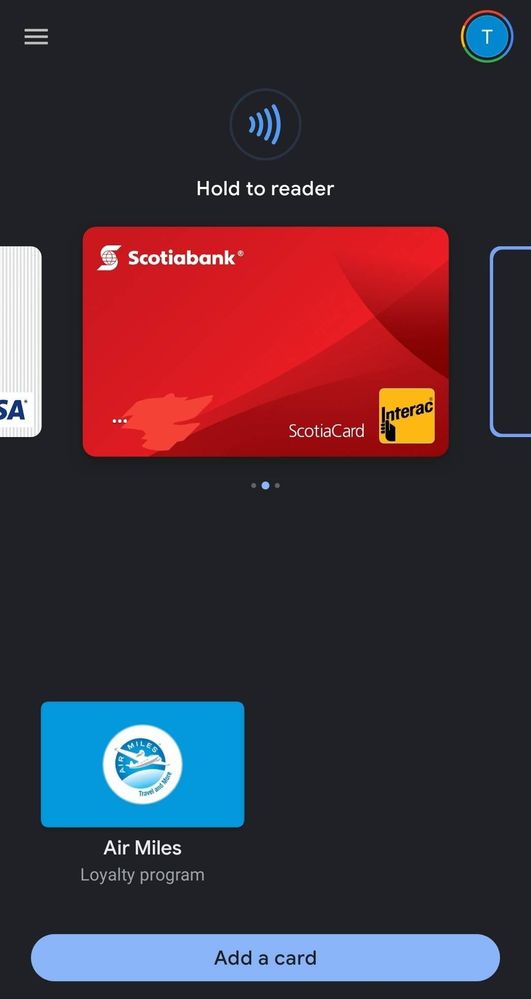 Options
Mark as New

Subscribe

Email to a Friend
Update: MST is actually removed for the Canadian models.
Options
Mark as New

Subscribe

Email to a Friend