Hi All,
Just moving on from Flip 4 to Flip 5.
Unfortunately Samsung pay denies to set up for same reason. It's the same SIM, same network, same bank and tye payment cards, just a new phone.
Anyone else having this issue with Telstra network in Australia? I have moved on to Google Wallet and it's working great.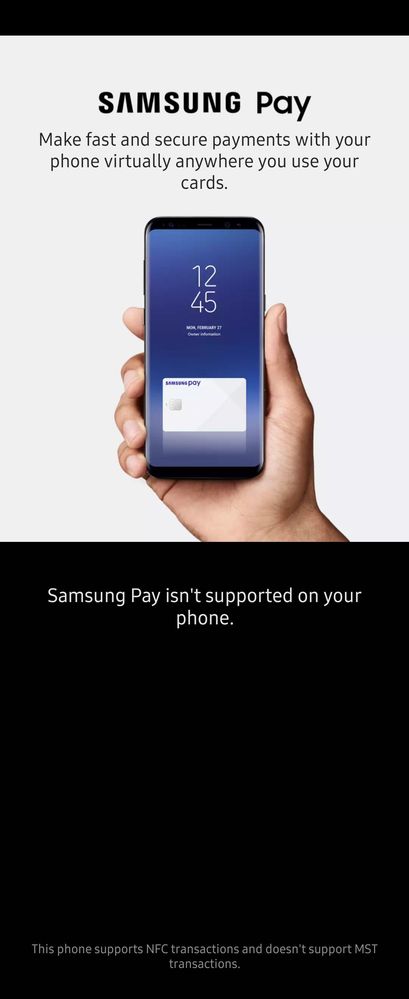 1 Solution
I managed to fix it.
So what happened was, on Google plays tore event hough it was showing I had Samsung Wallet installed on my phone, it was not actually installed.
So I had to install samsung wallet from Galaxy Store and then "walla". All fixed..
Taught the same to the tech guy from samsung as well. He was also scratching his head
😄