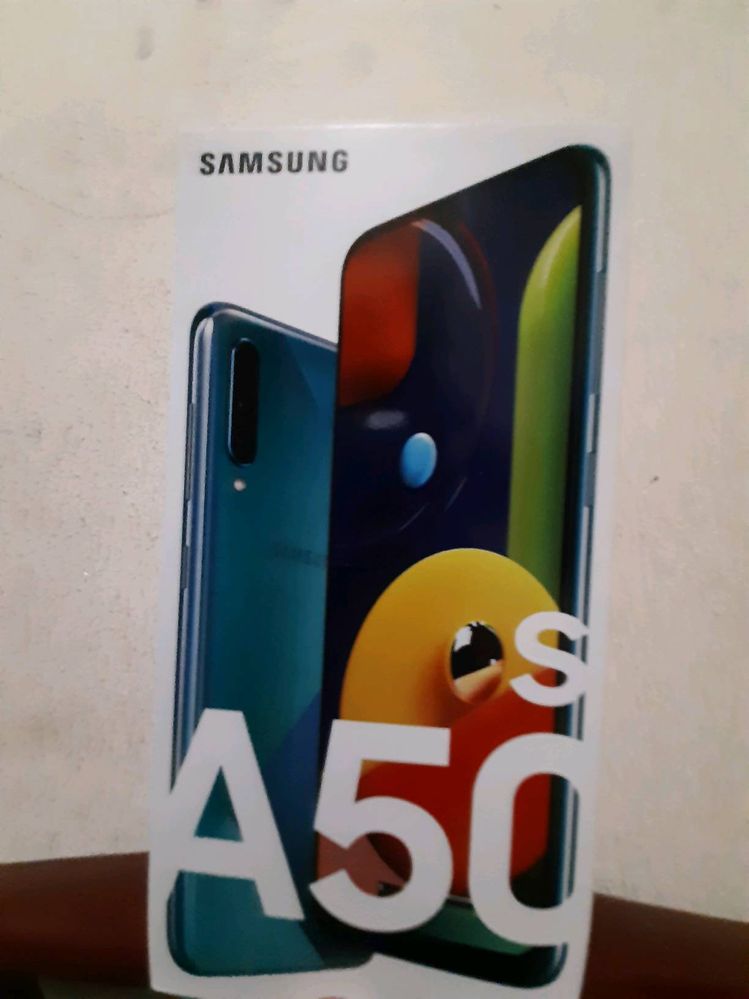 dont update to Nov patch saw below post mentioned got problem (LED flashlights) after update
but i think most of the model are the A50. Not really sure about A50s yet.
maybe Samsung got tangle with the issue hope they settled it as soon as possible due to it own devices with their own software.
don't worry, new set got Warranty. just use as normal. very very few units got issue.