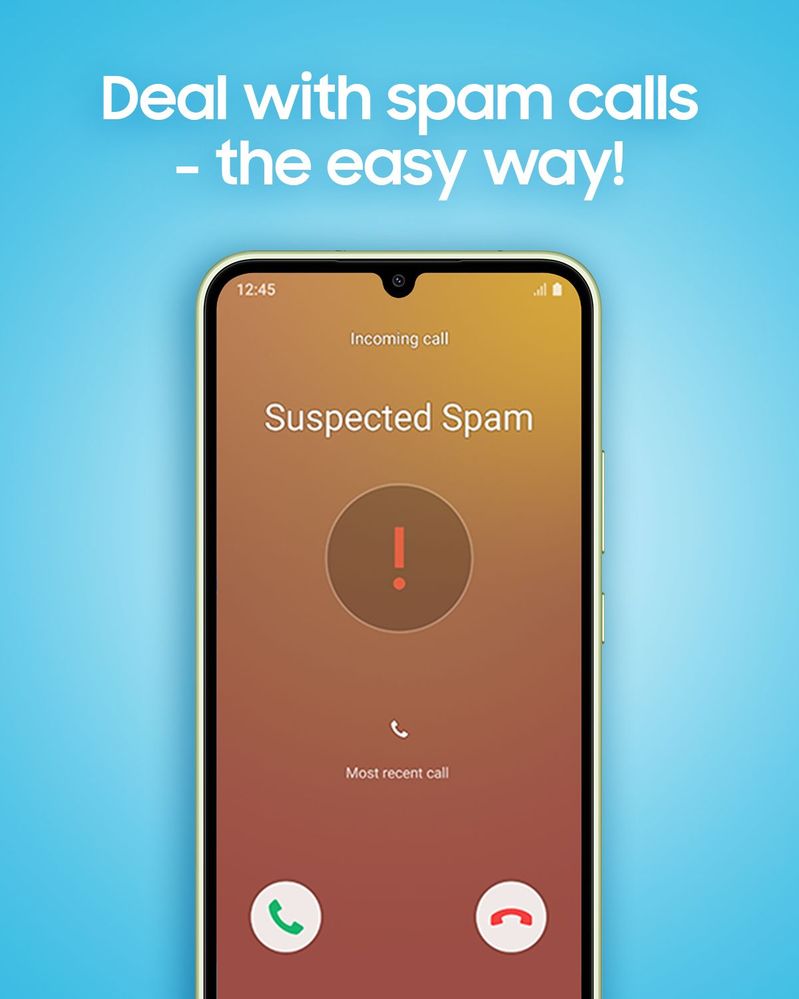 Receiving spam calls can be quite stressful. Lucky you, we have a step-by-step guide on how you can use your Galaxy device's features to filter incoming calls!
Tap on the number you think is a spam caller.

Choose between "Block" or "Report".

Activate your device's Caller ID and spam protection via the settings.
Learn more: http://spr.ly/SpamCall-SM
#SamsungCustomerService
hope after sim reg blocking and reporting will be non existent
Big help for me. Thanks a lot.