I made a routine to check my balance on sim 2 every week. I really was fascinated with Bixby routines at first because you can just set it up and forget the tasks you would usually do if you want some things done.

From 50, I now have 45+ automations in Bixby routines because I had to create some of the automations somewhere else in the settings since OneUI 4 changes
This specific routine was so easy to create at first until one update on Bixby required me to change the recipient name. It wasn't an easy decision for me because I really don't want changing things that work unless it's for improvement. OK I moved on.
But today, this routine is messed up again. When would they stop doing this?
I made a routine to check balance using sim 2 but now, it would keep on using the sim 1 unless I rephrase my quick command. Why should I rephrase the quick command when they just mean the same, Bixby???? Samsung???? Why?
Here..
I noticed the message failed so I manually opened the messages app to switch it to sim 2..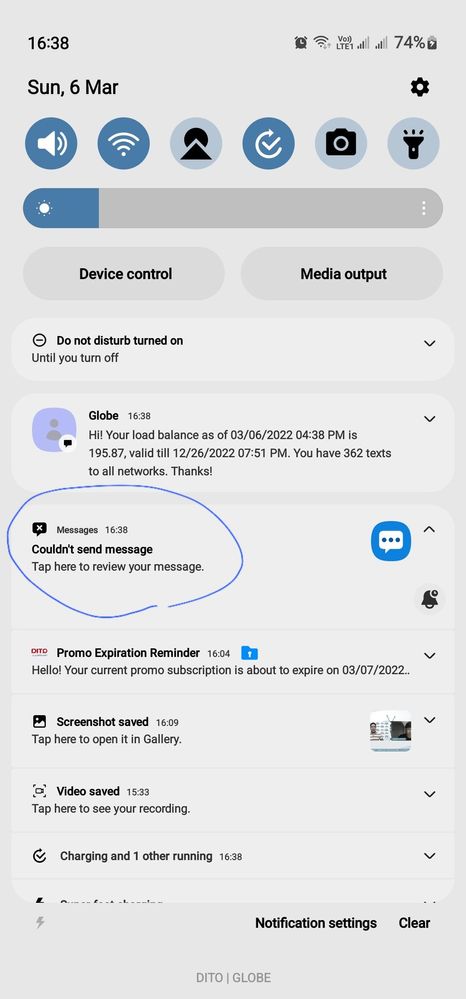 Here's my setup for this routine..
1. Run a quick command as scheduled..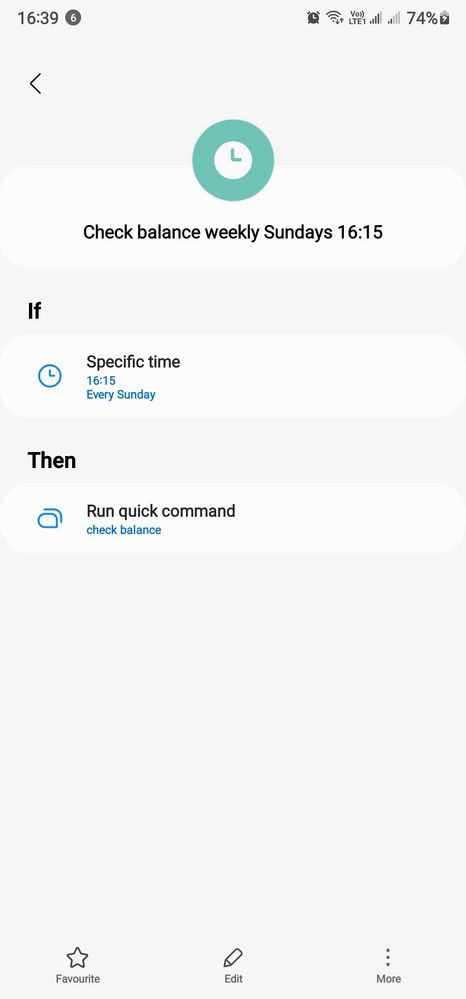 2. The quick command was specific about using sim 2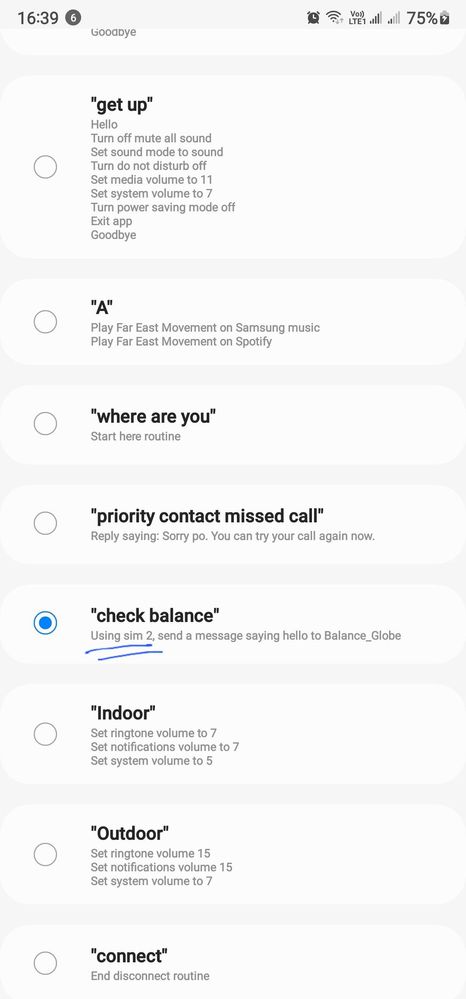 a. I really thought Bixby understood it and would do so accordingly..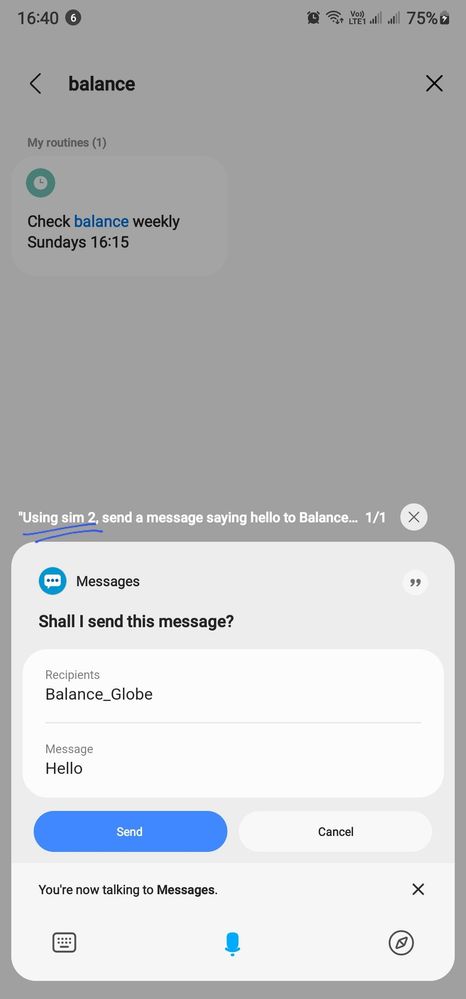 b. I really thought Bixby was good enough to understand a simple task..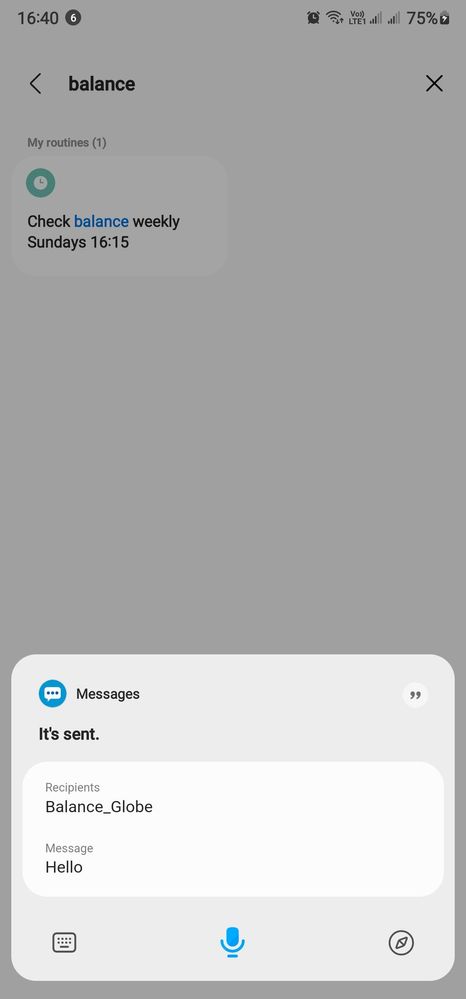 c. Really really really Bixby I had high hopes in you..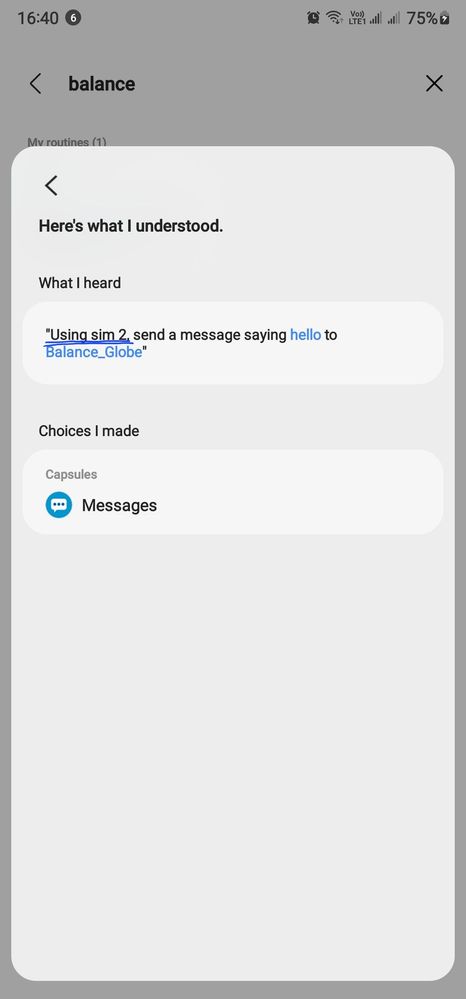 d. But Bixby proved me wrong even if I tried to run the routine for the second time.. I now have 2 failed messages..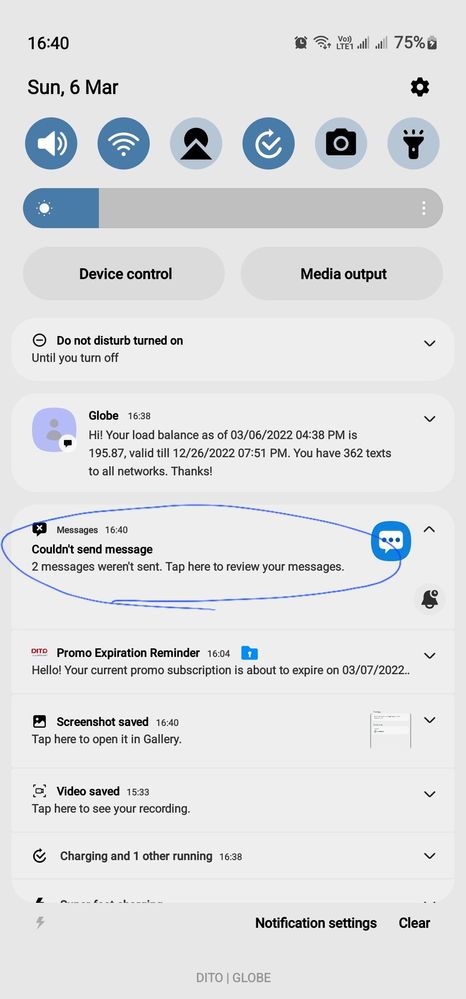 Here's how I found out what was going on...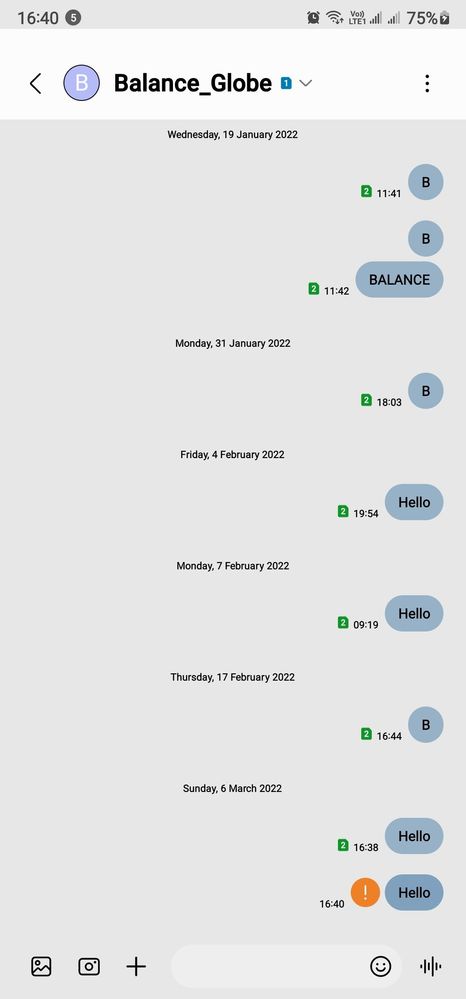 Why is it sim 1 when I asked Bixby to use sim 2?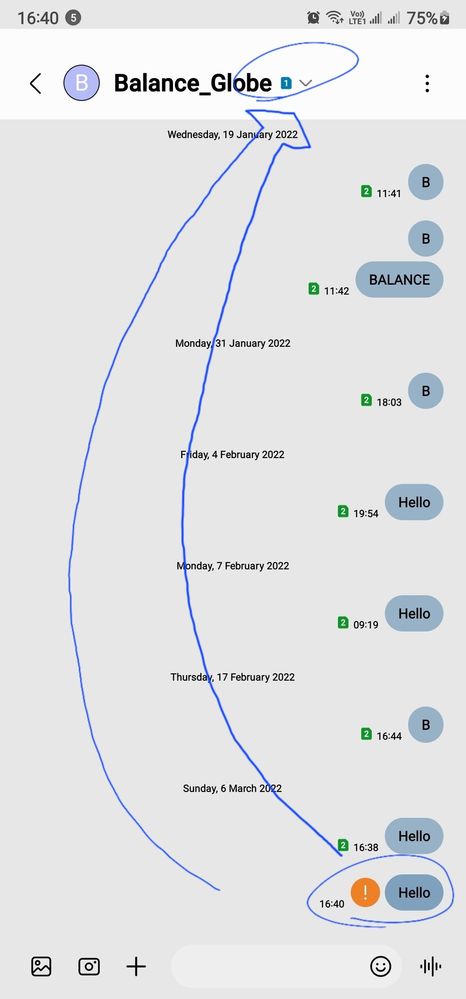 Am I supposed to do it manually like kinda the primitive way? What are these automations and "smart" digital assistants for?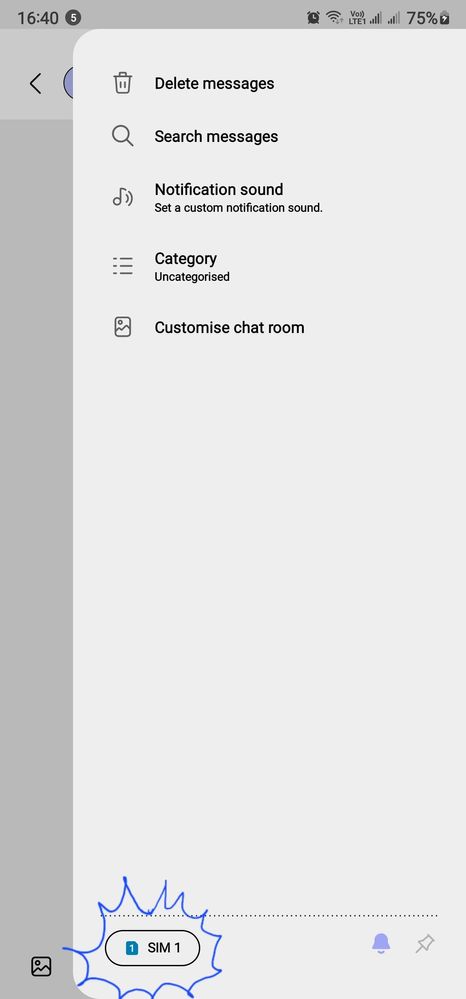 And what's this for?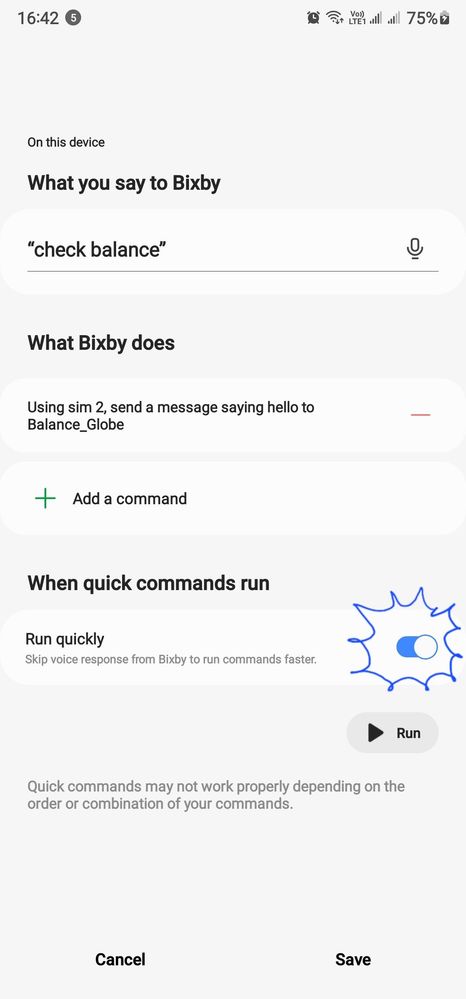 It's not even useful (I think for now in this case) because I still need to tap on or say something before Bixby would do anything. And it seems to make it even worse if I wasn't looking at the screen because I wouldn't know Bixby is waiting for a response. So why is it even in here? I was like okay they finally did it (I've found out that Apple iPhone Siri seriously can do it BTW, well it seems like it) - no interruptions, just send the message while in the background. But no. Messaging R&D, Customer service, posting here won't do anything so yah let's just wait for Samsung to copy that.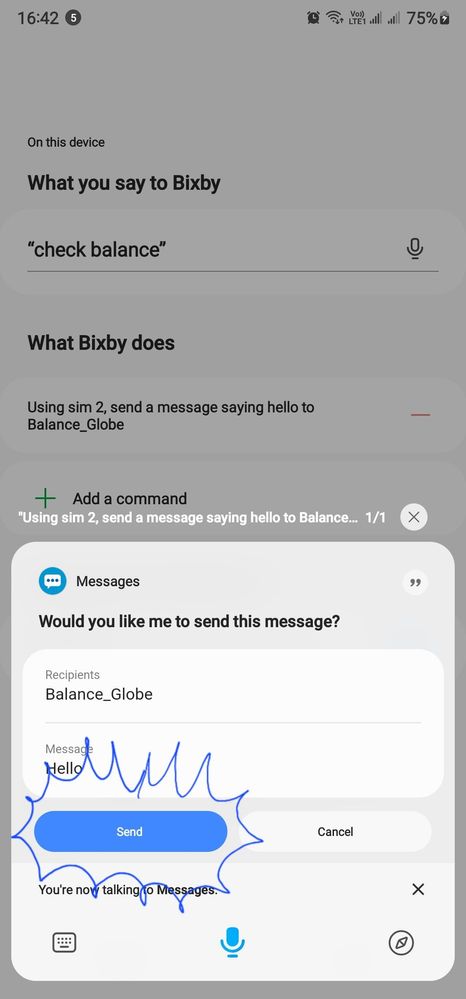 Sorry about that. Let's get back to the main topic..
My workaround..
Rephrase the command..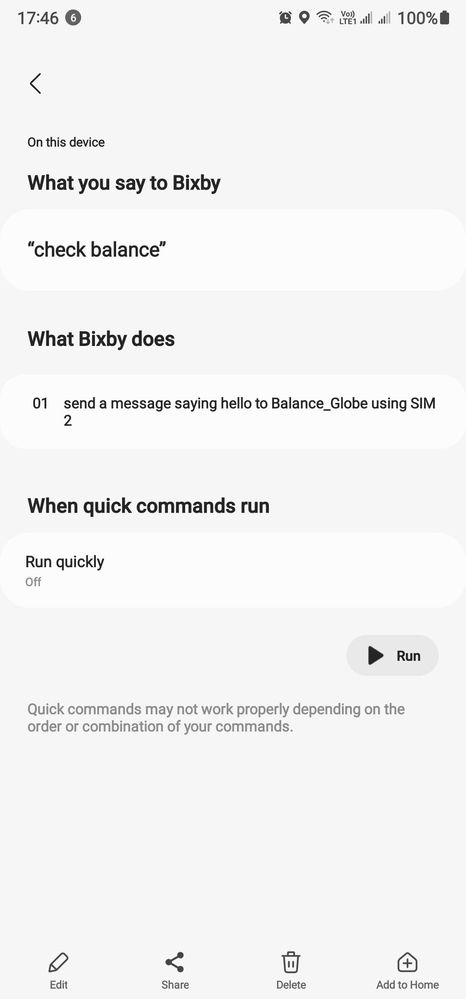 So if you have just updated to OneUI 4, you might need to check on your routines.
My routines were messed up too. And I knew it was the update. Thanks for sharing!