So i bought a phone from their online store on Shopee Philippines on June 6. Right after powering on the phone itself, it says that it is carrier locked to Smart communications which was not advertised on the product information. After a week i discovered that the touchscreen itself is irresponsive.
I decided not to raise for a return/refund as i can't trust the couriers since it is already paid. I experienced multiple lost parcels already and this time, its not worth the risks.
On June 15, they pledged to provide an official receipt so that i could bring this brick to the service center, and as of writing, there is no update regarding the receipt.
There is also no warranty card inside the box.
I have contacted cs in their Samsung website and they said that this issue has been escalated to the shopee team.
It seems like[Shopee Team] does not have the initiative to expendite it as i was having issues and it needed to be brought to the service center.
It sinks in to me that i bought a brick worth 15 thousand.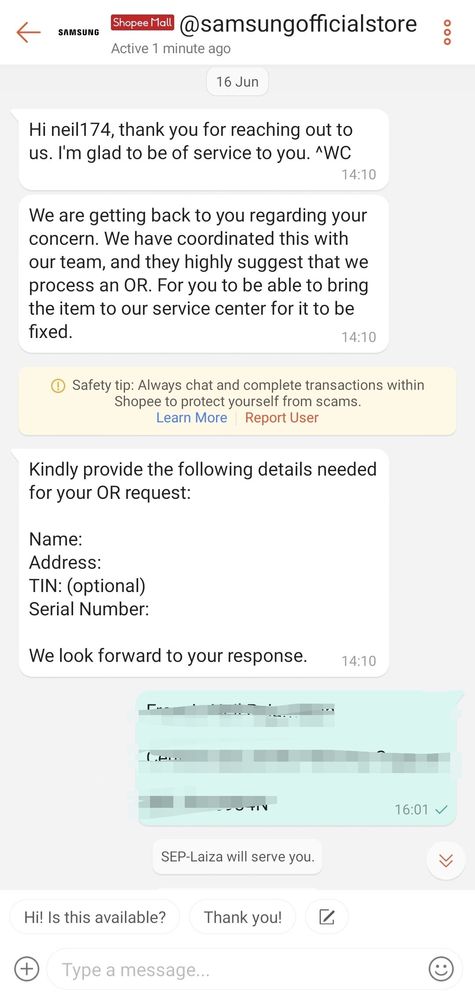 This is when they asked for my details for the receipt on June 16, 2023.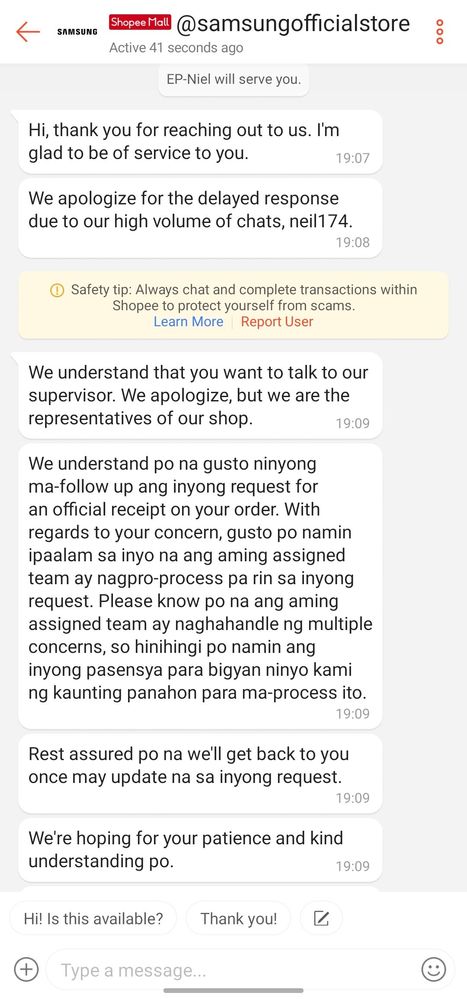 This is the last update as of July 22, 2023
This video shows that touching the screen simultaneously causes jittering or stuttering as if it was lagging.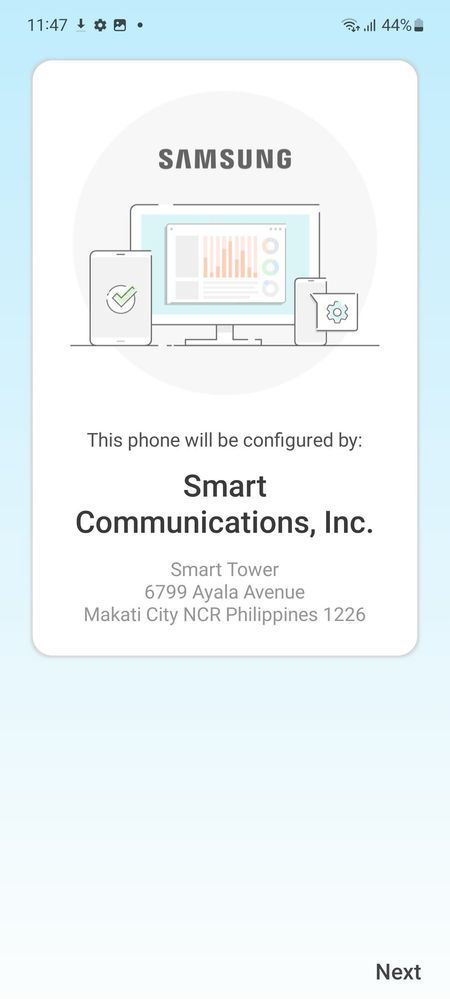 1 Solution
[UPDATE]
just this evening, they have emailed to me the official receipt. It took 1 month and 7 days to be exact.
Ill update what happens on the service center.