Hey Members!
We hope everyone has settled in smoothly back into your work routine. In order to assist you get back into the swing of things, we thought we'd compile a list of Samsung items.
Fold4: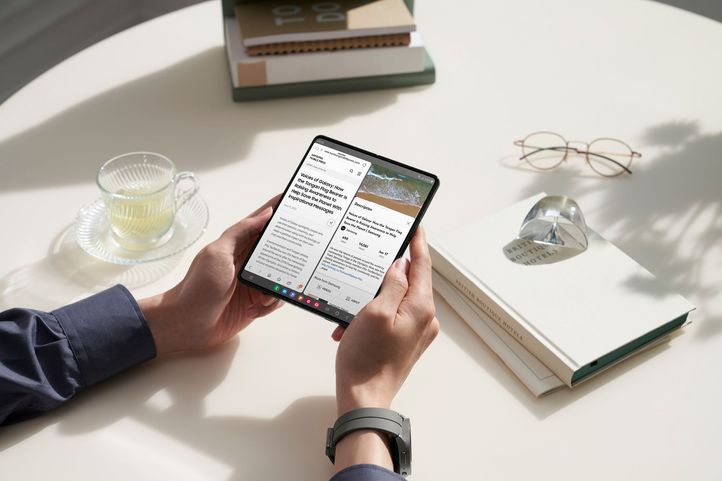 The perfect multitasking device for juggling work and life. With simple navigation and App Pair, you may switch between windows and perform your duties more quickly. Keep an eye on your increased productivity once you have the Galaxy Z Fold4 in your hands.
Learn more here:
Galaxy Buds2 Pro: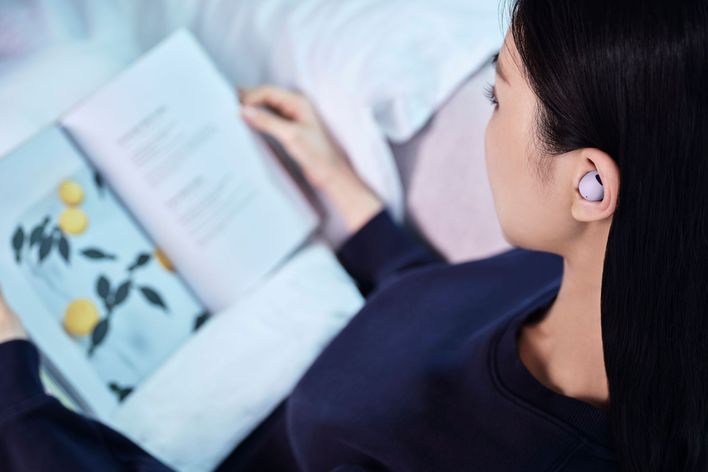 Whether you're commuting to work or being most productive listening to your favourite playlists or podcasts, the Buds are your best friend! It's noise-cancelling with crisp sound quality.
Learn more here:
https://bit.ly/3XSneKlhttps://bit.ly/3XSneKl
TabS8 Ultra & Book cover keyboard: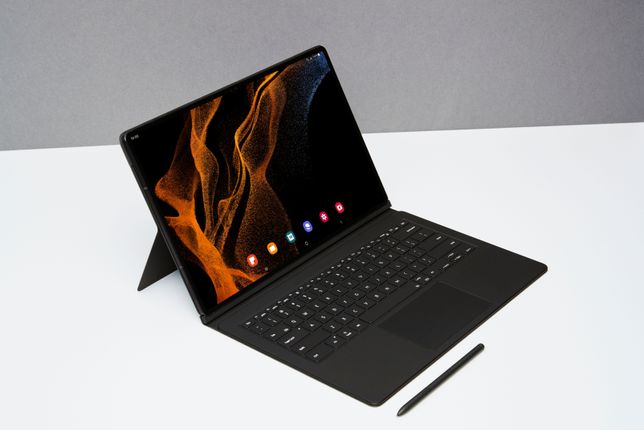 If you don't have a laptop, it's portable and light. Our preferred method for quickly typing on the TabS8 is the simple attachable book cover!
Learn more here:
Wireless charger: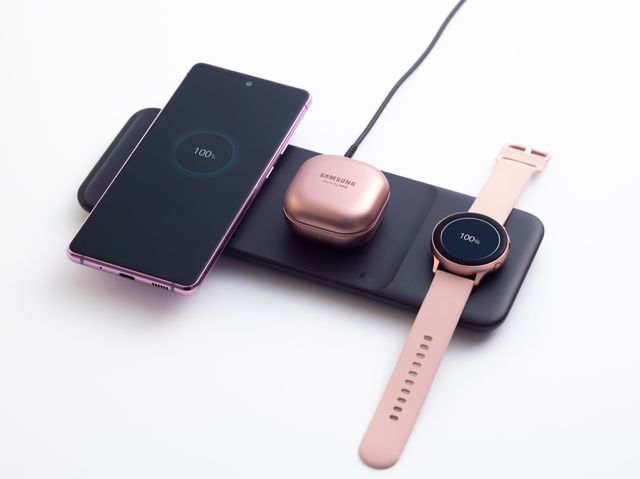 This one is a no-brainer! If your job entails a lot of scrolling, calling, and travelling, it's critical to keep that battery charged all day. You'll need the wireless charger to revive your phone on the go or simply at your desk.
Learn more here: