I have been putting my new Tab S8+ through its paces, and I gotta say I'm quite impressed with it. The seemless connection to my Galaxy Book Ion as a second screen or running Samsung Dex with the keyboard case and mouse is so convenient while working from home, and the reason I chose it over the S8 Ultra was the size, it's light and comfortable to hold while using the SPen; and of course I can't forget how awesome it is for gaming and media consumption.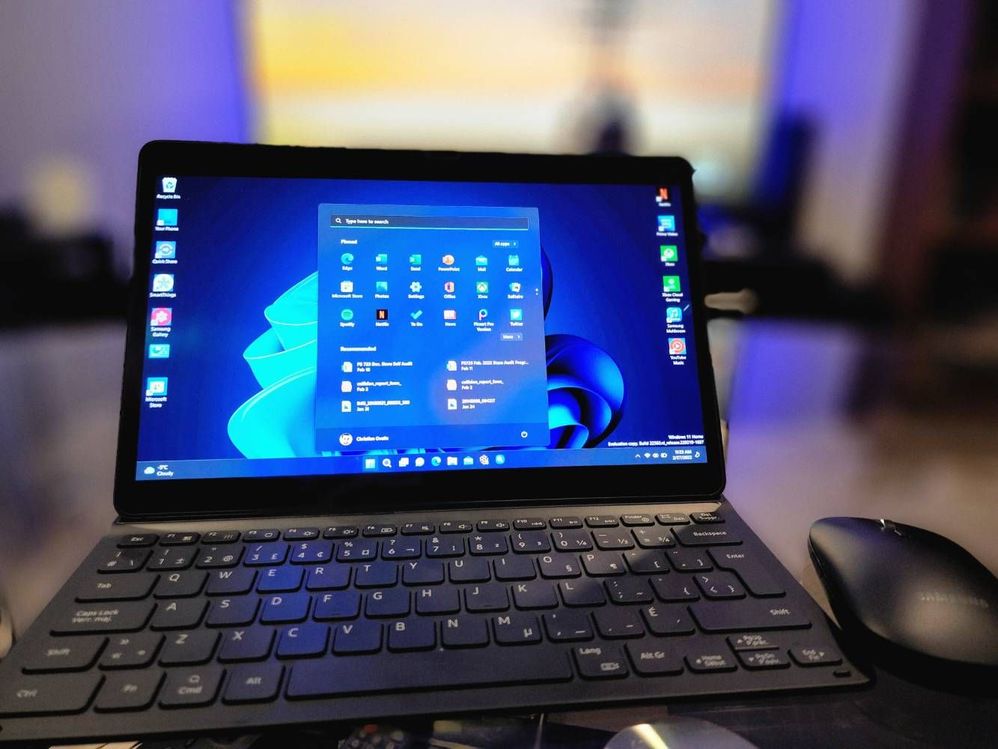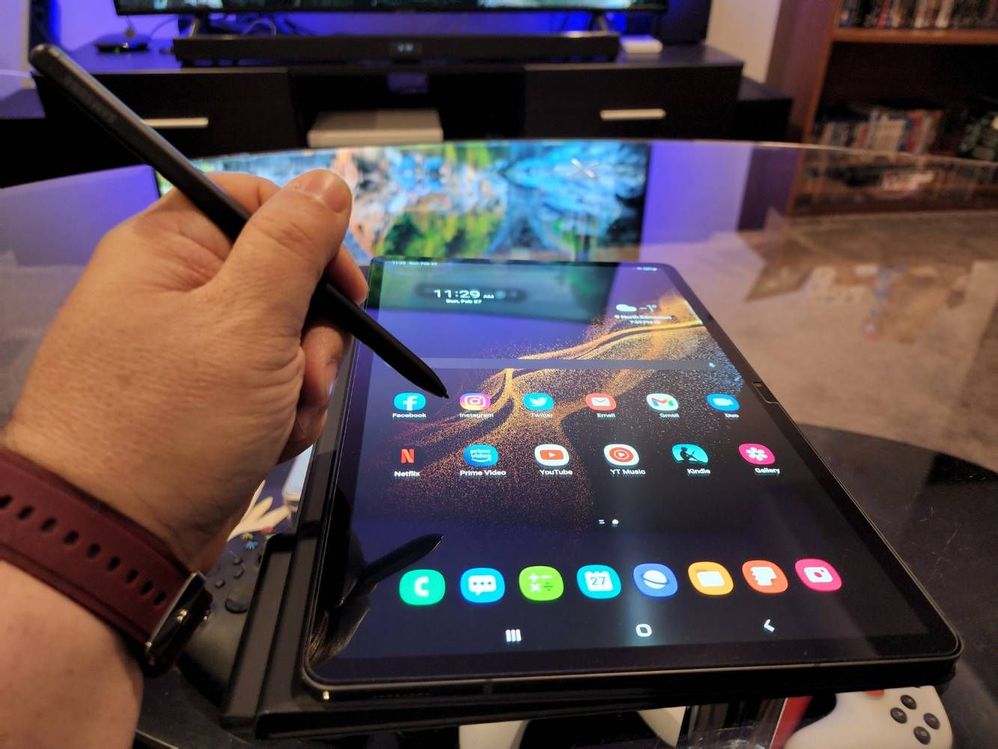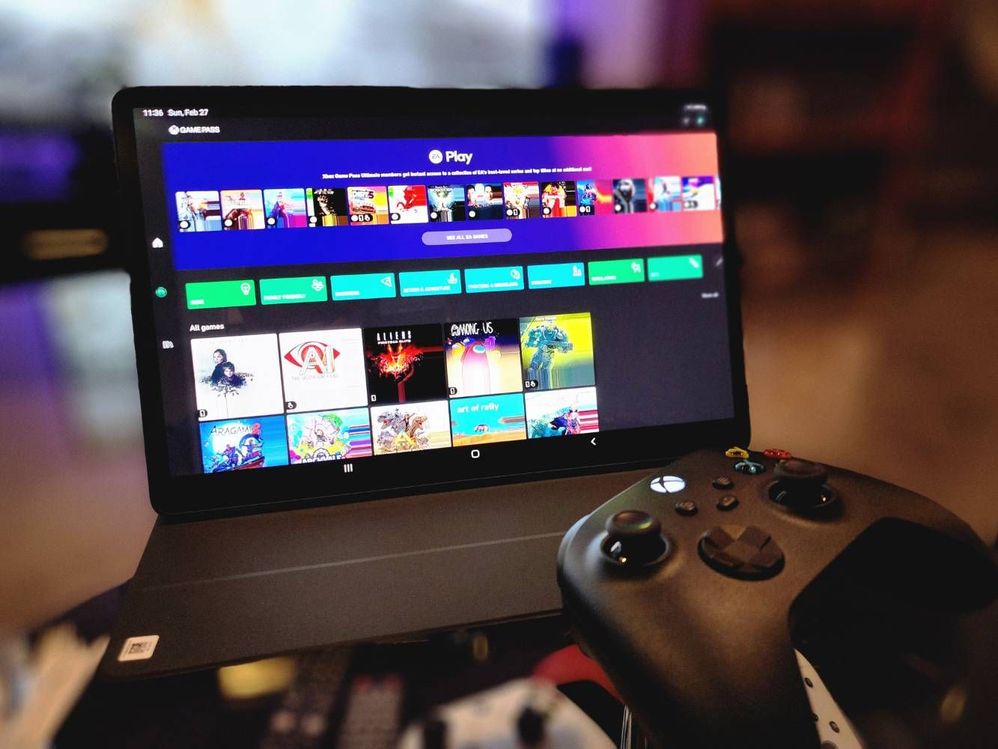 How did you find the slim keyboard book cover? I think the non-adjustable angle is its only downside. And it doesn't offer much protection. I still have mine sealed as I went looking for other options. At least compared to the regular cover, this should be more workable on the lap since it has a more solid base to sit on.
I'll post my impressions on it too with the accessories I am using. I am looking at a powered dock to use with it as well to hook up to a 24" monitor that my brother no longer uses (will need an HDMI to DVI adapter though as it doesn't have a HDMI port).
Currently got a compact 60% backlit mechanical keyboard, UAG case, Spigen TGP and a 512GB uSD card... yeah, I'm going all out with my Tab S8+. LOL
I actually don't mind the keyboard book cover, and I also have the regular book cover which I use most of the time.