Hey everyone!
I took a bit longer to finish this month's wallpaper, but I hope the payoff is worth it; this time around I decided to experiment with different blending options, fonts, colours, etc. I'm really happy with the way it turned out!
So I went for a cool wavy gradient and incorporated a retro-esque colour palette. I also decided to use the Futura font to spell out "Galaxy" All of these are encompassed by a nice dark background which looks amazing on our OLED devices!
This wallpaper is compatible with the S10 series, Note 10 series and the S20 series and as always, it's free for use! Feel free to leave screenshots or pictures if you happen to use it! I'm trying to spice up my home screen so I would love to see some inspiration! I hope you enjoy!
Download: https://drive.google.com/file/d/1o0Kgv-hgJWRyUU5U4xhlS_GjxUyfgwBC/view?usp=sharing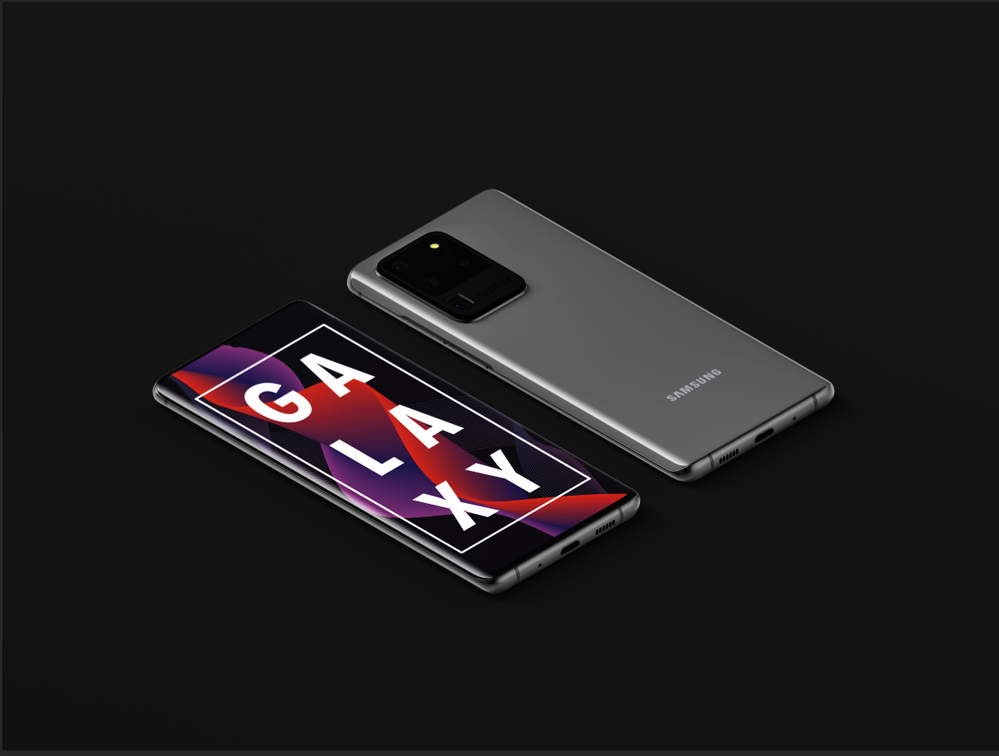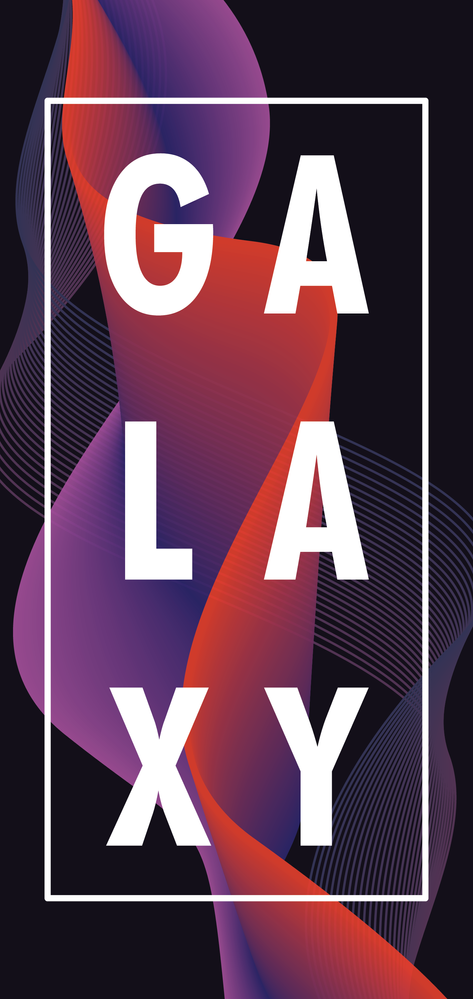 Very creative wallpaper. Do you have anymore in the works?
yep! every month, you can check my profile for the previous ones I've done!