Hey Members 👋
This summer, Aotearoa has blessed us with such beautiful weather that we'd hate for you to miss out on the perfect photo opportunity!
Here's how to take the best summer pics with your Galaxy phone! Feel free to join the conversation and comment with your favourite tip for getting your picture-perfect shot!
1. Use gridlines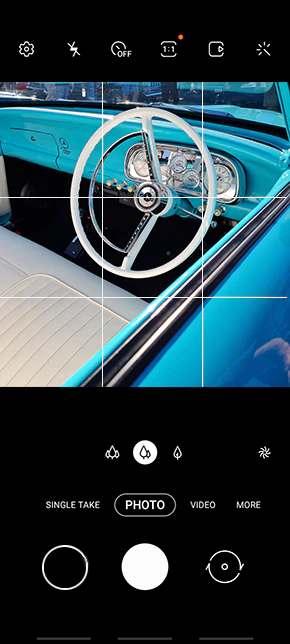 This tool is extremely helpful for achieving the perfect composition in your photos. Here's how to switch on your grid lines:
Launch the Camera app.

Tap on Settings.

Toggle on Grid lines.

You will then be able to use the Grid lines to help proportion your picture.
2. Time to focus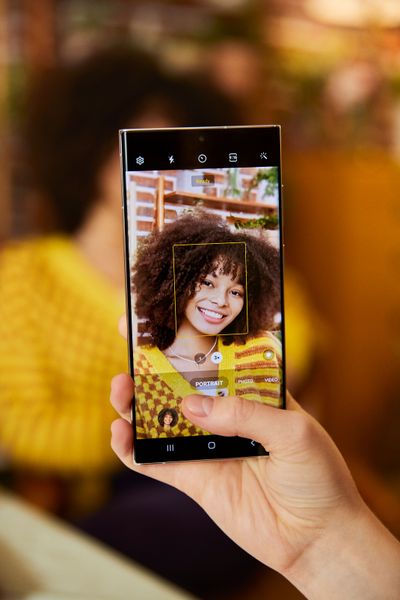 Although it seems apparent, this advice is simple to overlook when you're in the moment. Ensure that your subject or model is in focus and take advantage of your Galaxy's camera capabilities.
3. Use HDR mode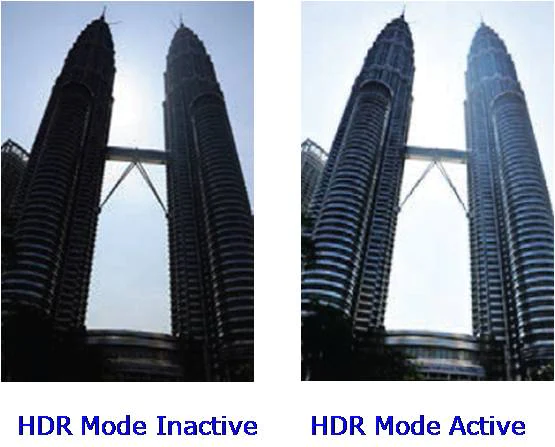 HDR mode allows you to capture more detail and light in your photos. To enable HDR, go to your camera's settings and select the Auto HDR mode.
4. Use natural light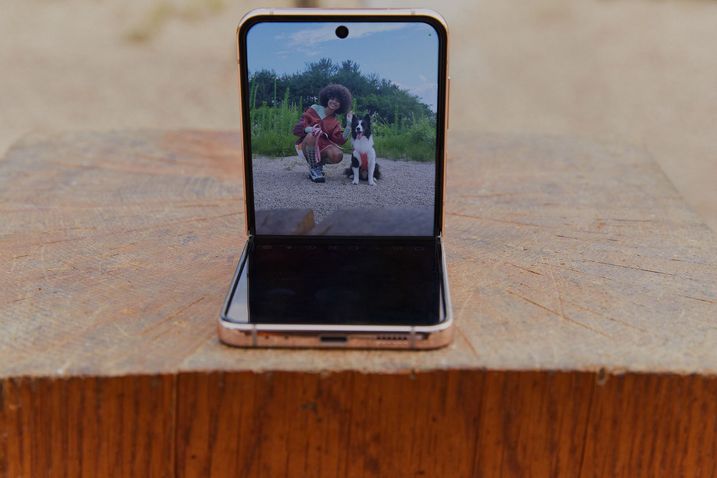 Let's make the most of New Zealand's stunning weather and lighting while it's summer. Consider timing your shots during the golden hour if you enjoy photographing portraits or sunsets. The prime time is from 6:19 until 6:55. (AM and PM). With the ideal exposure balance, you'll see softer lighting in your photographs with a golden glow.
5. Embrace negative space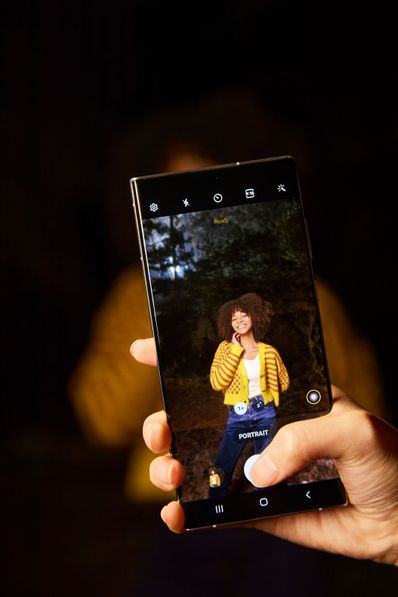 There's always a positive when using negative space. Negative space is the empty space around your subjects, which can help you enhance your shots. Negative space improves your photo by allowing your subject to stand out and become the main focus of your shot.
6. Change your perspective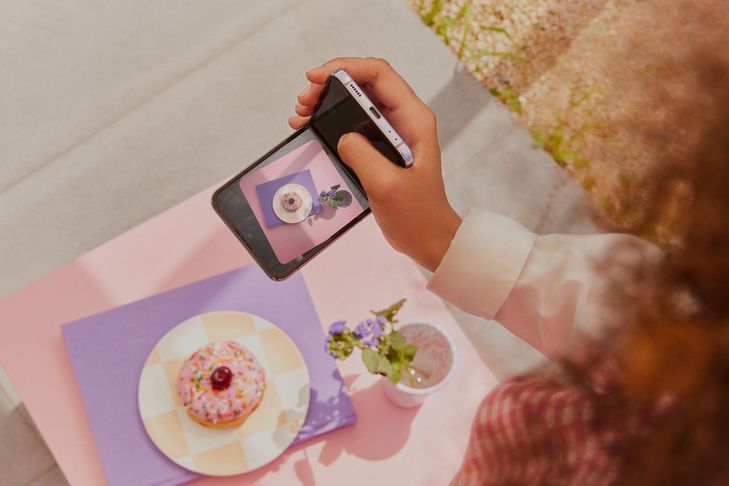 Make your shots stand out from the rest by taking them from unique angles. Get creative and see things differently!
7. It's the small things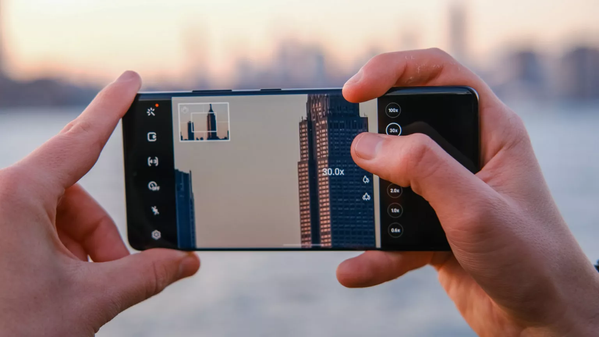 Fortunately, the excellent zoom of the Galaxy allows you to take pictures of the smaller details. Use this to your advantage and explore your surroundings for textures and patterns.
Happy snapping Members 📸