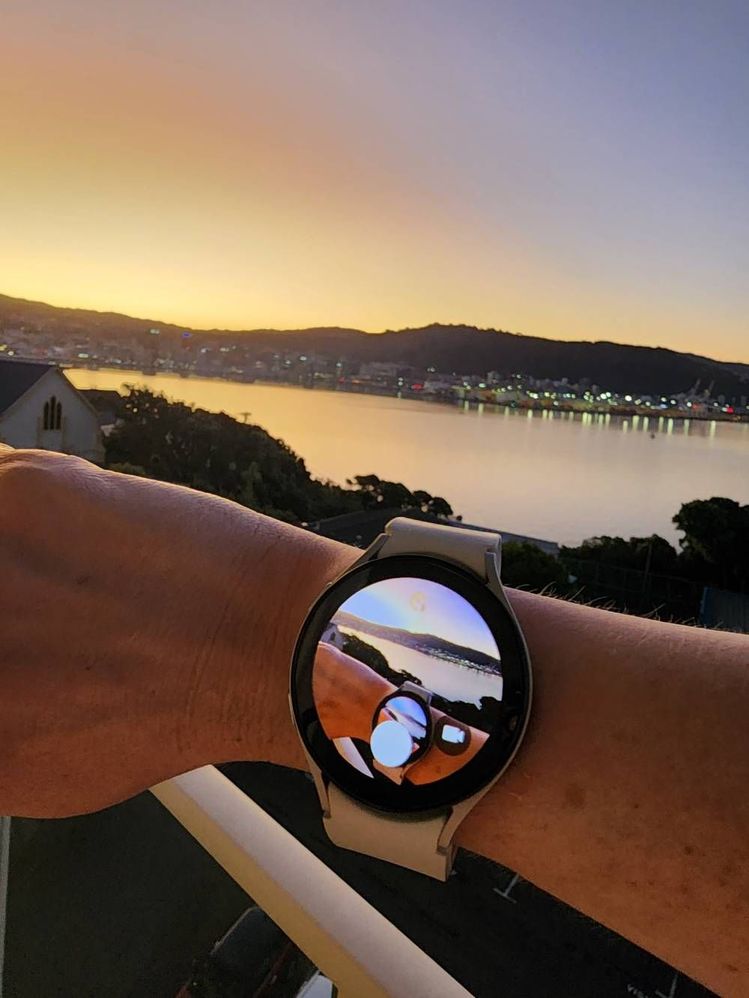 I made the switch to Samsung Galaxy Watch 5 in September. Here are my top 5 tips to getting the most out of your Watch5:
1. Want to feel like James Bond? You can take photos with your watch! Great for selfies, or taking a pic from a distance.
2. Customise keys - you can customise the double tap home button to just about anything. My fave? Double tap for find my phone. When your phone starts ringing, it's a great excuse for an escape from meetings and unwanted convos!
3. SOS! Your watch can message assigned contacts to let them know you need help, including your location. Check out this feature under safety and emergency. I recommend getting this set up, even if you don't turn it on.
4. Set up the most beneficial notifications for you. I receive alerts for messages, calls and social, but absolutely no emails. I have a chime every hour from 7am-9pm to help with time management. And when I'm at the movies, turning on Theatre Mode stops all lights and sounds so I can focus on the flick.
5. Do you use Google pay? What about storing your membership cards in an app like Stocard? Now that's all on your watch, which means you can leave the cards at home.
What are some of your tips for getting the most out of your Galaxy?