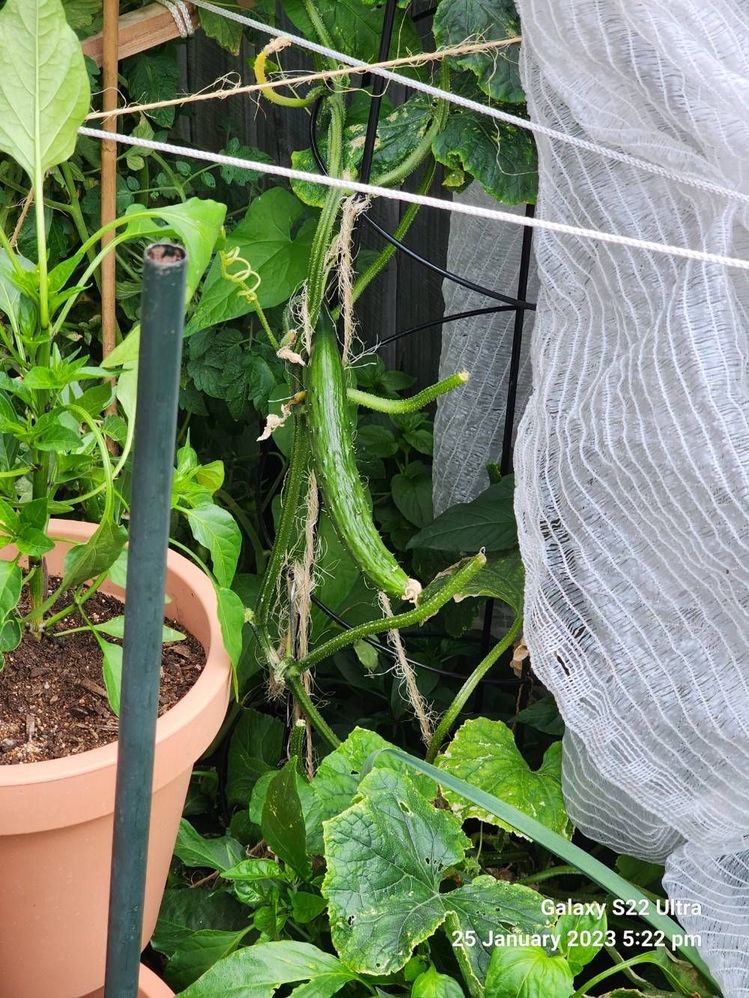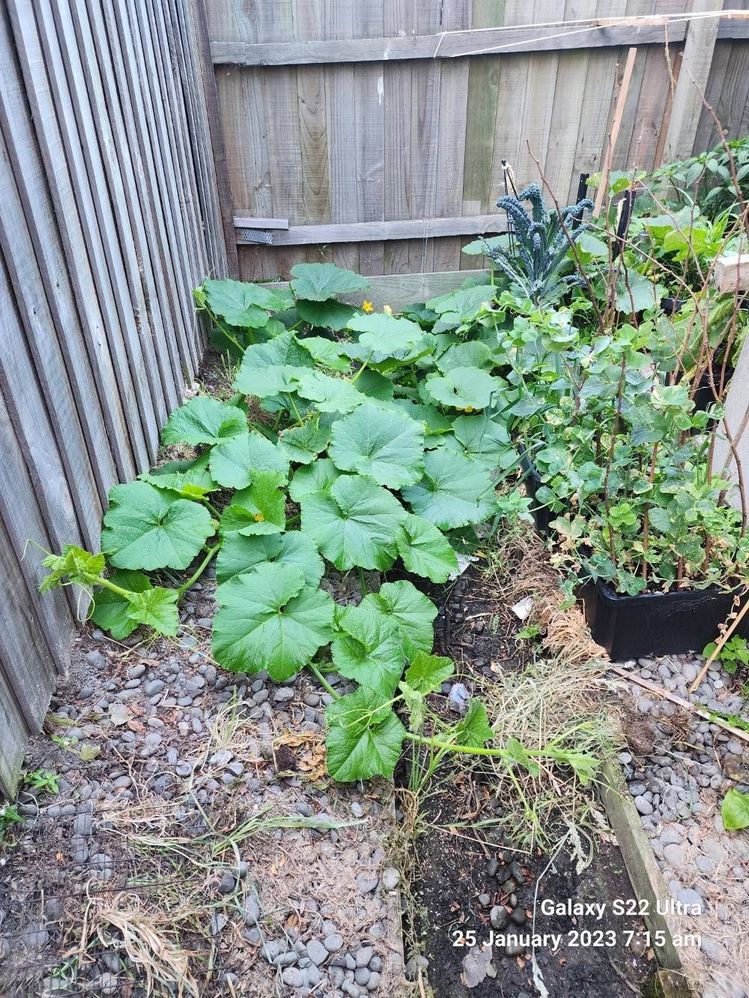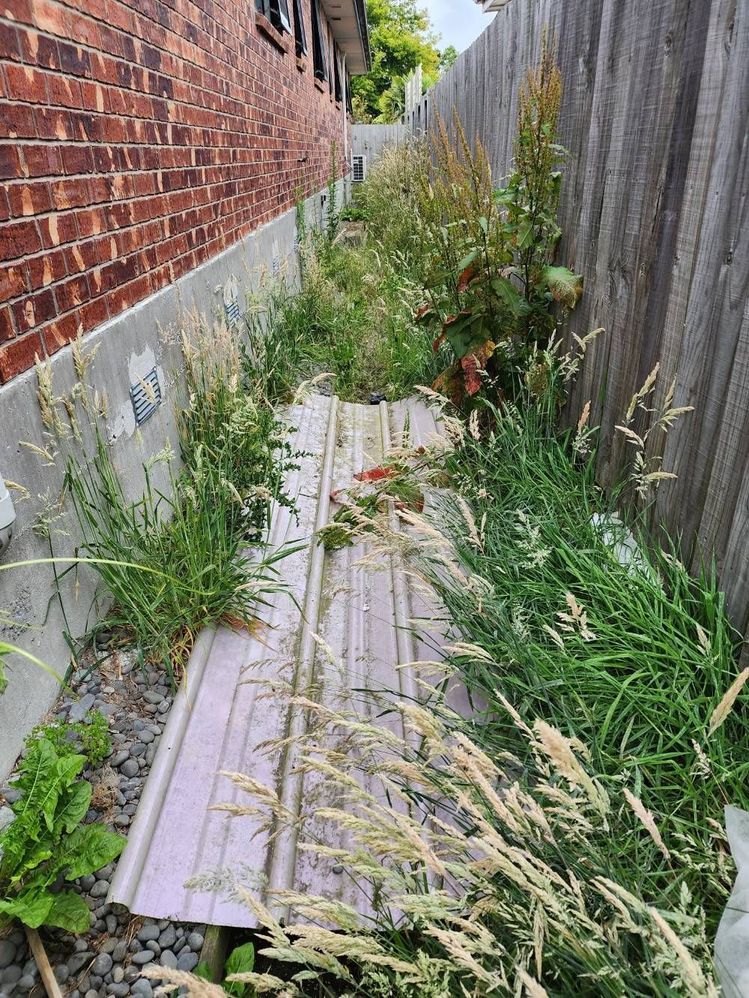 Coming from back ground as farmer and vegetables grower then ended up as a chef
I a still learning and observing anywhere I go
Recently studied pumpkin growing in NZ.
🤣
funny as I let weed on the back of the house spreading as I want to see how pumpkin reacted to that. Unfortunately she would not reach that as she crawling back
Cucumber in the other hand, no matter how much you are trying to building anything for her to claiming. She did not do it until I shifted cherry tomato next to it.
🤣
She has started to claim and produce fruit
Plants is just like us you know. They has a feeling