Dear Samsung Members,
Beyond the popular Indonesian travel destinations like Bali and Borobudur, the world's largest archipelago has many other impressive places to visit! Here are 5 hidden gems shared by our Community Manager in Indonesia:
Photos taken with Galaxy S22 Ultra
Wairinding Hill - Nusa Tenggara Timur, Indonesia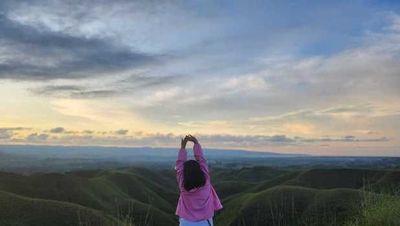 Wairinding Hill is one of the hidden gems showcasing the natural beauty of Indonesia. Rolling Hills sculpted by wind, panoramic views with stunning sunsets and sunrises.
Pantjoran Pantai Indah Kapuk - Jakarta, Indonesia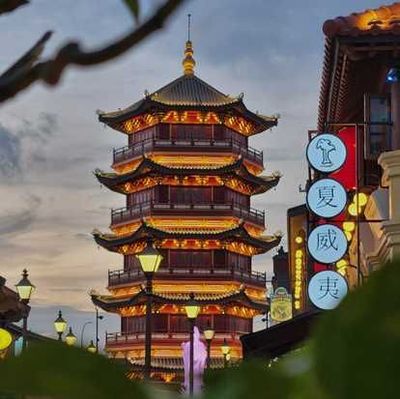 Patjoran PIK is a culinary centre that is going viral! In addition to culinary tours, this place offers unique and interesting photo spots with a Chinese town concept.
Karang Bolong Beach – Banten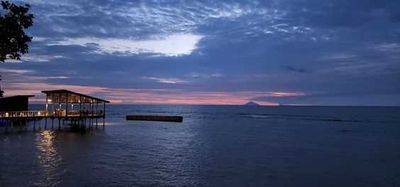 Karang Bolong Beach is a recreation area where there is a big rock with a hole in the center, facing the sea; creating a picturesque view.
Light House Padang - West Sumatera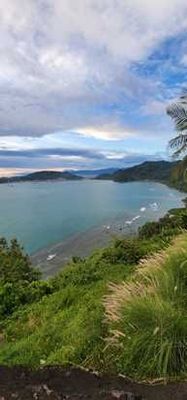 Light house Padang is a great place to hang out, with relaxing vibes. Located on hills with a view of the beach, you can enjoy the sunset in a nice atmosphere.
Leles Garut - West Java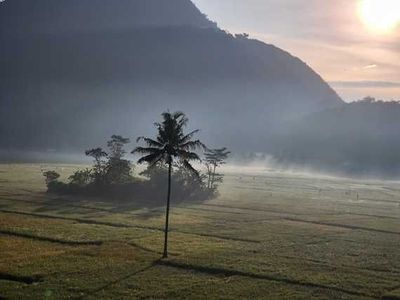 Leles Garut is one of those places where you can see the beauty of the sunrise in such naturally beautiful setting that your eyes and mind are refreshed.
Personal tip from our Community Manager:
Travelling is fun. However, it is less fun if the smartphone you are using runs out of battery. Here are some battery saving tips you can try when travelling with your Galaxy phones.
First navigate to Settings > Tap Battery and device care > Tap Battery > Tap Power Saving > Tap the switch to turn it On
Accidental Touch Protection: You can reduce battery drain and stop embarrassing pocket dials by blocking accidental touches
Open Settings > Tap Display > Tap Accidental Touch Protection > Turn it On
Adaptive Brightness: This feature will learn your usage patterns and automatically adjust the screen's brightness based on your prior adjustments. It can also help extend your battery life!
Open Settings > Tap Display > Tap Adaptive Brightness > Turn on Adaptive Brightness
Hope you found our tips useful!
Where have you visited in Indonesia?