If you've seen my travel pics, you'll know I try to pack in as much as I can when I'm away from home. Whether it's domestic or international, I try to make the most of my surroundings.
Here's the thing - you don't need to travel to have amazing experiences. Here are some of the ways you can take the feeling of going to a new destination and apply it at home.
1. Get in the habit of checking out local events. Concerts, comedy shows, theatre, festivals, and sport - there's always something happening in Wellington, and I'm sure you'll find regular events to catch your eye in your hometown (or close by!)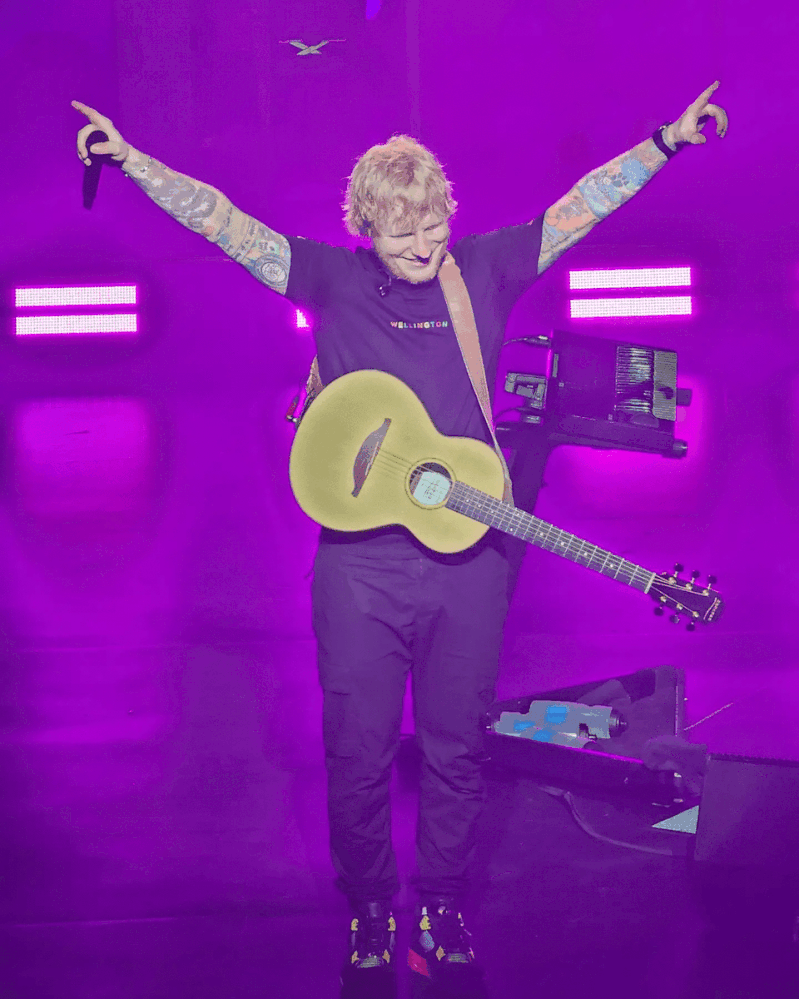 2. Imagine a friend is visiting from overseas. Where would you take them for dinner? What beaches would you show them? What are the local tourist attractions? Now ask yourself, when was the last time you did this stuff just because? Make time this week to do one thing you'd love to take a friend to.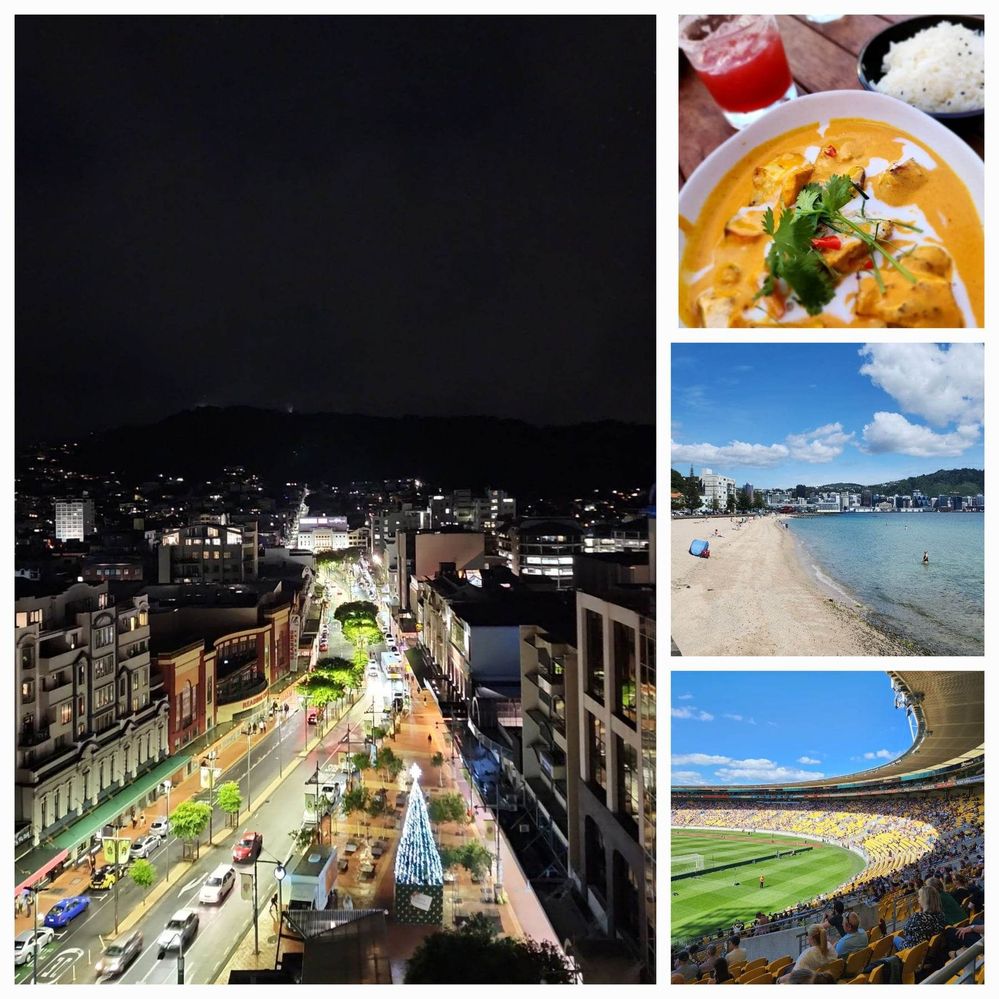 3. Places like museums and art galleries are constantly changing. Sometimes they deserve another look. Why not check out if there's something different they offer that you haven't experienced yet - like a behind the scenes tour, or special exhibition.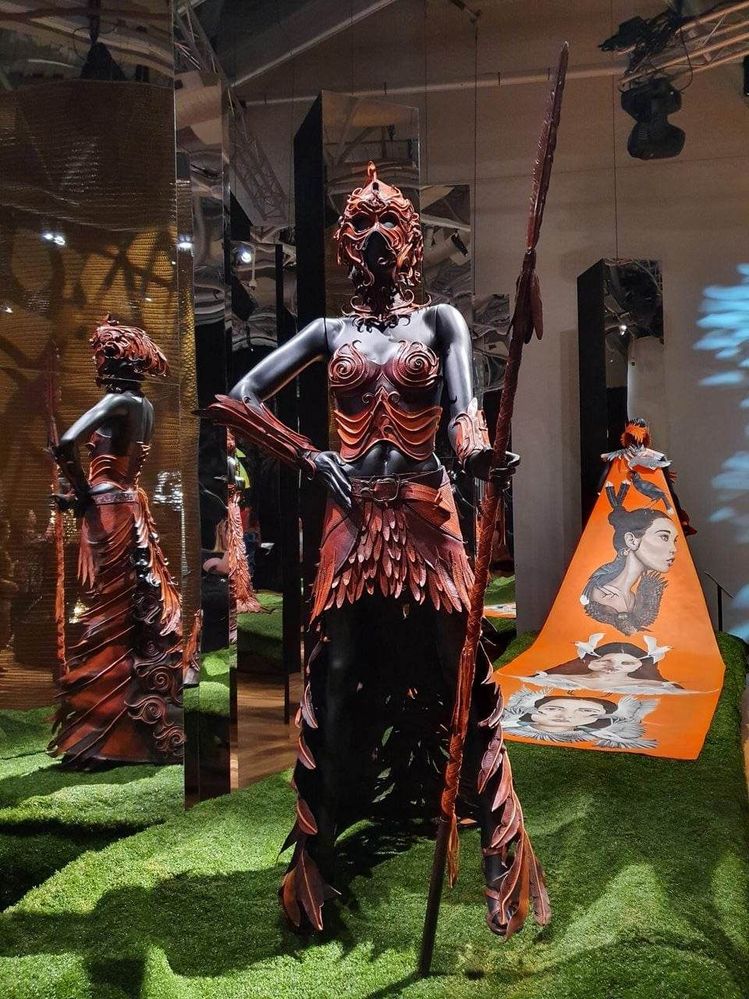 4. Treat. Yo. Self. When on holiday, it's a given you'll buy a few special things for yourself, especially local items to remember the trip by. But just because you haven't left town doesn't mean you don't deserve a treat! Plus it's a great way to own a little bit of NZ for the next time you head away.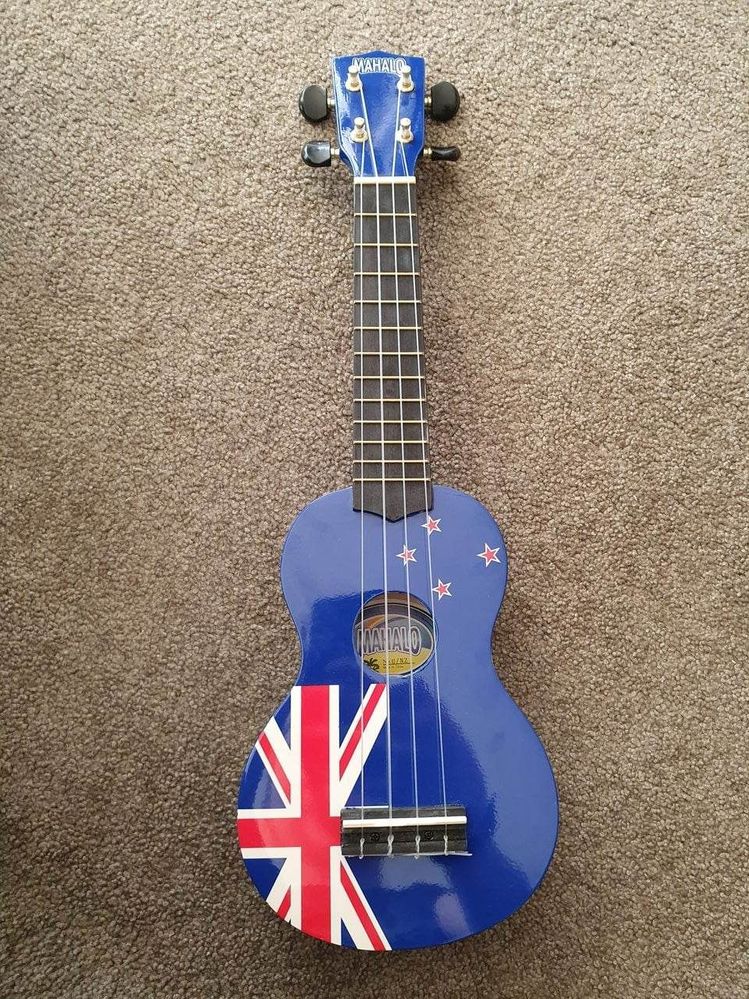 5. Take more photos! We're surrounded by incredible scenery and I'm fairly confident that you've got a phone that takes amazing photos. Make all your old friends homesick and your international friends want to visit.