Day 2
started bright and early as we had a packed day ahead of us !
Sunrise view from the 9th floor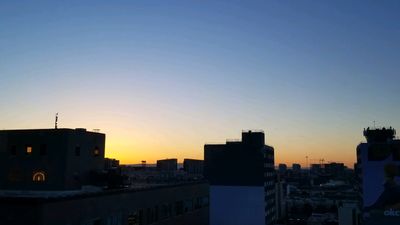 Breakfast was served in the members lounge, then we rotated through various workshops to learn even more about our phones.
Challenge #1
- Creating the perfect smoothie with the help of the Bixby Vision food feature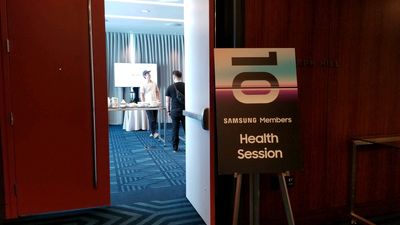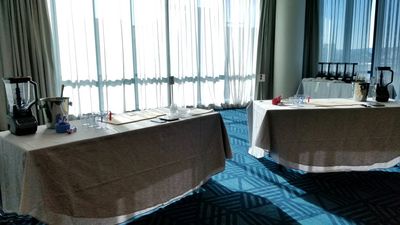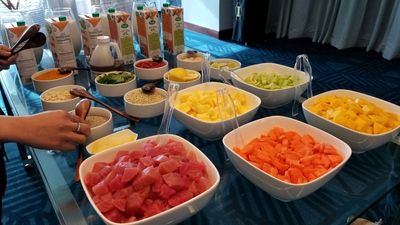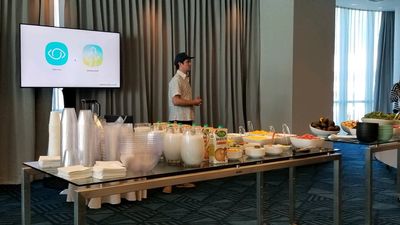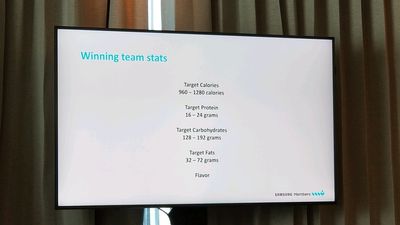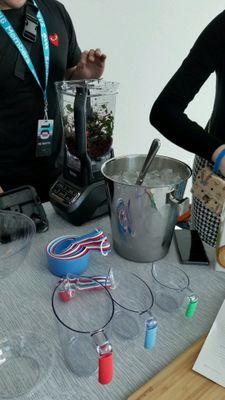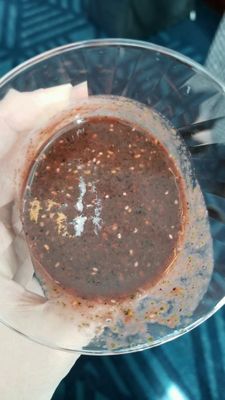 Our yummy smoothie packed with antioxidants
😀
Collaboration with our friends from Korea and Malaysia.