Bangkok has different shades of charms. You can find spellbound moments even after dark; the city has so much to offer.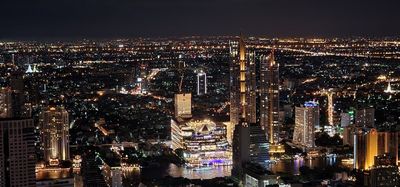 One location with an stunning panoramic night view of Bangkok is the famous Mahanakhon Building that is located in the city center. Being one of the highest buildings in Bangkok, you are sure to catch a panoramic view of the city here.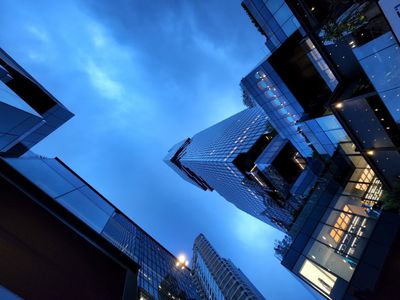 One of the best things about the height and the location of Mahanakhon Building is that it gives you a feeling of exploring the entire city from above the ground. The view is endless. You will also see other landmarks from this place. Don't forget to visit Mahanakhon SkyWalk, the highlight spot where you can view the city from a vantage point.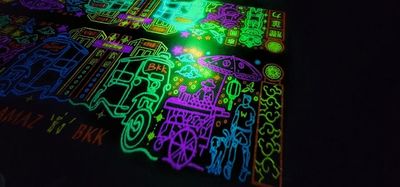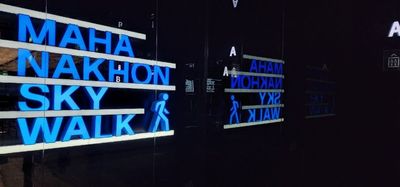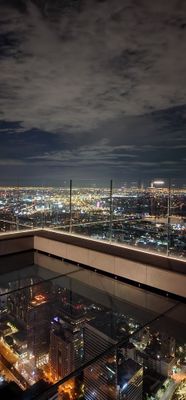 Another activity you shouldn't miss is going to the rooftop, which is the highest spot of the landmark. From there, you will see this sparkling city from over 300 m above the ground. What a view!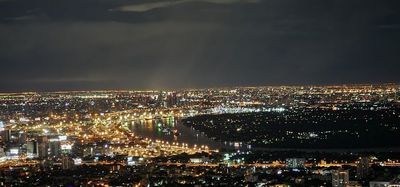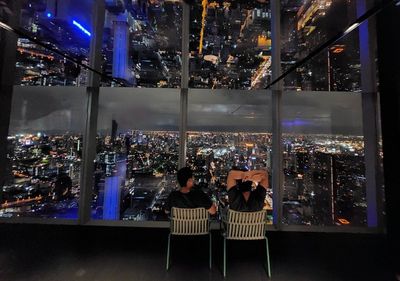 Some Tips:
To capture the stunning night views on photo, we recommending using the Night Mode feature of your Galaxy phone. The pictures here were taken with Galaxy S22 Ultra. Thanks to the big pixel sensors that pull in more light with minimal noise, we were able to capture these amazing shots.
To access Night mode, open the Camera app, and then swipe to and tap MORE. Tap NIGHT, and then tap the zoom icons if you'd like to get a closer shot. Tap Capture when you're ready to take your photo.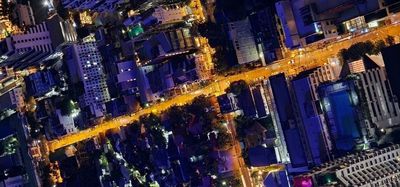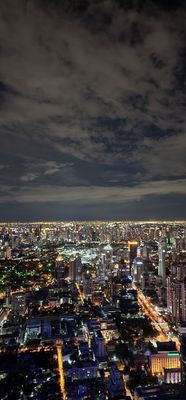 Try as well to take photos of yourself and your loved ones against the Bangkok nightscape with Portrait Mode.
To access Portrait Mode, Open the Camera app, and then tap MORE. Tap PORTRAIT, and then tap the circle in the bottom right of the viewfinder. The options can be altered using the slider.
For food photos taken in low light conditions, try using Food Mode along with Night Mode. This allows you to adjust colour temperature or Radial blur to blur the sides and background of your dish. You can get stunning food photos although it's a late-night meal. If your preference is sharp and vivid food photos, just disable the Radial Blur function in Food Mode. The photos will look sharp even though you are in a low-lighting environment.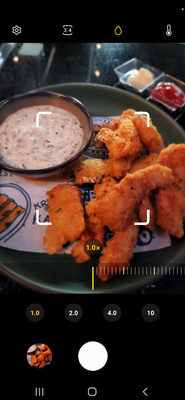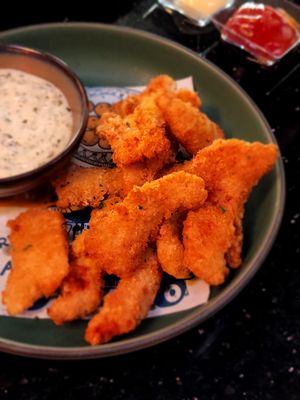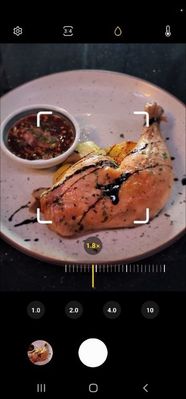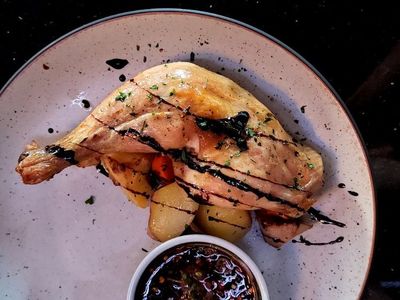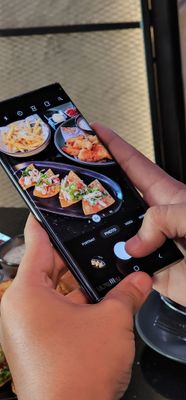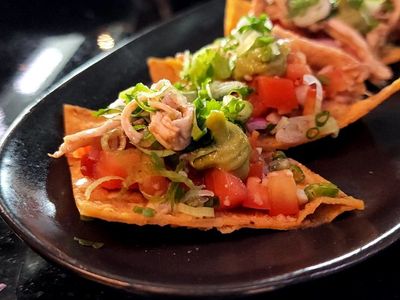 Try visiting Mahanakhon Building the next time you are in Bangkok!
Where else would you go for panoramic night views in Bangkok?
Beautiful night life in Bangkok. S22 ultra is perfect for that
If anyone visiting Bangkok. Try out river cruise at night time. You would be mad not to try. Get your phone camera ready for a nice pictures
Bangkok is okay, Phuket and the Islands are more my jam...