2021 is shaping up to be a very interesting year for smartwatch enthusiasts, as Samsung's Galaxy-branded wearable portfolio is reportedly about to go through a couple of fundamental changes that might really work in the customers' favor.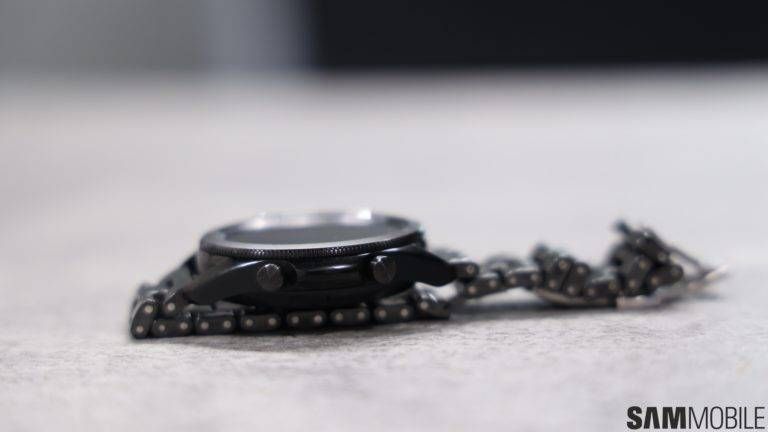 As you may have already heard from all the previous reports pertaining to Samsung's upcoming wearables, the company might end up using WearOS instead of Tizen for at least one of its upcoming smartwatch models, and this could lead to improved third-party app support and other benefits.
The other best thing about the upcoming Galaxy smartwatches is that they might finally cater to virtually every Samsung smartwatch enthusiast. Unlike in previous years, Samsung is reportedly planning to release the Galaxy Watch 4 alongside a bezel-less model, i.e., the Galaxy Watch Active 4.
No more waiting for your favorite form factor to be refreshed
For the past few years, Samsung's been going back and forth between its two smartwatch designs but it has never released a Galaxy Watch and a Galaxy Watch Active model at the same time. This meant that Galaxy Watch fans had to wait two years before they could even consider upgrading to the Galaxy Watch 3 sequel, whereas Galaxy Watch Active
/
Active 2
fans were left out last year when the Galaxy Watch 3 was introduced all by itself.
Samsung's smartwatch portfolio for 2021 is so far looking quite unconventional. For the first time in the history of Galaxy smartwatches, the company might overlap its two popular lineups with a shared launch at the same event.
The Galaxy Watch 4 is expected to have a physical bezel much like the Galaxy Watch 3 does, whereas the Galaxy Watch Active 4 should carry forward the torch of the bezel-less design.
All in all, Samsung fans might finally have the option of choosing between the two popular form factors later this year without having to compromise or wait for months. Aside from the different designs, the upcoming Galaxy smartwatch models will presumably offer the same features and functionalities, including ECG and Fall Detection, SpO2 readings, and possibly even a brand-new, non-intrusive method of reading blood glucose levels.
Which form factor do you prefer? Assuming that Samsung will indeed release the Galaxy Watch 4 and the Galaxy Watch Active 4 at the same time and with similar specifications, do you think you'll gravitate more towards the former or the latter model?