Options
Mark as New

Bookmark

Subscribe

Email to a Friend
Perhaps the least surprising offer is also the most valuable of the bunch in terms of savings – it's the three-month subscription to YouTube Premium. You know the one, Samsung's been offering it in a perpetual manner for years. "Perpetually" meaning every other week, more or less.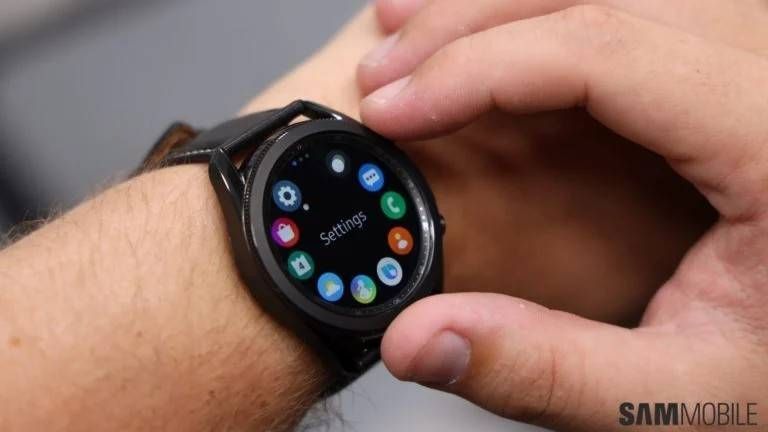 But it's not Samsung's fault no one wants to pay for YouTube. Have you seen it lately? Still, given how a third of the planet is running Galaxy devices these days, Google's sales strategy appears to be on point: just sell the subscriptions nobody wants in a bulk to Samsung for pennies on the supposed dollars, then claim your premium service is growing every quarter while the investors fall over themselves.
Oh well, at least the rest of the Summer of Galaxy offerings are somewhat decent: there's a $5 Uber Eats voucher, three months' worth of a Billboard Pro membership, and a comparable Twitch offering. Additionally, the most hardcore fans who manage to find a friend to buy a Galaxy S21-series device will net themselves and their plus-one a 50% discount on the Galaxy Watch 3.
Options
Mark as New

Subscribe

Email to a Friend