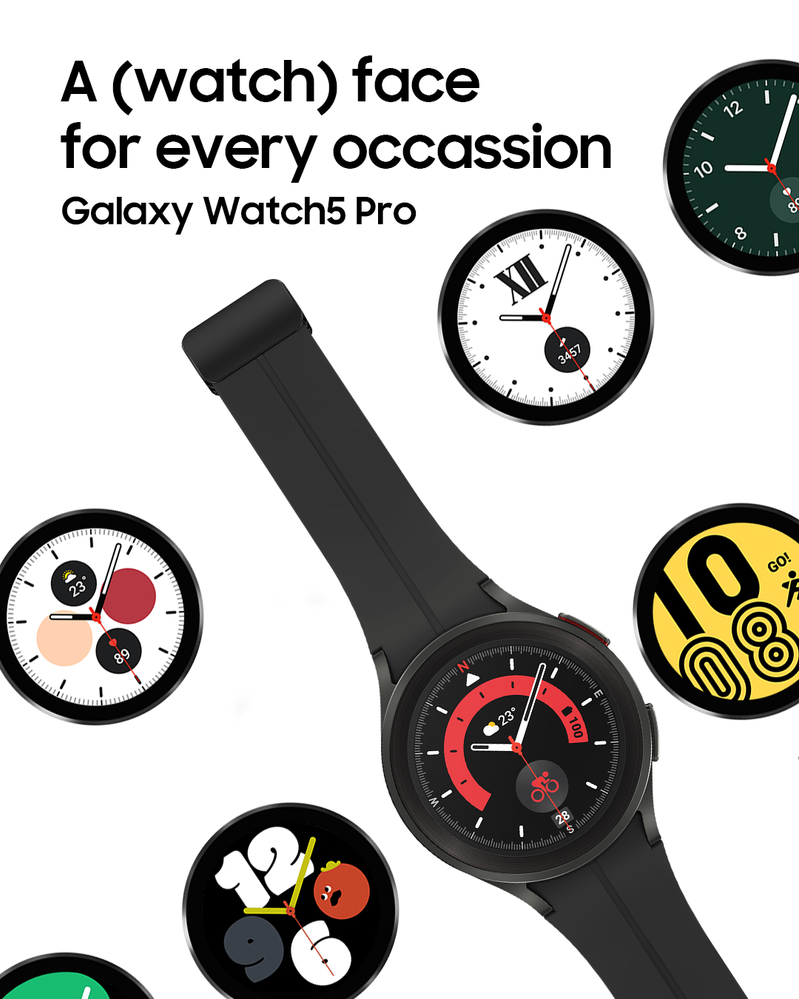 The Galaxy Watch 5 Pro's customizable watch faces let you set the perfect dashboard for any purpose.
Going for a workout? Use a fitness tracking face. Need to look professional? We've got lots of classic-looking watch faces to sell the look. Plus, the Galaxy Store carries thousands of watch faces that can fit your lifestyle! ⌚🖼
Wear your bliss today: http://spr.ly/Watch5Pro-SM01
I think Samsung Watch 5 Pro is too thick for comfort, reaching 15.5mm not 10.5mm as advertised. That watch will fit HULK's massive wrist, but I am just an ordinary man.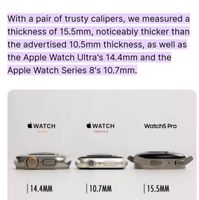 gonna fit well on my weak side