Helloooo, members!

😀

have u start using the features of ECG & BLOOD PRESSURE in your Galaxy Watch? With it , we can check our blood pressure and ECG anytime , anywhere ! It's cool and convenient, isn't it?
I am using Watch 4 now and can use it as well .
⌚
️. First of all, u can download the Samsung Health Monitor here .
With the internal Photoplethysmogram (PPG) sensor inside our Galaxy Watch, the Blood Pressure app measures our systolic and diastolic pressure as well as our pulse rate.
Before that , we have to do calibration 1st .
For more details, we can refer here :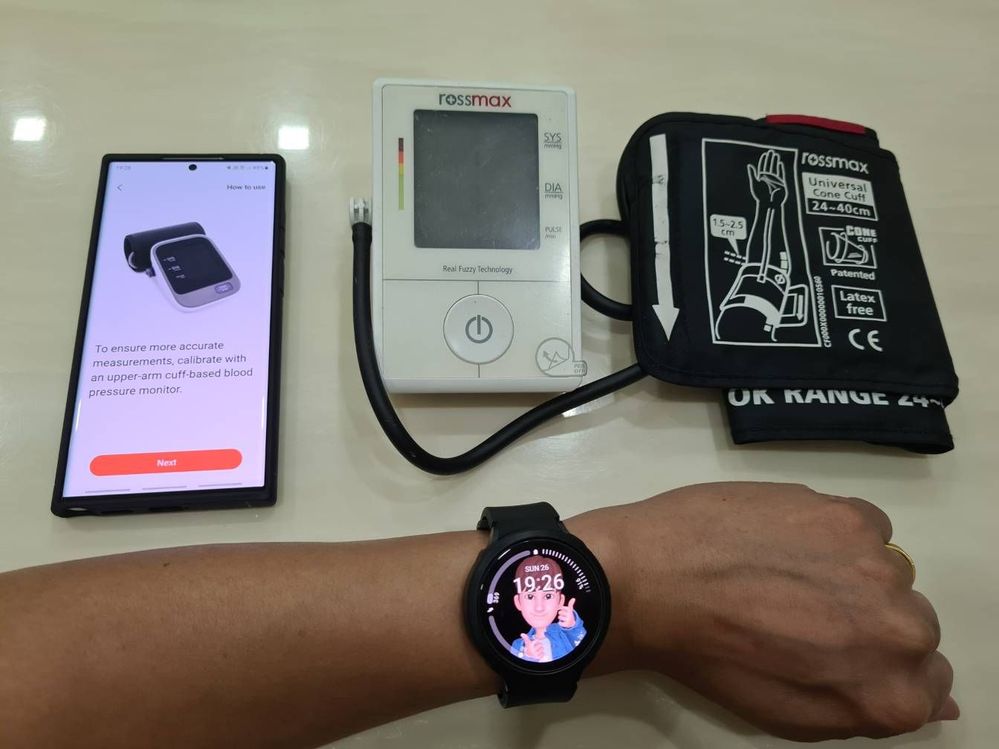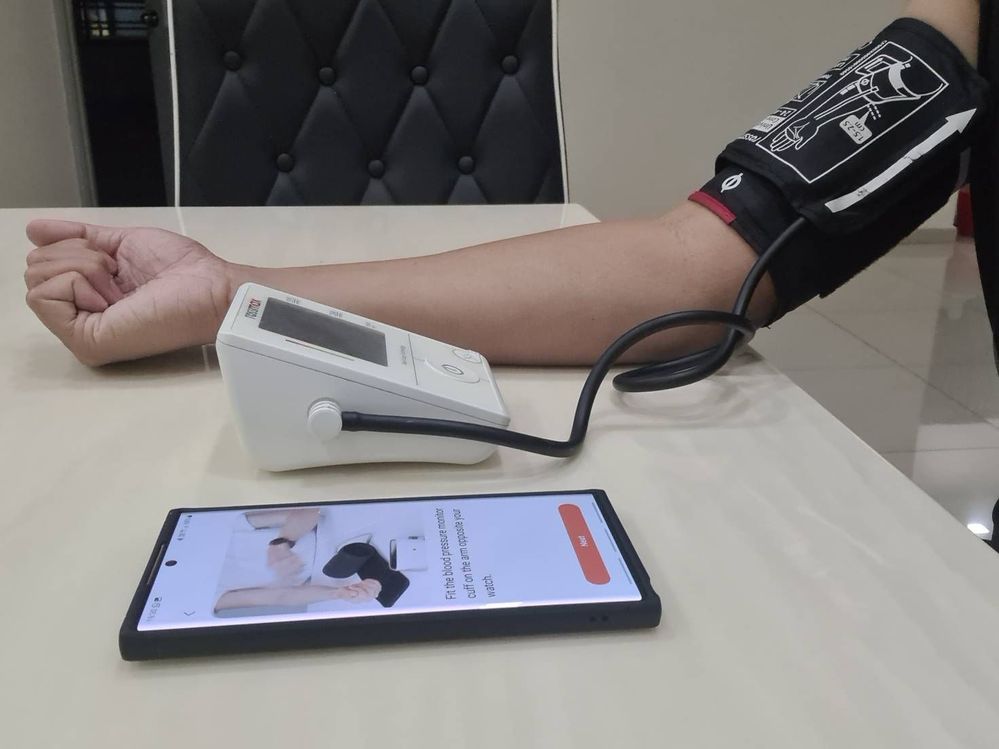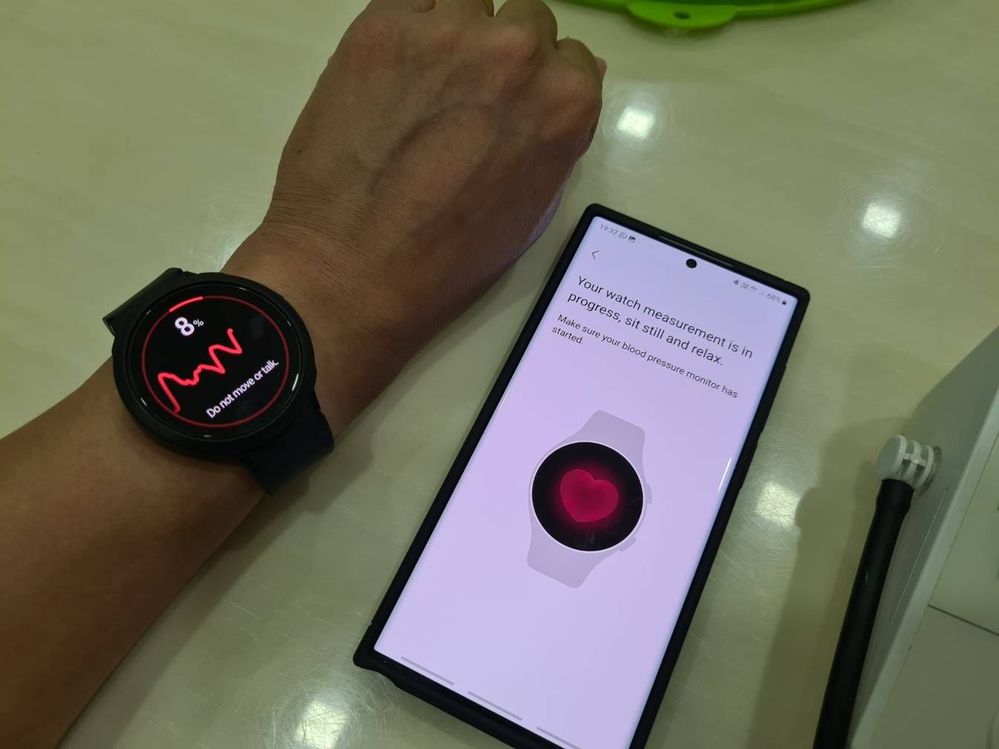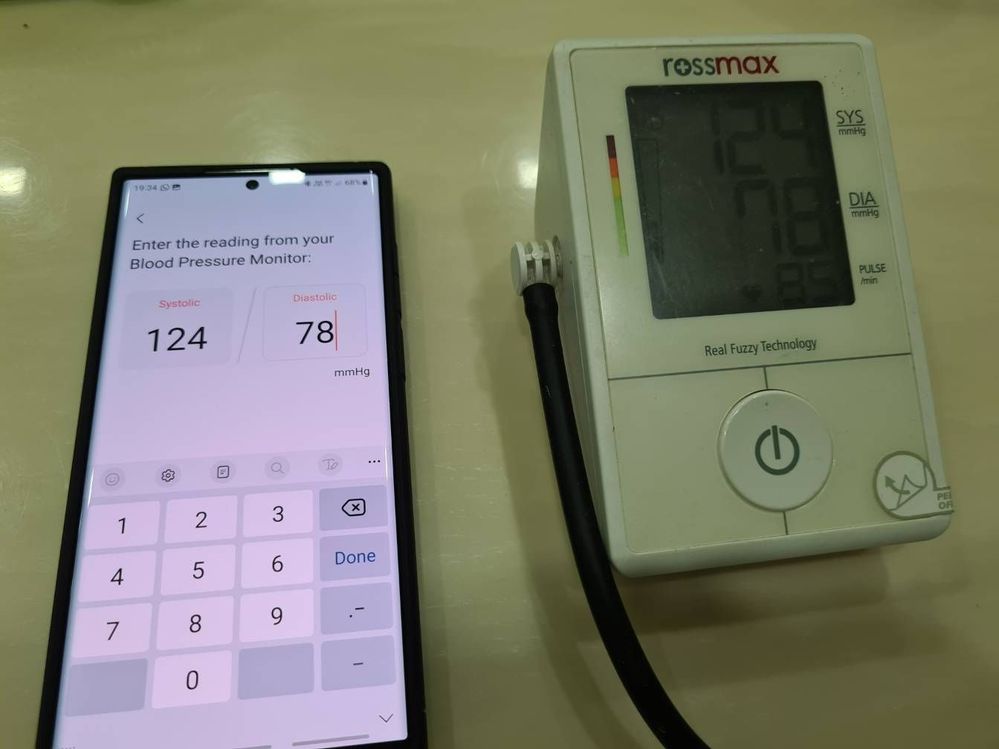 Electrocardiogram(ECG) is a test that measures the electrical activity of the heart and the information is recorded on a graph. ECG is currently the best way to detect irregular rhythms.
The Samsung Health Monitor ECG app detects ECG signals (similar to a Lead I ECG) with the help of your Galaxy Watch's ECG sensor and determines whether atrial fibrillation or normal sinus rhythm is present.
Samsung Health Monitor ECG app creates, records, saves, and exports ECG data.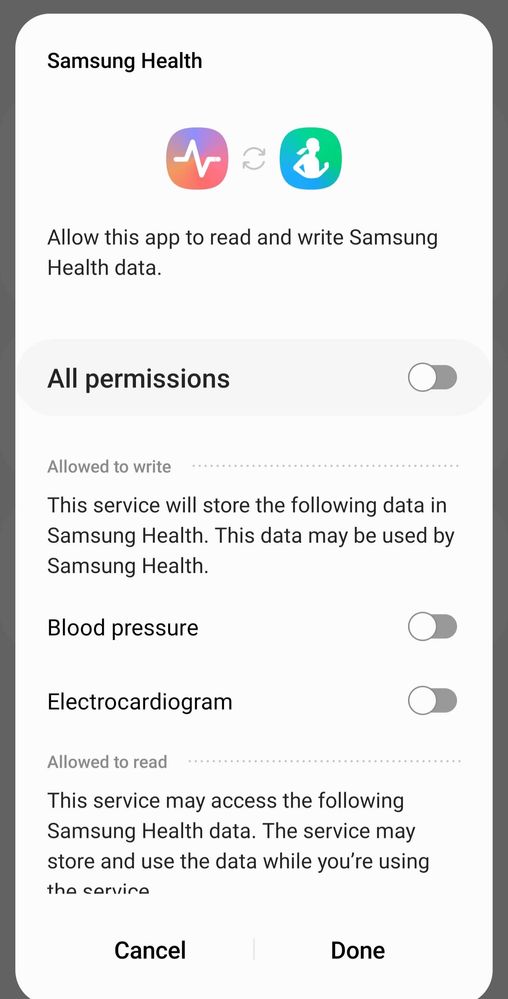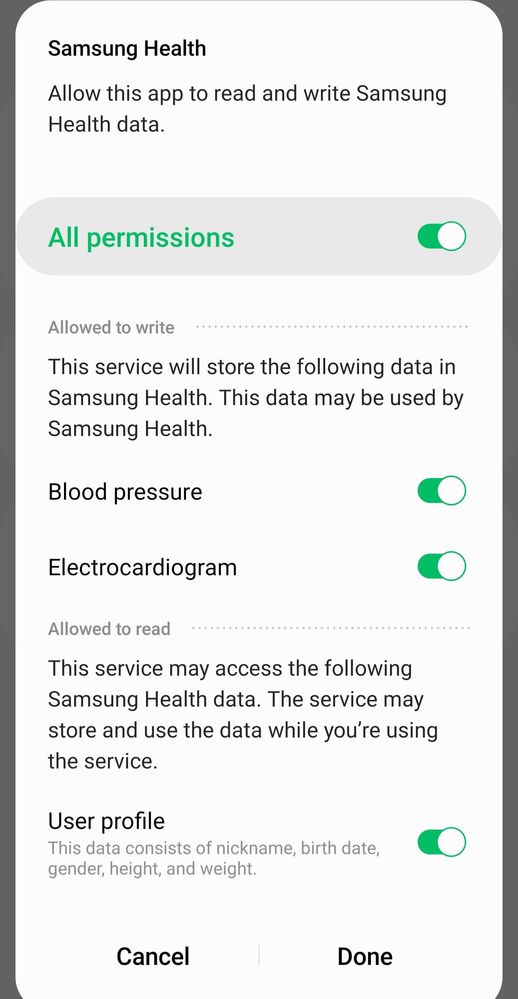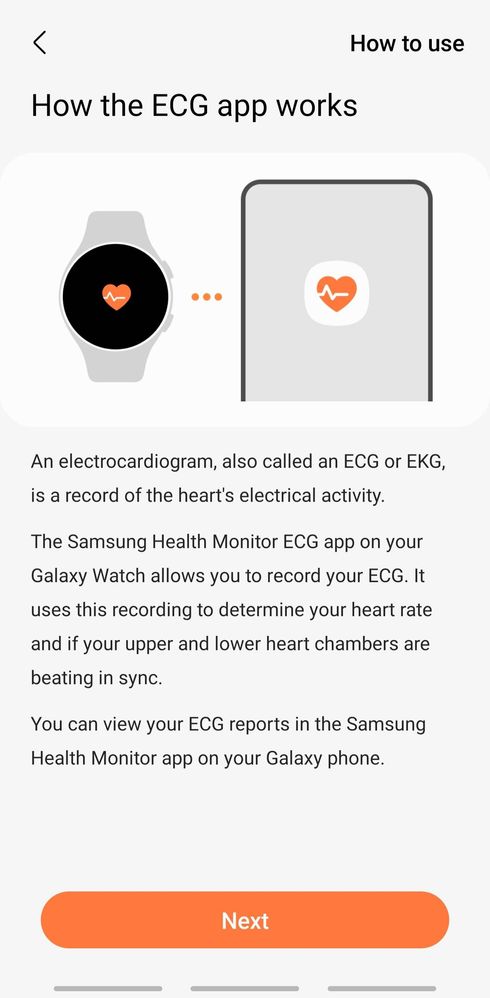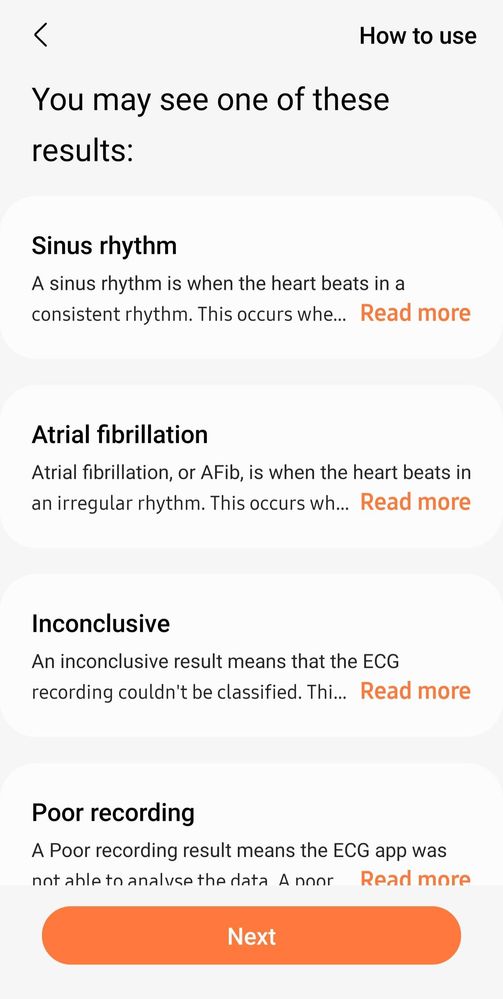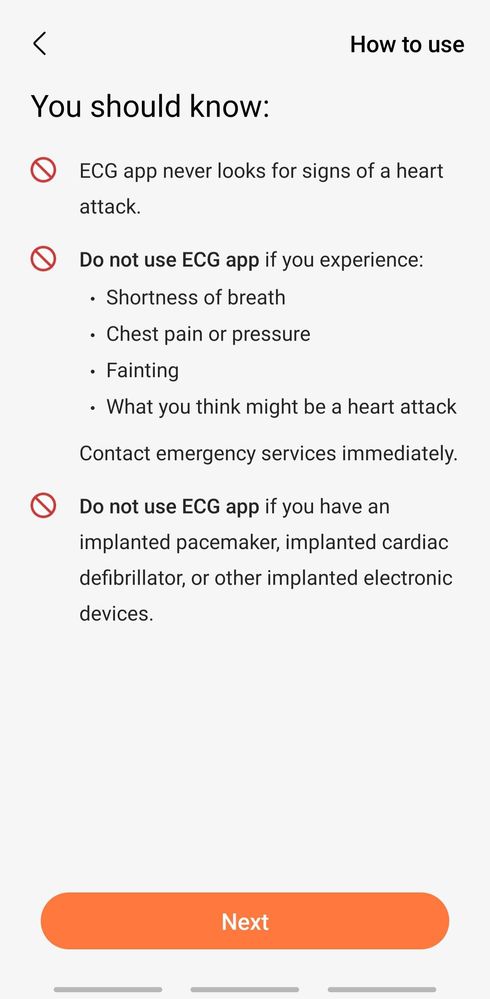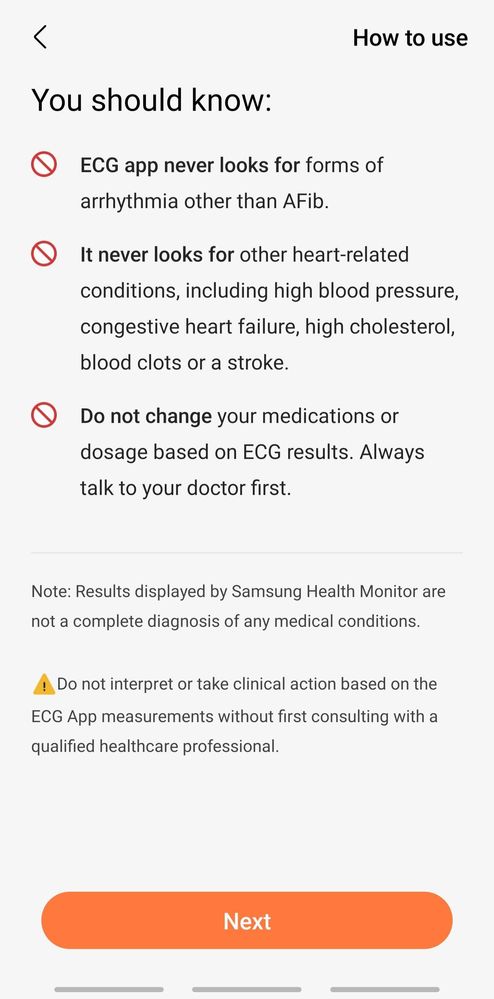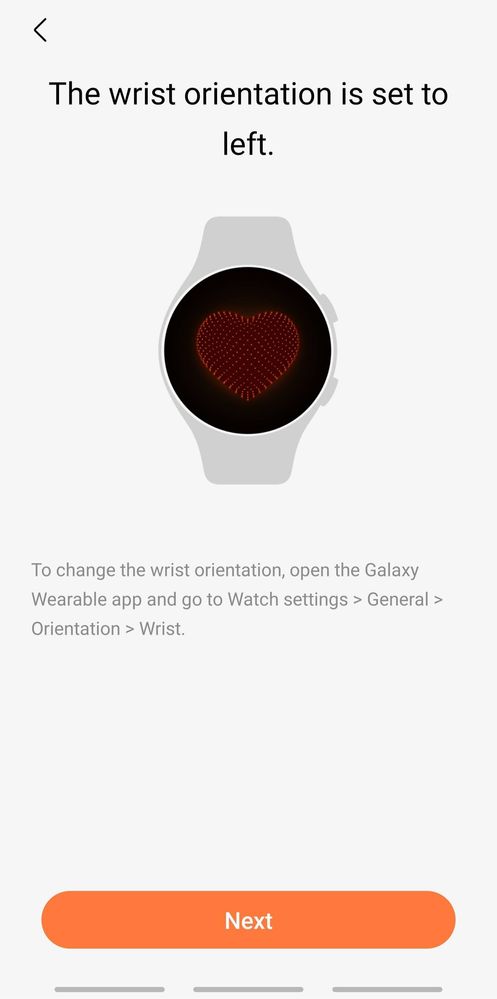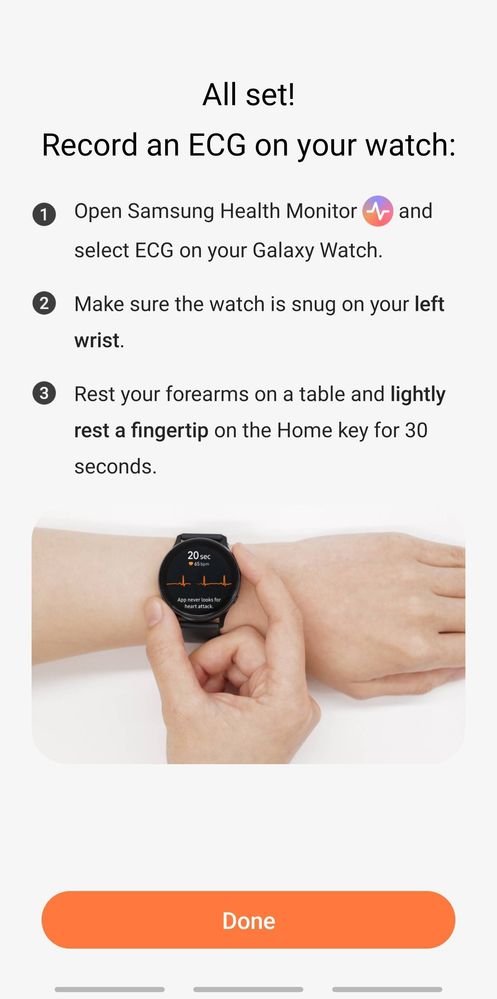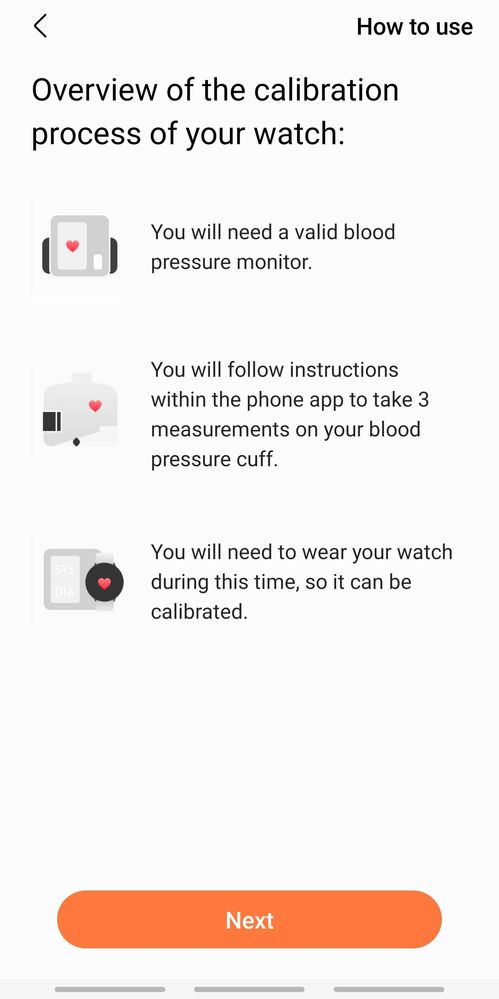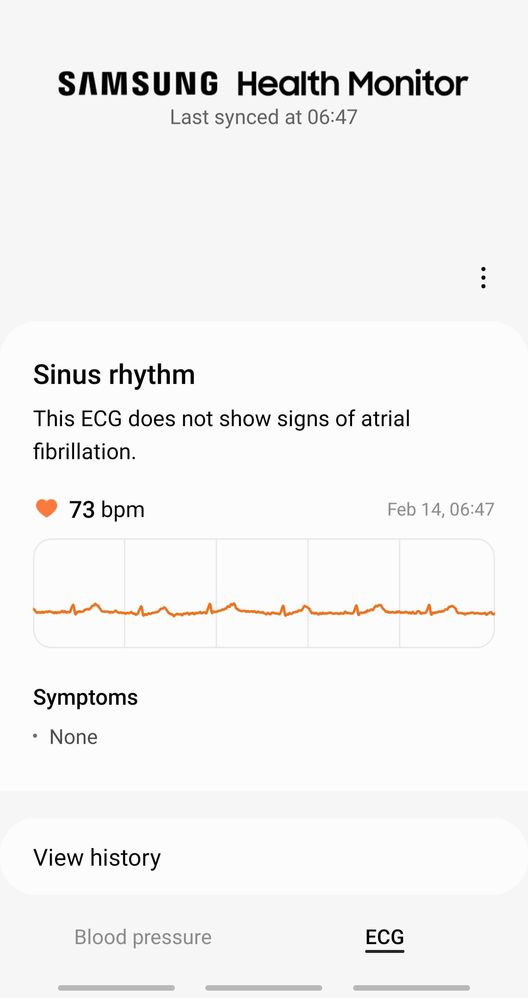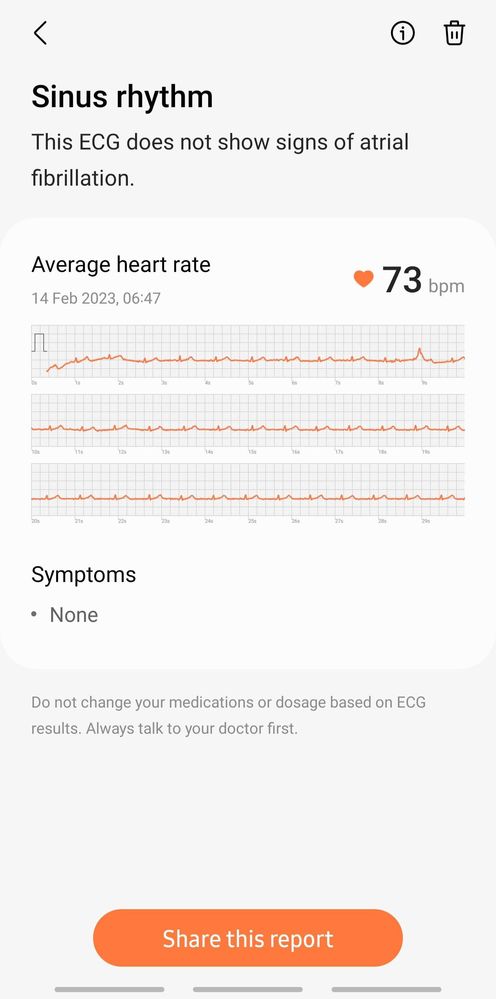 Let's fully utilise our Galaxy Devices
❤️