It's a wrap!
Thank you Samsung for the opportunity to attend Members Live.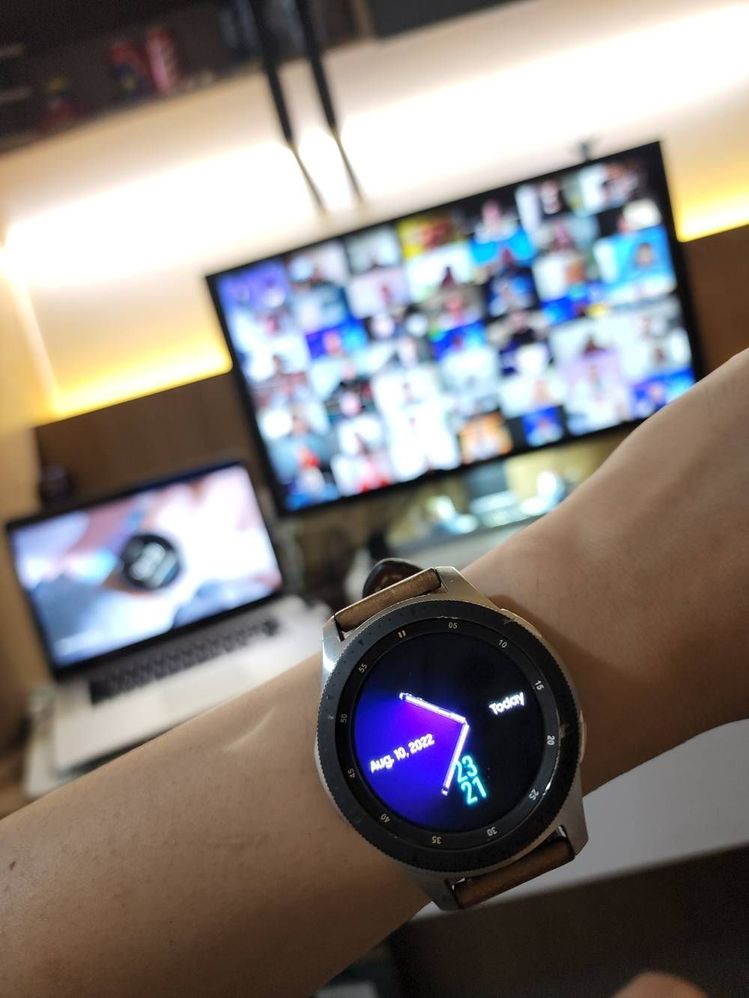 Taken by Samsung Galaxy S22 Ultra Macro Mode (Original Shot)
Perhaps it's time to upgrade my watch?
Looking forward to try out the Galaxy Watch 5.
Can't wait!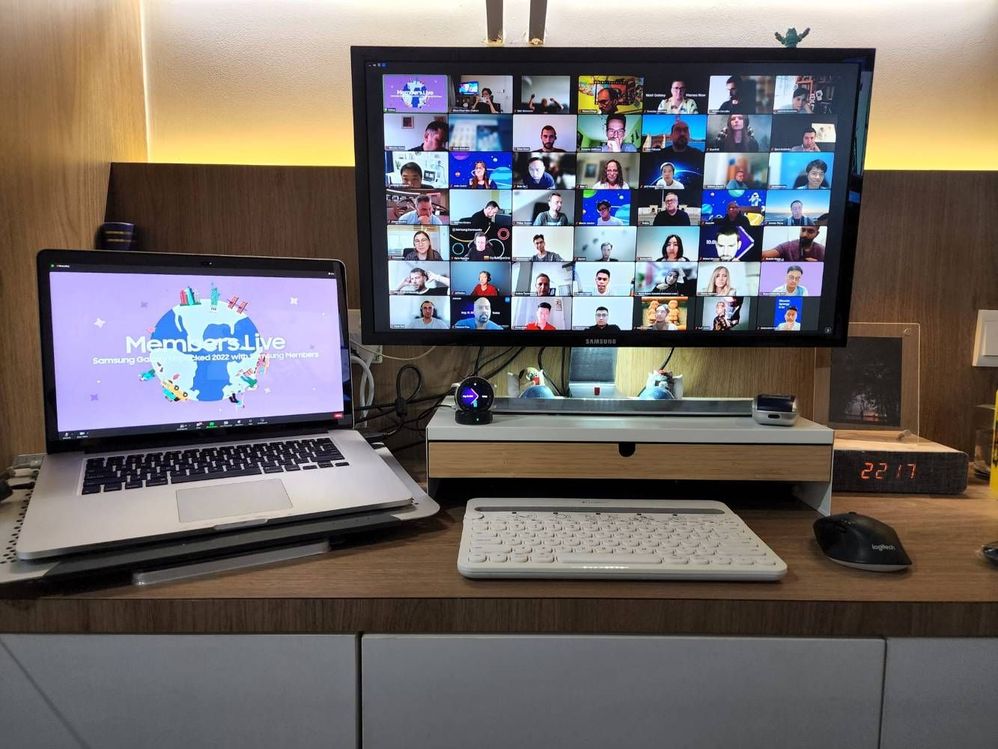 It's great to meet people arond the world, a great experience indeed.
I am not a smart watch fan so can't say anything.
But if you feel this is the best time to upgrade to Watch 5, go for it. Most important is the features on the watch is what you want.